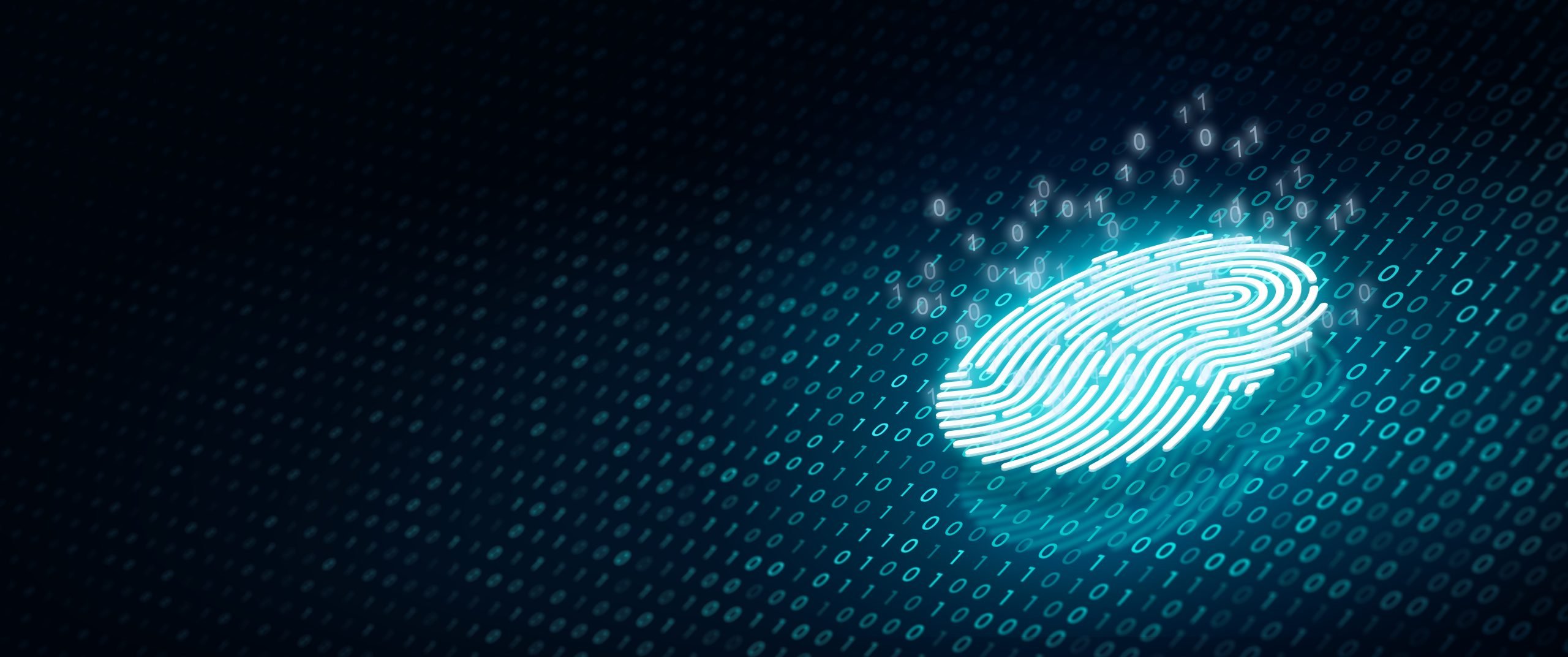 Secure ID issuance
Keeping identity safe
and secure
Secure identities with Matica solutions
Whether secure remote issuance, or card issuance in a centralized card production facility, Matica has the solutions to meet any organization's requirements. Matica provides a wide range of options for secure ID issuance, including software, with products ranging from desktop instant issuance through to large volume production. Its issuance and lifecycle management solutions for secure IDs, including driver's licenses and national IDs, create trusted credentials where fraud resilience and tamper-proofing is critical.
Issuing identity cards with secure software and hardware solutions
Matica focuses on providing secure solutions that can be used worldwide for visual and embedded personal identification and authentication. Authorities can feel secure that they are able to eliminate counterfeiting and unauthorized alterations to secure ID cards used in daily life.
Matica works with its customers to tailor software and hardware solutions that best fit their requirements in terms of security level, customer application and the number of cards required to be issued.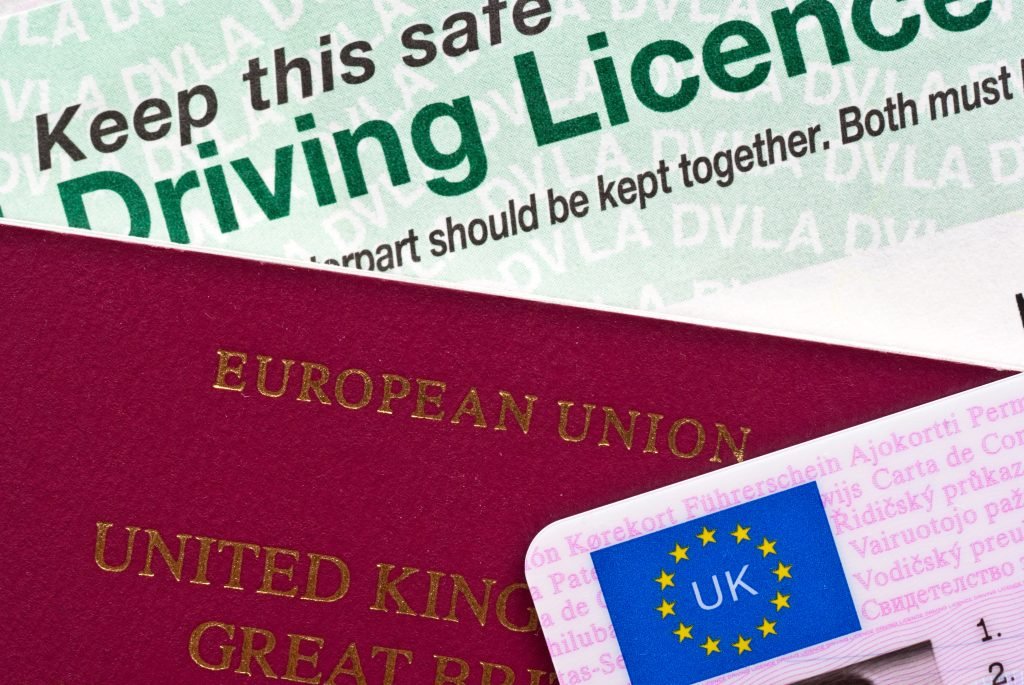 Laser card engraving solutions for ultimate counterfeiting protection
Matica's laser engravers take secure ID cards to a whole new level and are suited for both centralized and decentralized environments including the instant issuance of secure laser engraved cards such as national ID cards, health cards and driver licenses.
Matica's specialized laser engraving technology has been designed to deliver a full range of security features including micro text and ghost images, making it ideal for the issuance of driver's licenses.
Securing identities for a wide range of applications
National ID
Driver licenses
Citizen cards
Residence permits
Voter registration
Vehicle registration
Healthcare
Employee access control card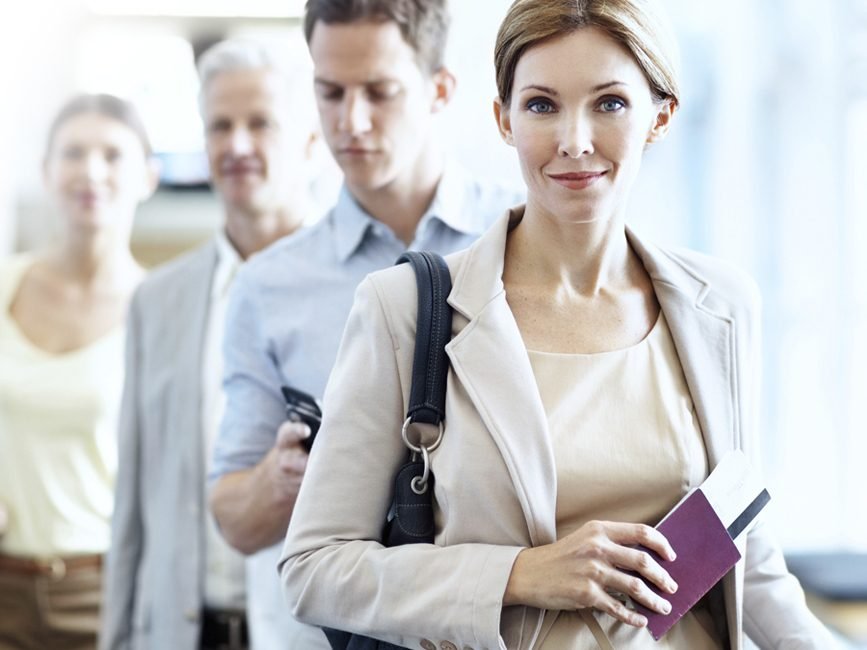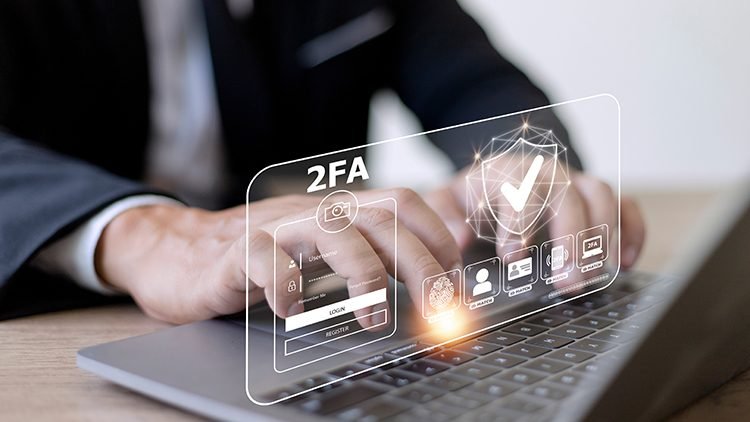 Xpressi™ Secure ID software
Xpressi Secure ID is a dynamic package from the Xpressi range, harvesting all the powerful tools seen with Xpressi Central Issuance. Xpressi Secure ID can deliver highly secure data preparation and smart card chip personalization from one secure centralized location, that has already been stress tested to handle large influxes of data by multiple government facilities.
It's easy to use interface ensures that the complete data input file and procedure of holding citizen details are kept secure, all the way to the point of issuance. This Secure ID software can personalize a vast array of smartcard chips and enables citizens to securely self-authenticate to official online services without the need to repeatedly transmit personal data.
Search Secure ID solutions