Drop-on-Demand (DoD)
Revolutionizing high speed, high quality personalization
High resolution printing with enhanced durability, all delivered with the lowest cost per card
With drop-on-demand (DoD) inkjet printing, the printhead dispenses ink only as and when required. This technology, when combined with variable drop sizes, permits greyscale printing, creating both photorealistic gradients and also vivid monochrome outputs.
With the use of fast-curing UV-LED based inks, drop-on-demand inkjet printers can match the throughput rates of continuous inkjet systems at a fraction of the unit cost. Thanks to DoD consumable costs being considerably lower than those for ribbon-based printing technologies, cost per card is far less than alternative print technologies.
Process speed is significantly faster and abrasion resistance is four times more durable for UV-cured DoD ink than for thermal transfer printed cards
This brand-new technology has been developed entirely by Matica's engineers and is set to revolutionize secure personalization for the payment market.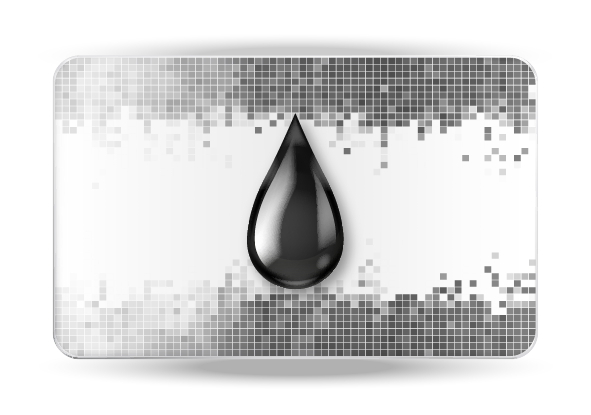 Drop on demand range
Related markets