Fintech
Digitalizing financial bank
cards and transactions
Fintech or financial technology is the amalgamation of technologies such as software and mobile payments for financial services, enabling them to create 'offerings' that will improve their delivery of service and improve overall customer satisfaction for banks and financial institutions.
A mobile payment is a monetary transaction that has been made for a product or service through a portable electronic device such as a tablet or cell phone. Mobile payment technology can also be used to send money to other bank accounts or payment services.
Mobile payment solutions enable financial institutions to increase profits, boost customer engagement levels and develop brand identity. You can efficiently issue transactions via your mobile device in branch giving you instant purchasing power.
Mobile payments with Xpressi™ Pay
New to the Xpressi software suite and empowering users with the ability to make monetary transactions through the form of a mobile device.
Xpressi Pay is a secure solution for issuers to create a custom bank branded 'e-wallet', with options for Host Card Emulation (HCE), Near Field Communication (NFC) and customer presented QR Codes (Quick Response) in a user friendly mobile application. Keeping customer details safe, Xpressi Pay ensures security throughout the whole transactional process.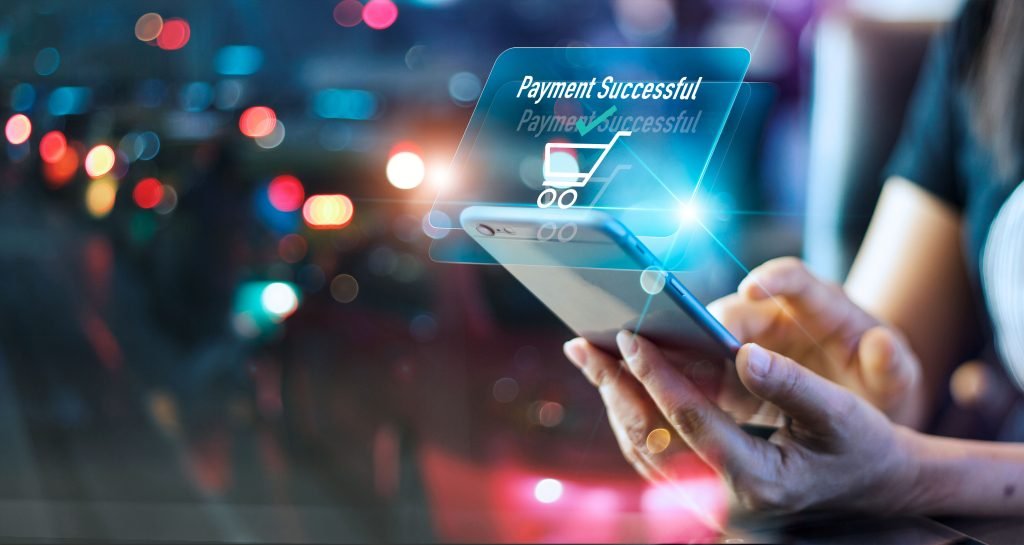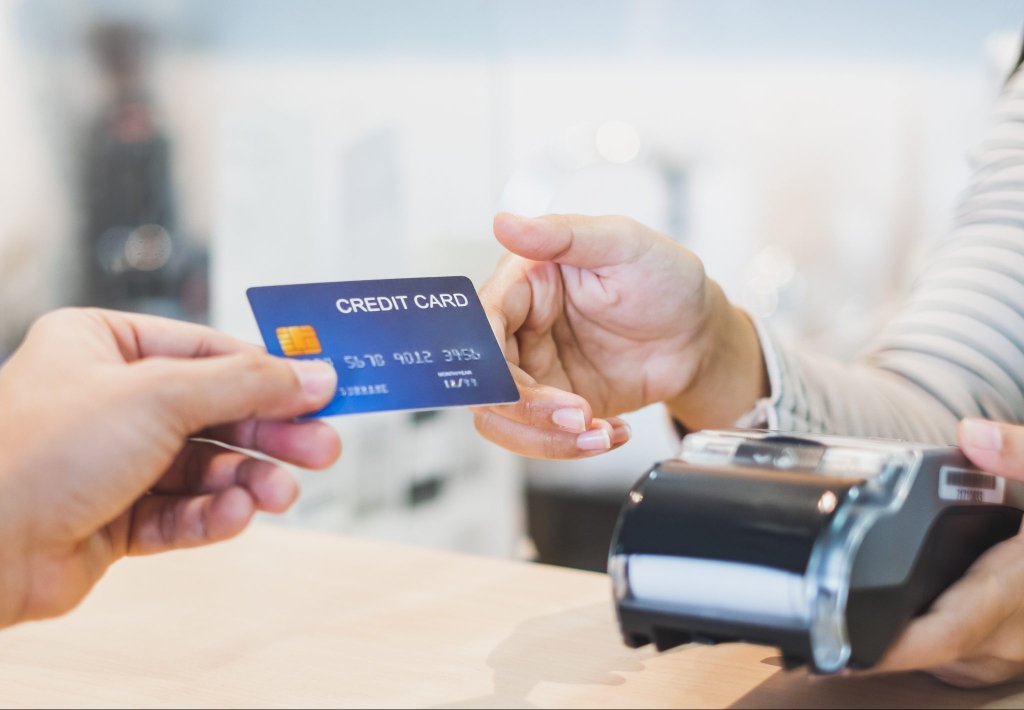 Instantly issue cards securely and conveniently in branch
Instant issuance (also known as decentralized) means that the credit or debit card is issued, activated on the spot and can be used immediately. It's essential for today's market, enabling financial institutions to get new or existing customers up and running with their bank card instantly. There are a number of ways to deliver this level of customer service including locating a card personalization machine in the branch or a self service kiosk which reduces branch staffing requirements.
Matica offers the complete solution for instant card issuance, utilizing the Xpressi instant issuance software and Matica desktop range for the ultimate personalization control.
Search Financial technology solutions