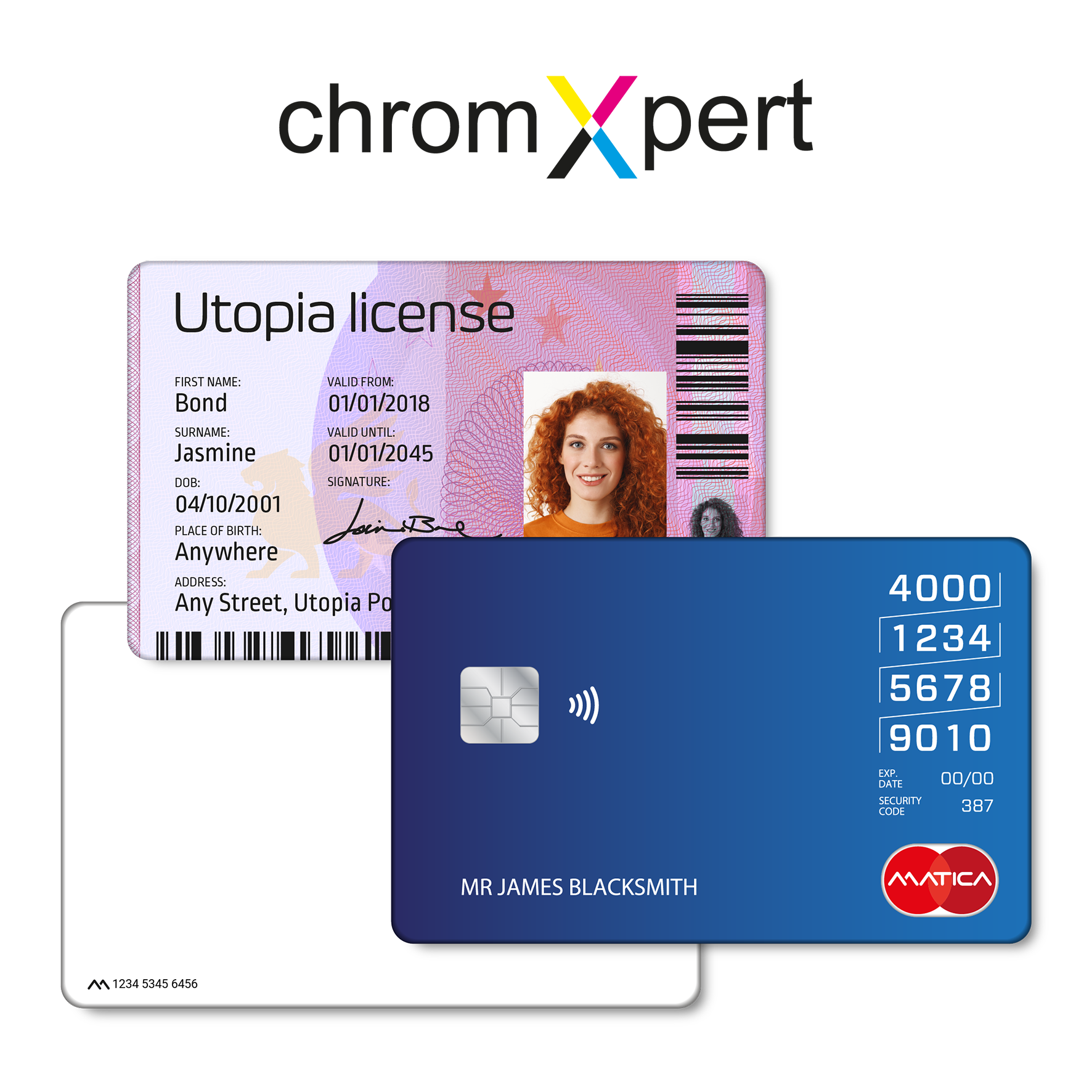 chromXpert® cards
Optimized for Matica issuance hardware
Guarantee issuance quality and compatibility
The use of chromXpert cards when using Matica issuance hardware ensures the best possible print quality and minimizes internal wear and tear.
The chromXpert card range has been specially selected and tested by Matica's expert team to help provide optimum results when printing, laser engraving and encoding cards both in a desktop or central issuance scenario.
Use chromXpert cards alongside other approved chromXpert products including ribbons, laminates, security films and cleaning kits.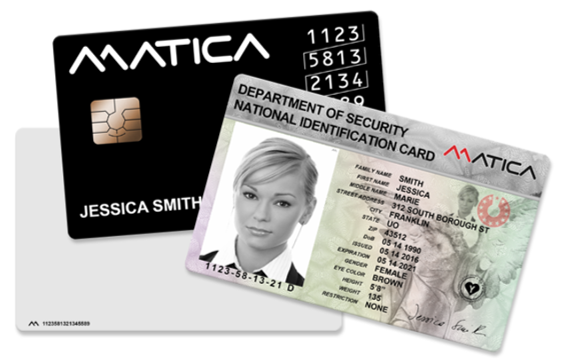 Key strengths
Tested with Matica issuance machines to ensure the best possible print finish
Reduces internal wear to printers that can be caused by poor quality card surfaces
Available in a variety of materials – PVC and Polycarbonate
Optimized for special overlays and laminates such as UV
Ideal for
Issuance projects using Matica machines
Laser engraving issuance (polycarbonate)
Card encoding projects
Event card issuance (XL cards)
Optional upgrades
Pre-printed cards with additional Visual Security Elements (VSE) available on special request. Contact your Matica sales representative for more details
chromXpert card range and specifications
Card type: Contact chip
Material: PVC
Quantity: 200 cards
Dimensions: CR80 86 x 54mm
chromXpert® contact chip cards have been developed and harmonized for printing and inline encoding using Matica's printers:
SLE5542 Secure memory smart card (PR77002000)
FM4442 Secure memory smart card (PR77002001) *SLE4442 compatible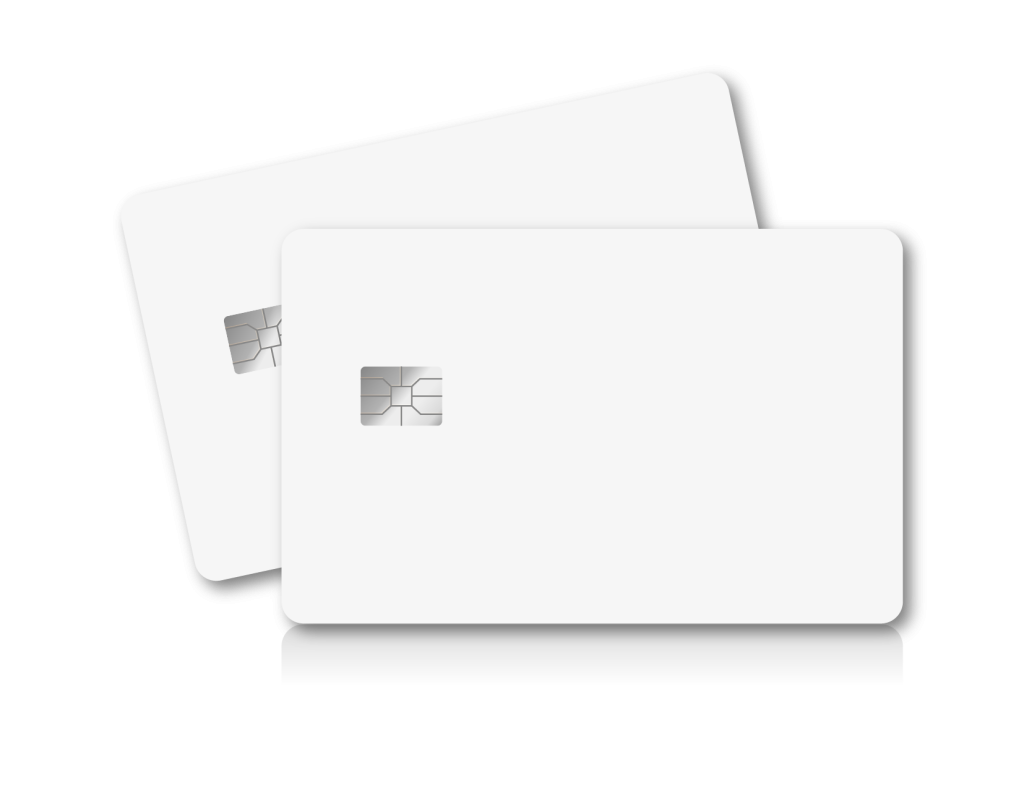 Card type: Contactless
Material: PVC
Quantity: 200 cards
Dimensions: CR80 86 x 54mm
chromXpert® contactless cards have been developed and harmonized for printing and inline encoding using Matica's printers:
TK4100 proximity smart card (125 kHz) (PR77003000)
Fudan F08 1K RFID card (13,56 kHz) (PR77003001)
Mifare® Ultralight C (13,56 kHz) (PR77003002)
Mifare® classic 1K (13,56 kHz) (PR77003003)
Mifare® DESFire EV1 2K (13,56 kHz) (PR77003004)
Mifare® DESFire EV1 4K (13,56 kHz) (PR77003005)
Mifare® DESFire EV1 4K (13,56 kHz) (PR77003005)
Mifare® DESFire EV1 8K (13,56 kHz) (PR77003006)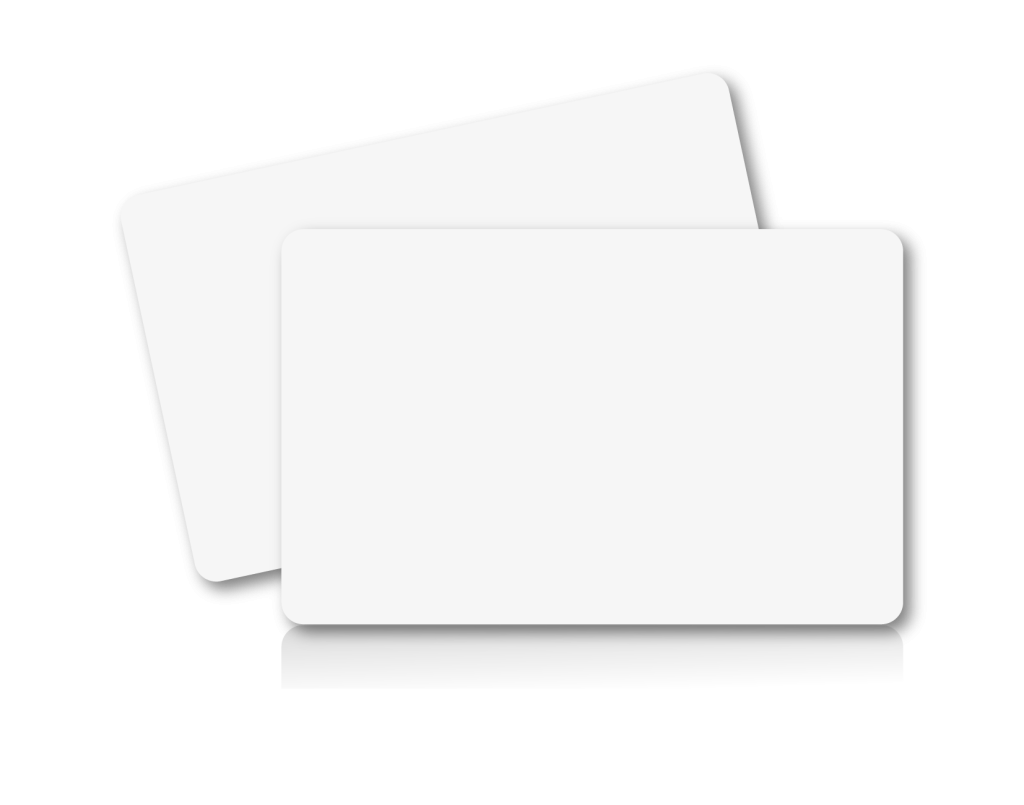 Card type: Oversized cards
Material: PVC
Quantity: 200 cards
Dimensions: 124 x 85.6mm
chromXpert® oversized cards have been developed and harmonized for use with Matica's XL8300 printer:
Oversized card (PR77002090)
Use on the XL8300 retransfer printer only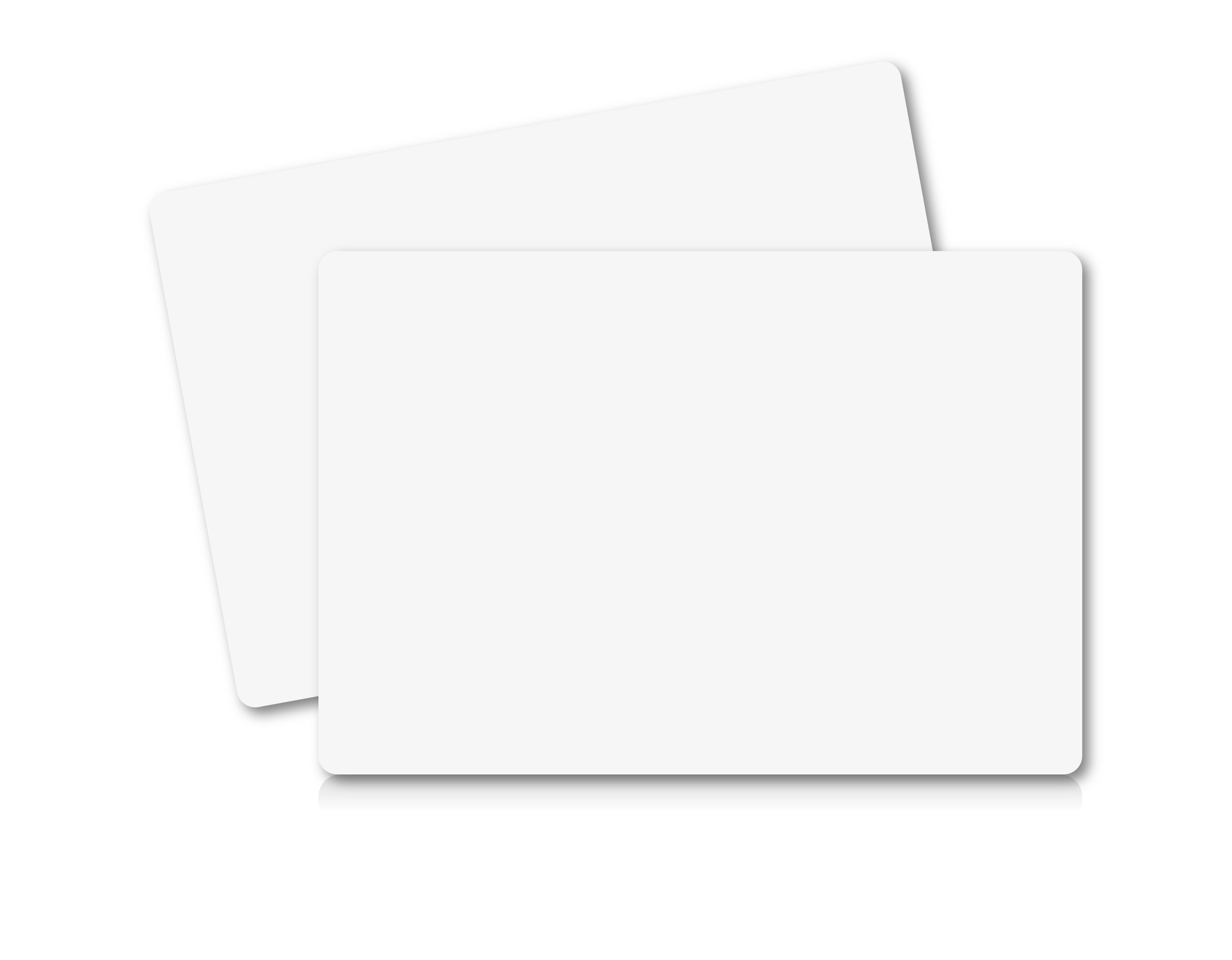 Card type: Polycarbonate cards
Material: Polycarbonate
Quantity: 500 cards
Dimensions: CR80 86 x 54mm
chromXpert® Polycarbonate cards have been developed and harmonized for use with Matica's printers and laser engravers:
Polycarbonate card (PR77002090)
Use with Matica's retransfer printers and laser engravers
When using with direct to card printers a Unichroma ribbon (UcYMCK) must be used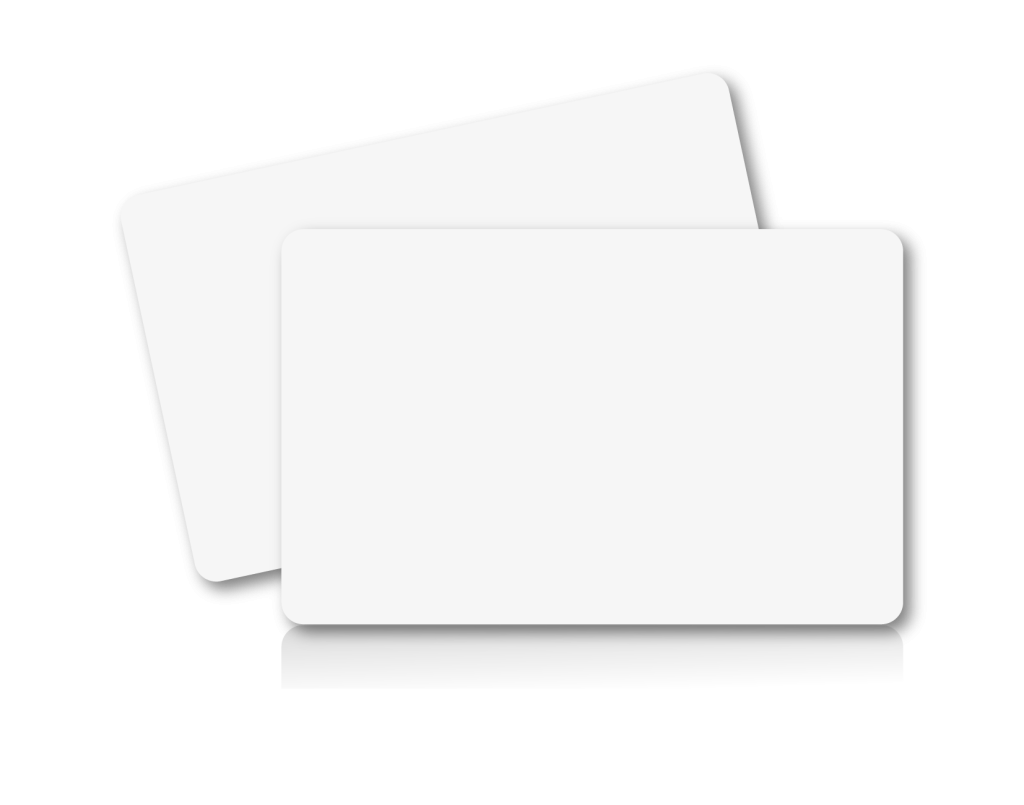 Related products
Markets