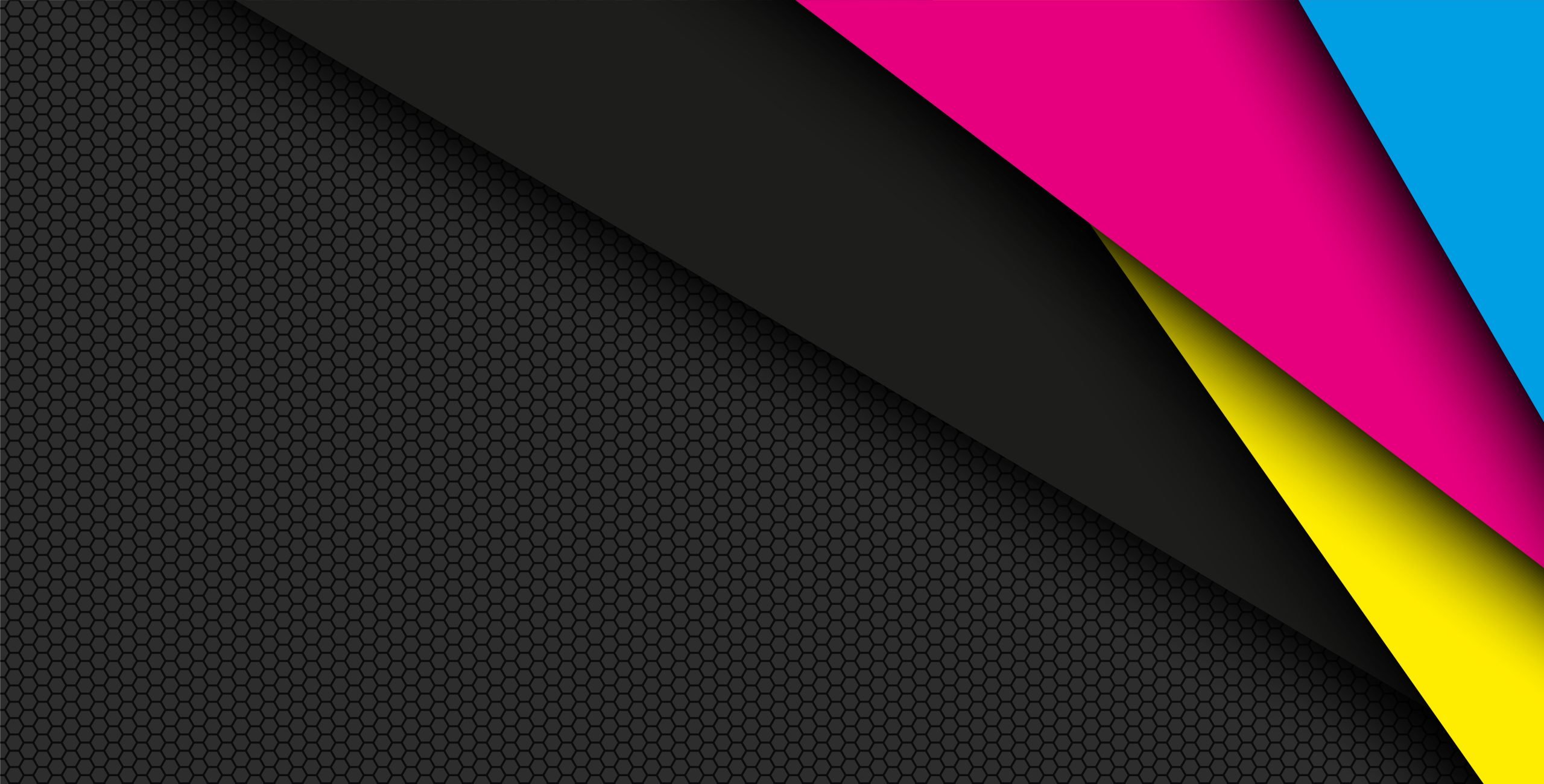 chromXpert™
Printer supplies program

Vibrant, crisp color printing for desktop card printers including laminates and security films
Created to specifically work with the Matica desktop card printer range, chromXpert™ offers a complete portfolio, including:
Matica's chromXpert supplies are automatically detected by the printer or laminator which then sets parameters accordingly to ensure the very best quality output.
In addition to ribbons and laminates, the chromXpert range also encompasses cards and cleaning kits.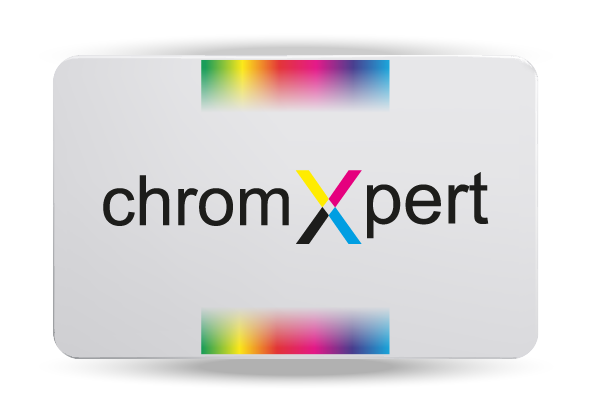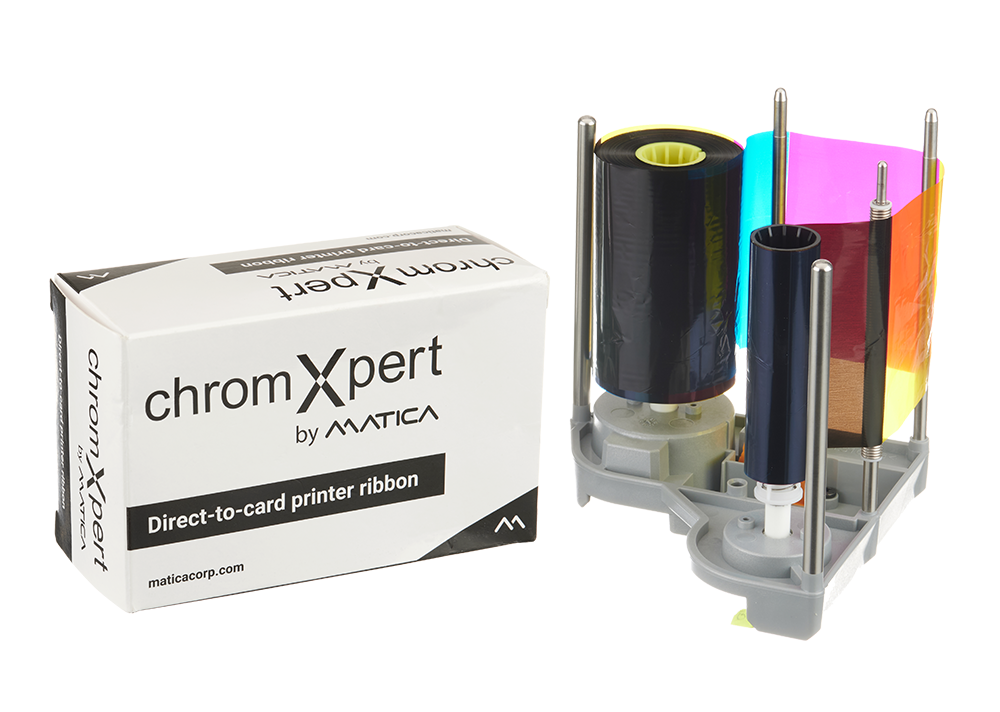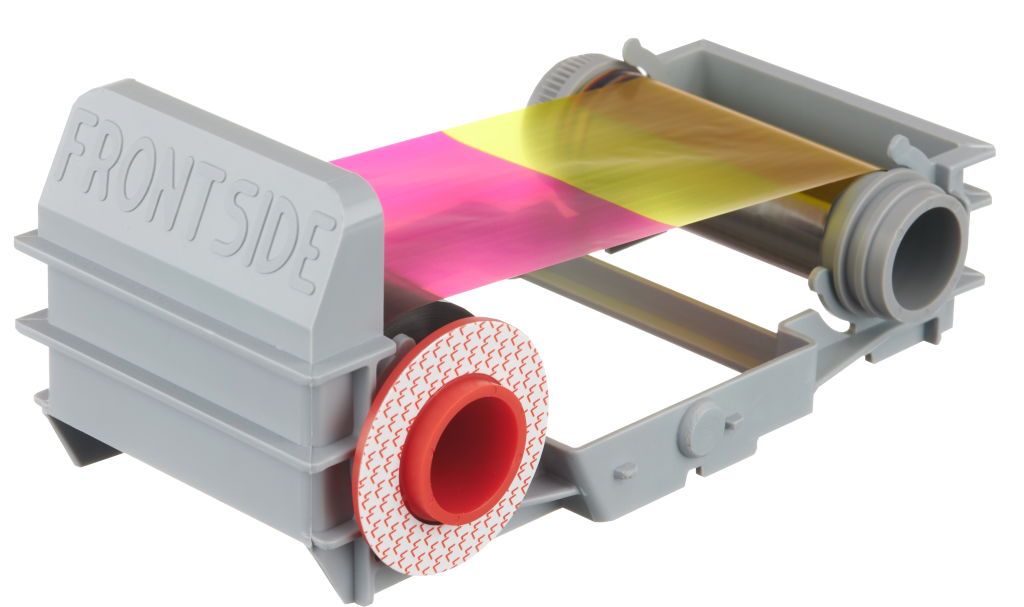 Use with all Matica desktop printers for optimum performance and to extend printer life
ChromXpert™ ribbons provide high-quality printing and ease of use. Each printer automatically recognizes the ribbon type and knows exactly how to use it in the most optimized way.
Genuine Matica ribbons provide status checks of the remaining ribbon and automatically alert issuers when the ribbon is running low. ChromXpert™ consumables ensure maximum performance and maximum print head life with Matica desktop card printers.
chromXpert™ consumables range