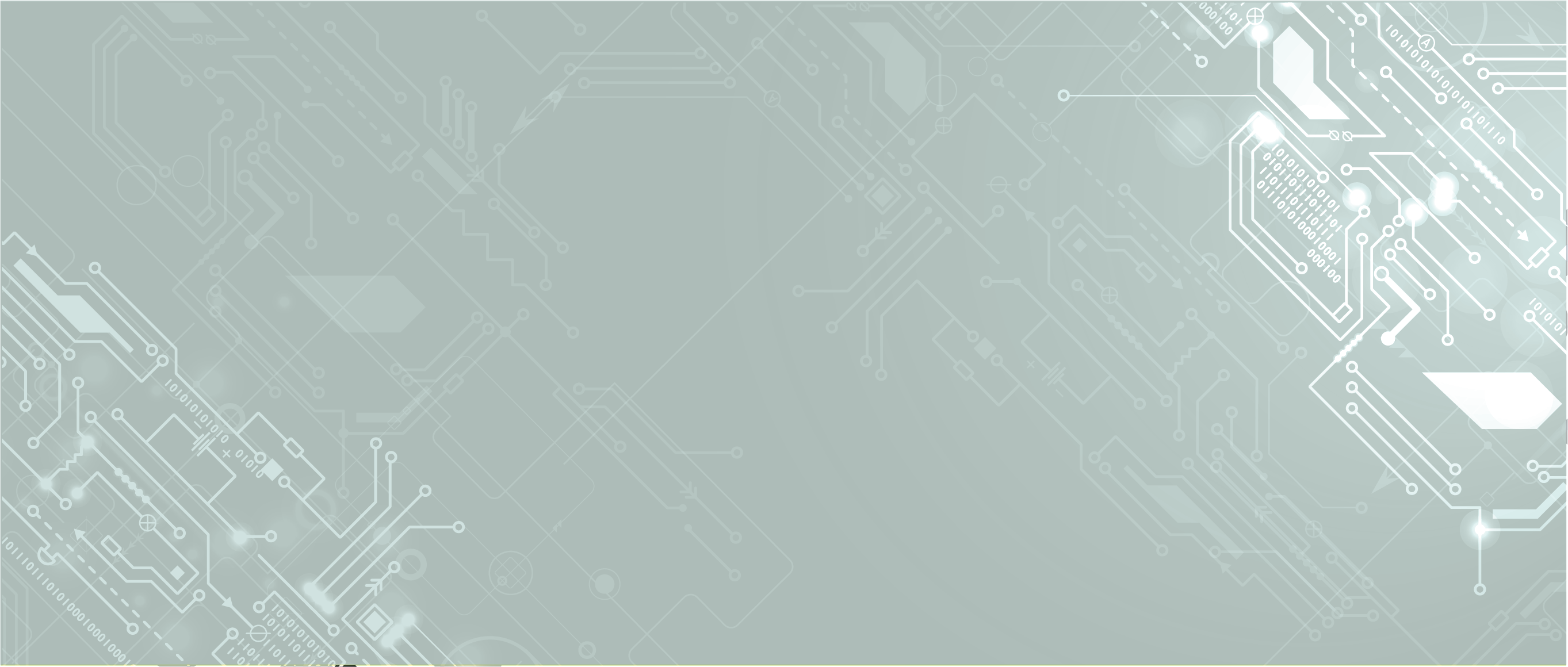 Efficient smart chip card personalization
Xpressi™ Script Issuance is an industry leader in supporting various personalization equipment types and has been used in the personalization of millions of multi-application smart chips and devices all over the world.
Xpressi Script Issuance is designed around operational efficiency. When the request for personalization is made, the Xpressi™ Script Issuance server processes the data and executes the personalization script. The server will then transmit back to encode the chip.
Key features
Ease of operation with a user-friendly interface
Supports various equipment types
Can be used on multiple applications for smart card chips and devices
Operates efficiently to improve the issuance process
Ideal for data processing for personalization scripts
Seamless integration
Related software
Related markets