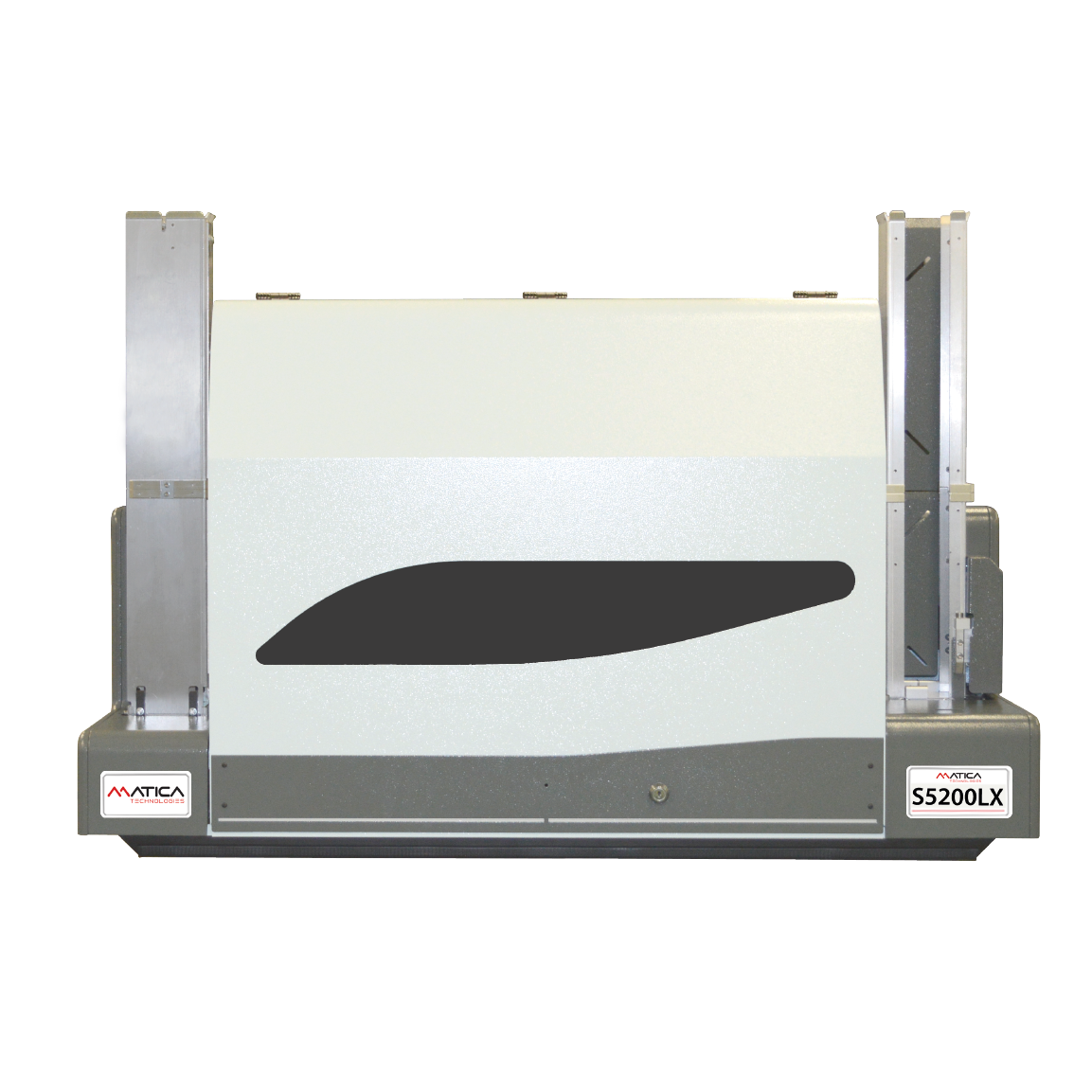 S5200LX
Industrial desktop laser card engraver
Flat card laser engraving, for bank cards and Government ID issuance programmes
The S5200LX laser engraver is the only industrial solution in the market for flat card engraving with laser technology for low volume issuance and specialist applications. The system is designed to to laser engrave flat debit and credit cards (Visa quick read). It can also engrave display cards, government ID cards such as driving licenses, as well as metal cards. The state of the art laser source combined with the dual module architecture enables issuers to meet the most demanding requirements for laser engraving, including the handling of delicate specialty cards.
Its innovative laser technology ensures excellent quality and process speed on most materials used for standard and special applications, including PVC, PVH, Polycarbonate, ABS and coated metals.
The S5200LX is designed to meet the demanding requirements of financial and governmental ID card issuance – complying with all applicable standards and producing high-resolution graphics along with excellent grey scale for photos, ghost images and security features.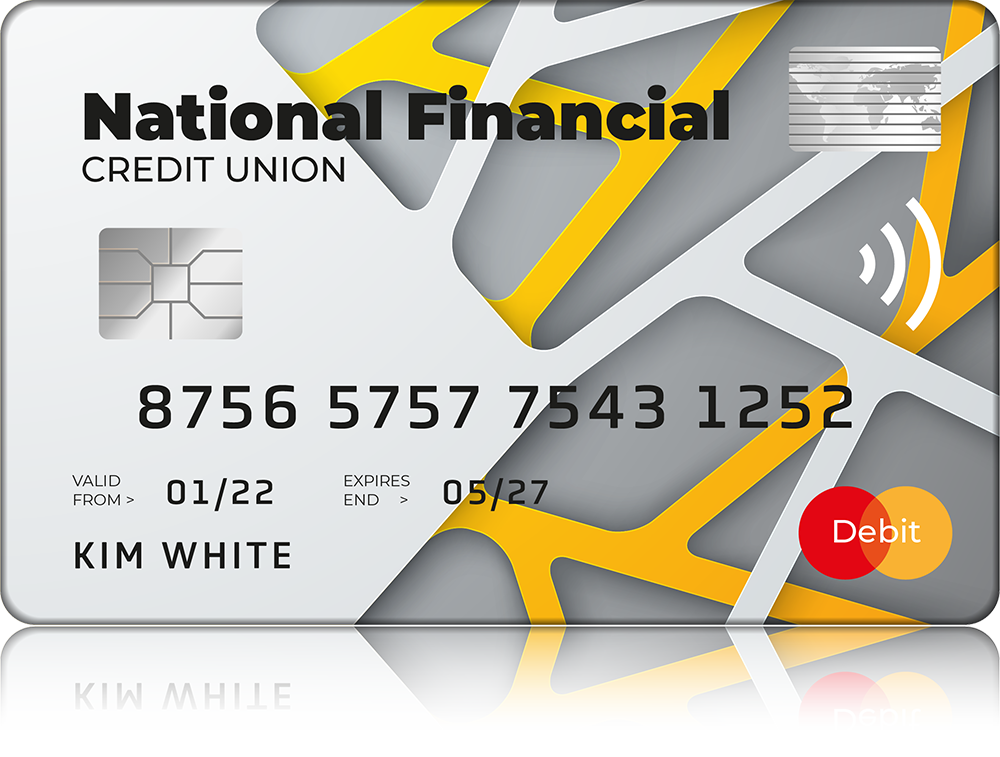 Key strengths
Laser personalization of metal coated cards and multiple composite plastics
Long lasting laser element for affordability, low cost of ownership
State of the art laser engraving technology
Ideal for
Low to mid volume issuance schemes
Flat debit and credit card personalization
Flat 'Visa quick read' cards
Government ID, such as drivers licences
Optional upgrades
Magnetic stripe encoding
Single or multi smart card encoding station
Floor standing cabinet
High-grade laser engraving technology
The S5200LX's integrated laser engraving element has a fiber-based laser source with an incredible long-lasting lifetime of 100,000 hours. A scalable investment with an affordable total cost of ownership, the S5200LX's compact footprint fits in any bureau environment. No other industrial laser engraving solution in the market offers the same profit-ratio for capital expenditure, features, performance and manageability.
Product features
Technical specifications
Laser
Method
Laser engraving
Resolution
1200+ dpi
Mode
Single-sided
Dual-sided marking
Speed
2000 cph
Laser station
20W fiber laser GEN2
Protected marking chamber with inspection window
Encoding
Magnetic stripe encoding
3-track ISO HiCo / LoCo, JIS2 (optional)
Contact/contactless
Single or multiple smart card encoding station (optional)


Cards
Format and materials
ISO CR80
Card material
Polycarbonate, PVC, PVH, ABS, coated metal
Card feeder
600 cards
Card stacker
600 cards
Other
Connectivity
USB 2.0
Ethernet
Fonts
Vector laser and TrueType
Additions
Floor standing cabinet

Platform
Printer dimensions (L x W x H)
1050 x 550 x 700 mm
(41'' x 22'' x 28'')
Weight
57 kg (125.6 lbs)
Related products
Markets