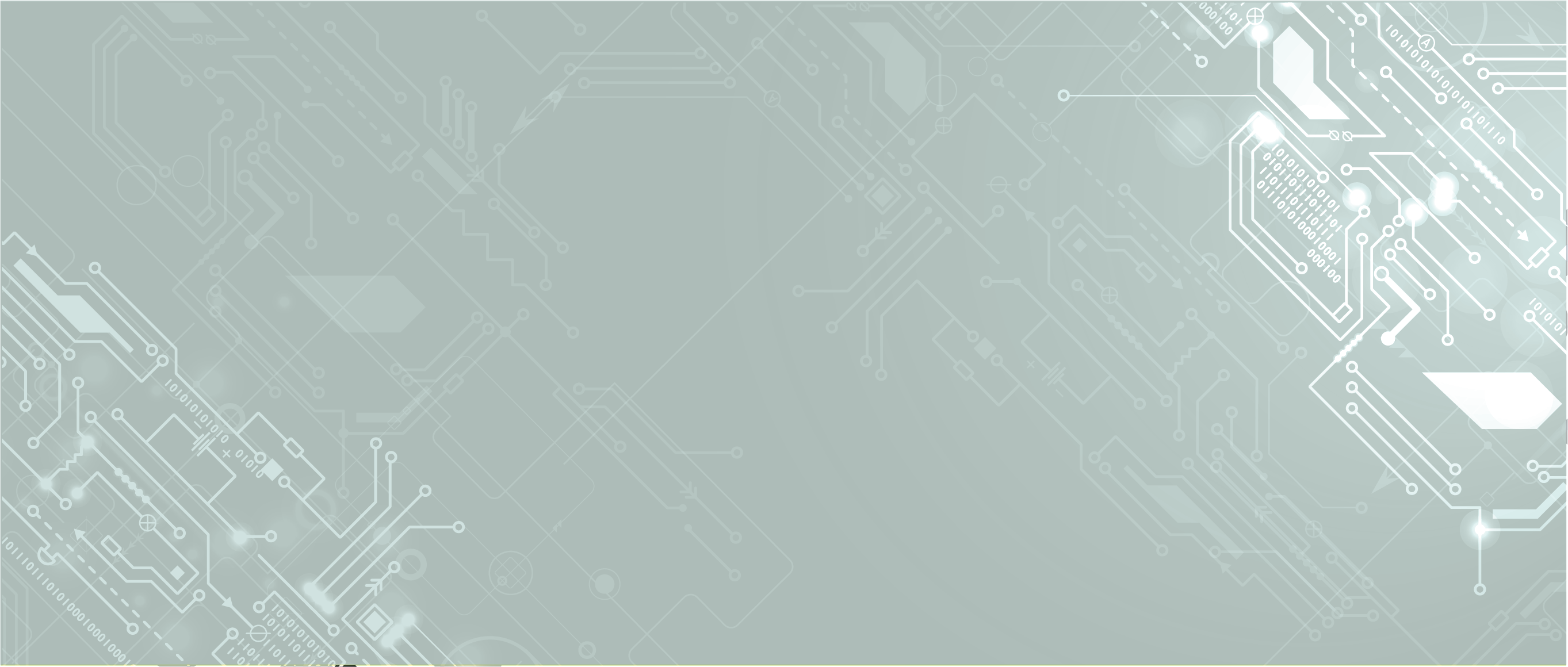 Providing compliant certification
Xpressi™ Certificate of Authority is an application for certificate generation and is ideal for closed-loop proprietary schemes requiring self signing certificates. Used as stand alone software or as an additional feature to mainstream Xpressi software packages, Xpressi Certificate of Authority can be teamed with Secure ID, instant issuance, and Xpressi Smart Q Print.
Process overview
Keys are created specifically for the certificate type customers will be signing
The application ID of the certificate is stored with the key in a RID field
A unique Certificate Authority index (CA index) is associated with the certificate and the signing key
The Certificate of Authority index is stored with the key
The keys are stored in a database
The database is then configured and each key use is recorded in an audit database.
Key features
Ease of operation with a user-friendly interface
Creation, tracking, and storage of public/private key pairs for signing into a SQL database
Support for multiple vendor certificates
Complete PCI compliance
Related software
Related markets