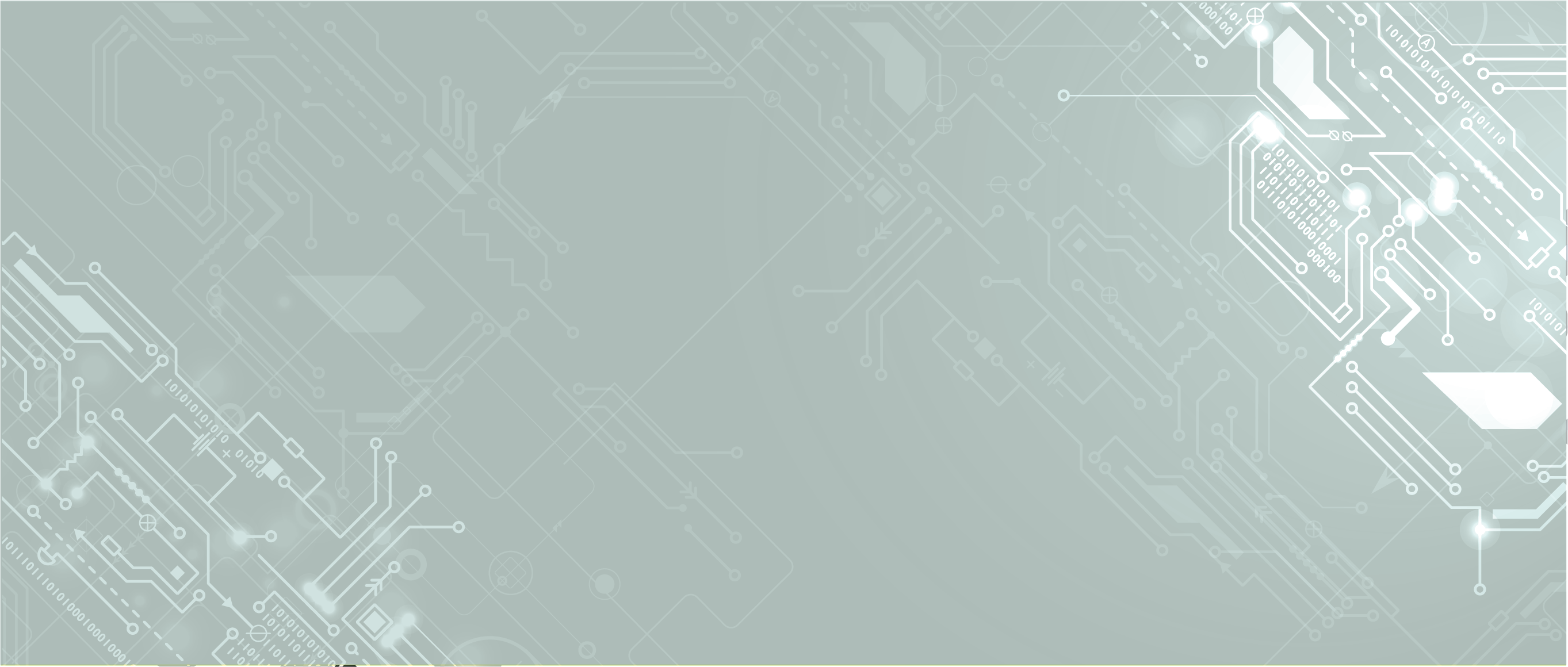 Card issuance and management
Software
Market leading smart card personalization and management software systems
Xpressi is an established software suite, adopted in multiple smart card applications around the world, Xpressi has always grown and developed to stay ahead of the technology curve. Today, it delivers unmatched smart chip personalization capabilities to a wide range of markets and offers an extensive range of features that make it the perfect solution for both centralized or decentralized identity issuance programs.
Tailored to any requirement, Xpressi enables issuers to personalize a wide variety of government and financial services compliant chip types and brands, whilst keeping sensitive data secure throughout the issuance process.
Matica's in-house software development team can customize standard packages and even create software applications from scratch, including new developments in mobile payment and secure ID. Every installation is backed by Matica's 24 hour support provided by a global team of software experts.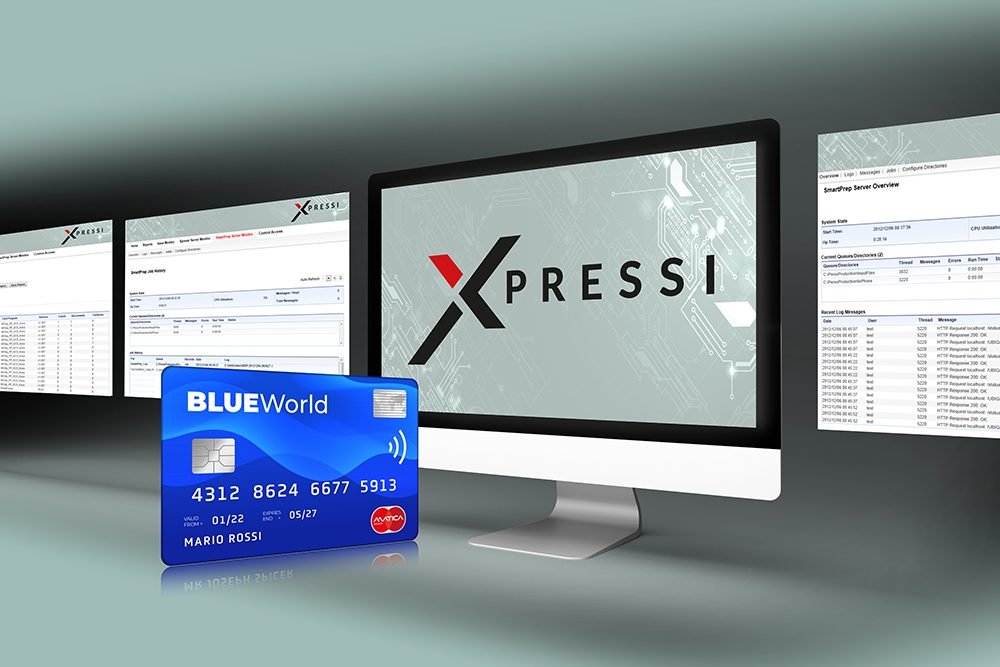 Flexible architecture
Solutions for contact, contactless and magnetic stripe encoding
Fully compatible with Matica's extensive range of personalization hardware
Supports a wide variety of government and financial services compliant smart chip types and brands
Can be customized to match end user requirements
Card issuance protection
Uses industry-standard security protocols – including HTTPS, SSL
No data is stored on sites or on printers, reducing the risk of data breaches
User-defined access privileges, ensuring the correct personnel has access to software and machines
All keys are encrypted for full access control
Integrates seamlessly with the existing data network of the financial services organization, government, or issuance facility
Follows Payment Card Industry Data Security (PCI DSS) Compliance Standards
Additional features
Every operator action is logged including key creation/deletion, import/export keys, permission settings, card program creation, and deletion
Designed and built to handle hundreds of issuance sites within its architecture, perfect for instant issuance programs
Flexible input file formatting from a host which includes CSV, XML, IBM MQ Message, and text file​
Allows an unlimited number of BINS per issuer which in turn allows each issuer to have multiple card programs per BIN​
Extensive monitoring, including HSM utilization, hourly card throughput, real-time site printer status, and jobs running in production
Xpressi™ software options