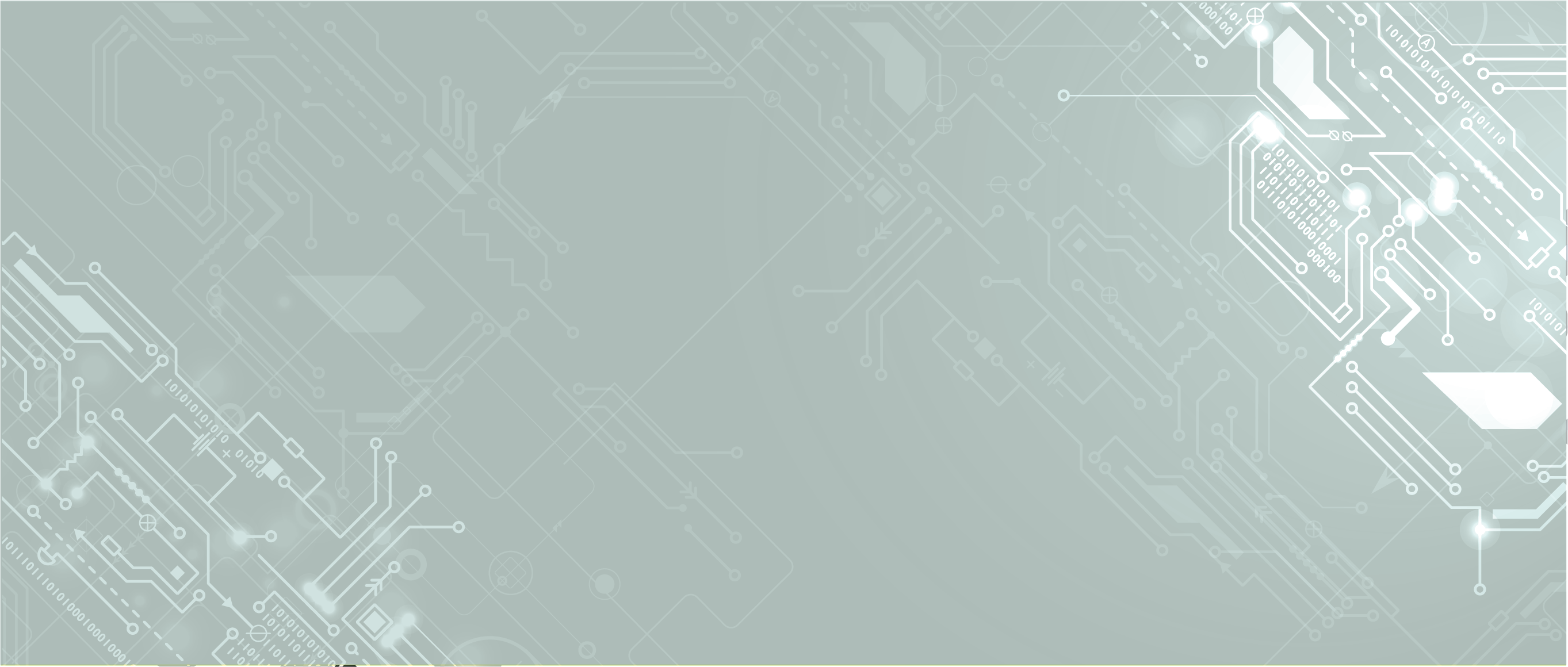 Keeping digital identities safe
Xpressi Secure ID is a dynamic package from the Xpressi range, harvesting all the powerful tools seen with Xpressi central issuance. Xpressi Secure ID can deliver highly secure data preparation and smart card chip personalization from one secure centralized location, that has already been stress tested to handle large influxes of data by multiple government facilities.
Its easy-to-use interface ensures that the complete data input file and procedure of holding citizen details are kept secure, all the way to the point of issuance. This secure ID software can personalize a vast array of smart card chips and enables citizens to securely self authenticate to official online services without the need to repeatedly transmit personal data.
Key features
Modularity as it decouples data preparation and key management
Ease of operation with a user-friendly interface
Smart production processes with card layout and application managed by data preparation
Scalable format to easily add HSMs to data preparation
Multi-application / platform support – enables issuers to support new card applications
Multiple levels of auditing with a vast amount of functions that can be turned on or off
Multiple file formattings such as CPS, P3, and customized formats
Minimum HSM management needed, rapidly incorporate specific requirements
Xpressi Secure ID process plow: centralized
Architecture: centralized environment
Xpressi Secure ID process flow: instant issuance
Architecture: instant issuance environment
Related software
Related markets