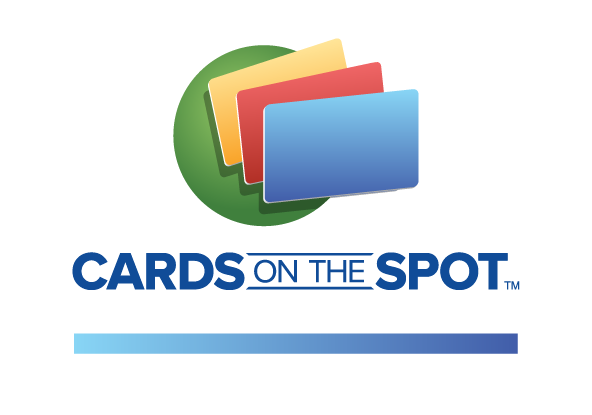 COTS Batch Card Printing Module
Grouped on-demand card issuance
Designed for on-demand batch card issuance programs
Reduce the risk of Compromised Account Management (CAM) alerts and data breaches with COTS Batch Card Issuance.
COTS batch issuance reduces issuance costs and helps users avoid lengthy issuance cycles. It enables issuers to bring outsourced central issuance of EMV cards in-house and enables issuers to quickly send EMV cards to the cardholder either in branch or through the mail.
Pairing COTS batch card printing module with Matica's other COTS packages gives issuers a powerful end-to-end card issuance solution.
Key strengths
Produce all card re-issues in branch
Print records directly from your core or import a re-issue file
Print and encode EMV cards in manageable batches
Print card mailers
Print PIN mailers
Help retain your customers after a breach
Lower cost per card
Increase your interchange revenue
Related products
Markets