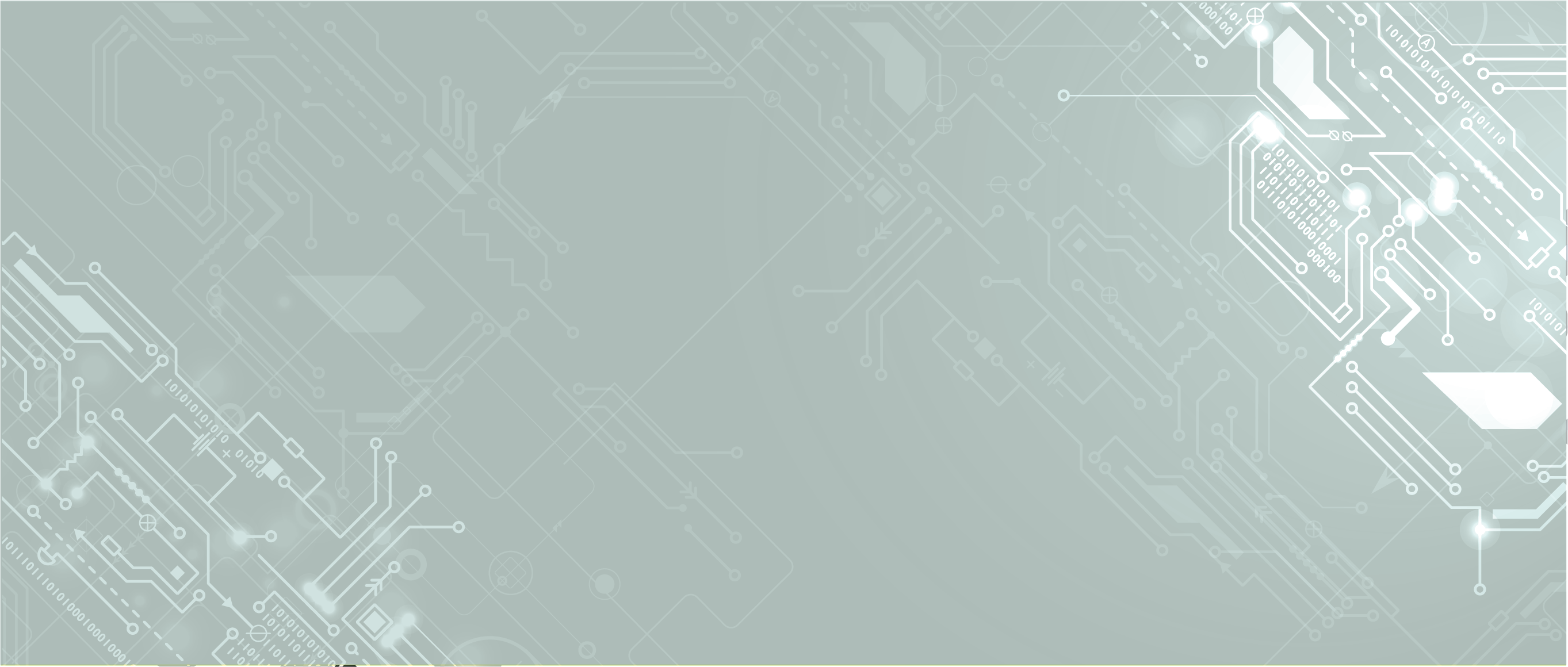 EMV instant issuance software – COTS
Cards on the Spot

Instantly issue EMV compliant debit and credit cards in-branch in real time
Matica's instant issuance software, Cards on the Spot™ (COTS) is a complete, fully integrated browser based platform for financial instant issuance. It has been developed to speed up the card issuance process and to create a convenient process for customers to replace damaged, expired, or lost bank cards.
True integration: software integrates directly to cores and transaction processing networks
Compliant with PCI and EMV
Unlimited users per branch, no cost per card, no annual license fee
Complete reporting and administrative tools
Cardholder PIN and re-PIN capabilities
Supports all Matica's instant issuance hardware systems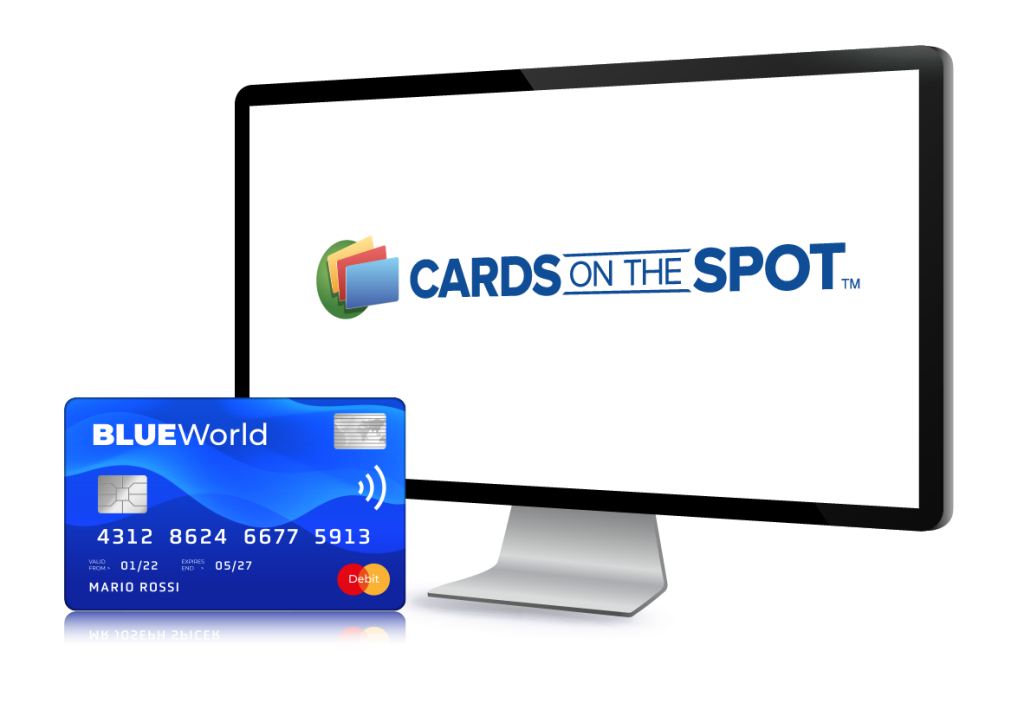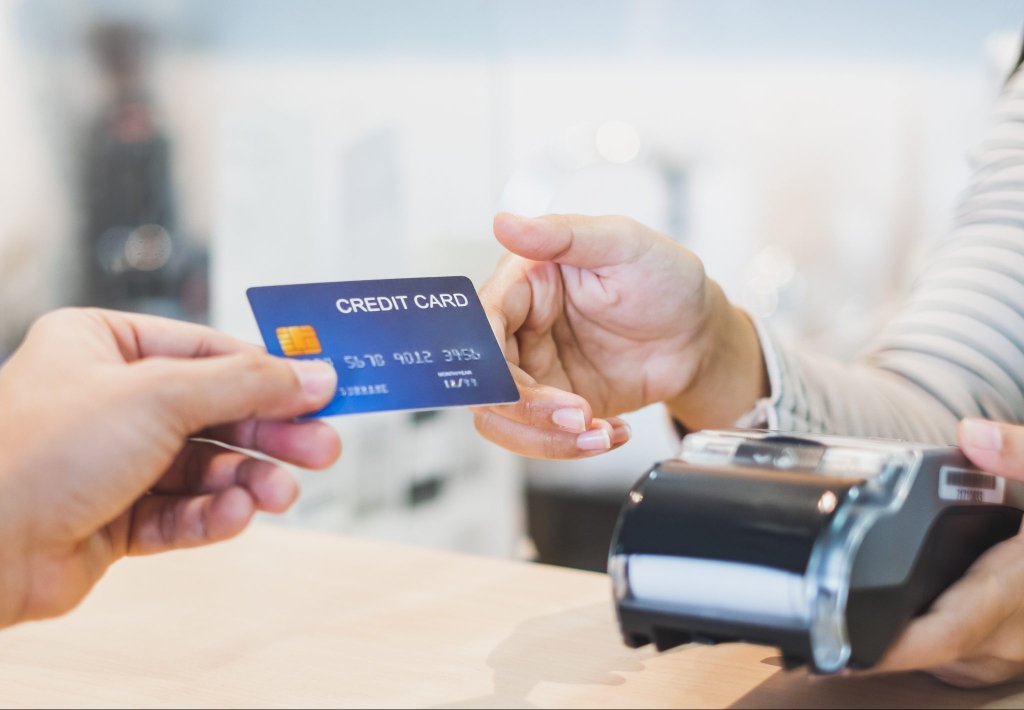 Reliable, scalable solution
Financial institutions need reliable and scalable solutions to provide in-branch services focused on cost reduction and improving the customer experience. COTS is a fully scalable solution that can directly and instantly issue any type of financial card.
Easy integration features
Specifically designed to meet the complex needs of banks, credit unions and other financial services organizations, COTS is a browser based application that provides a robust core system for easy integration and generates multiple high-quality printed card types using a single desktop card printer and/or desktop embosser. It can include up to ten card designs and provides complete history tracking and an audit trail of all system access for improved security.
COTS enables you to bring issuance of EMV compliant cards in-house which can reduce costs and significantly reduce issuance cycle times. COTS instant issuance can however also be extended to central issuance applications by using the COTS Batch Card Printing Module.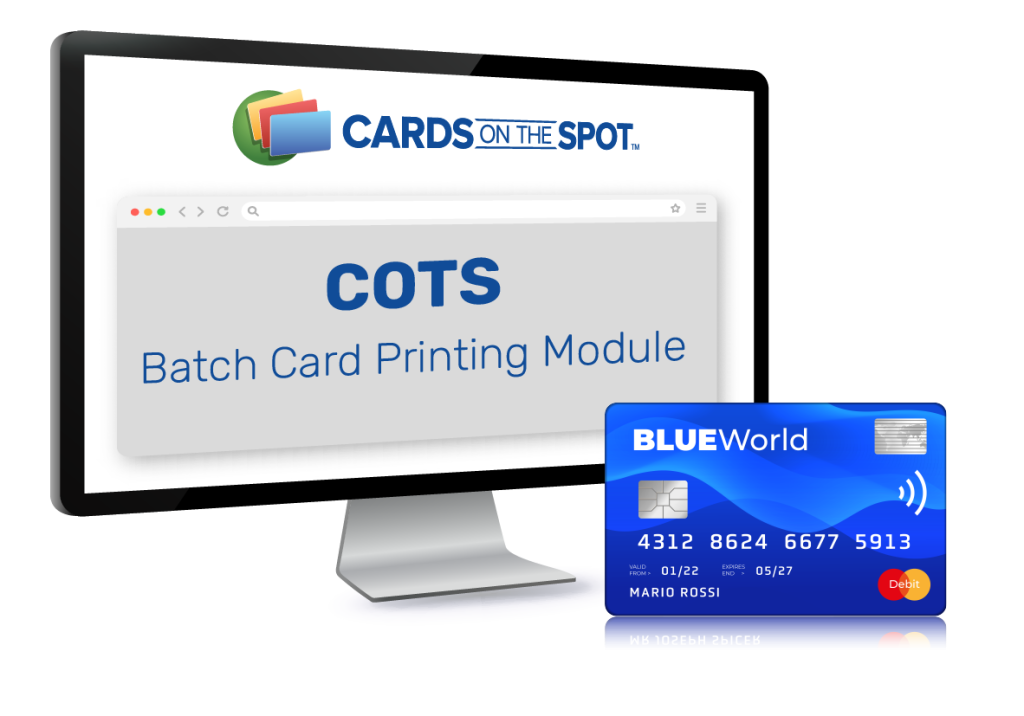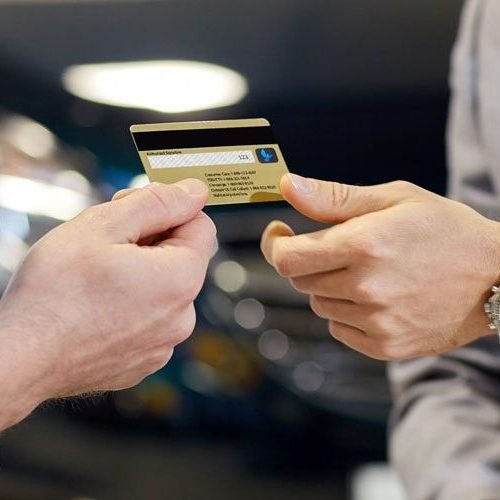 Simple, EMV bank card issuance
The Single Sign On (SSO) feature enables Windows® credentials to be used for username and password validation, making the use of the system even easier.
Use COTS connect API to offer a diverse range of card control to customers. This can include card activation, card deactivation, replacement card ordering, CVV2 verification, and PIN change, all directly available through home banking, mobile banking and audio response systems.
Enabling in-branch security with encrypted PIN pads
Encrypted PIN pad appliances are critical for secure instant issuance solutions. Encrypted PIN pads consist of a pad and a secure circuit. The pad is used for entering a customer PIN, and the circuit for encrypting the entered identifier that is sent to a front desk web interface managed by COTS. Due to its web based platform, COTS utilizes secure, encrypted, static IP, ethernet/USB PIN pads without the need for additional software downloads.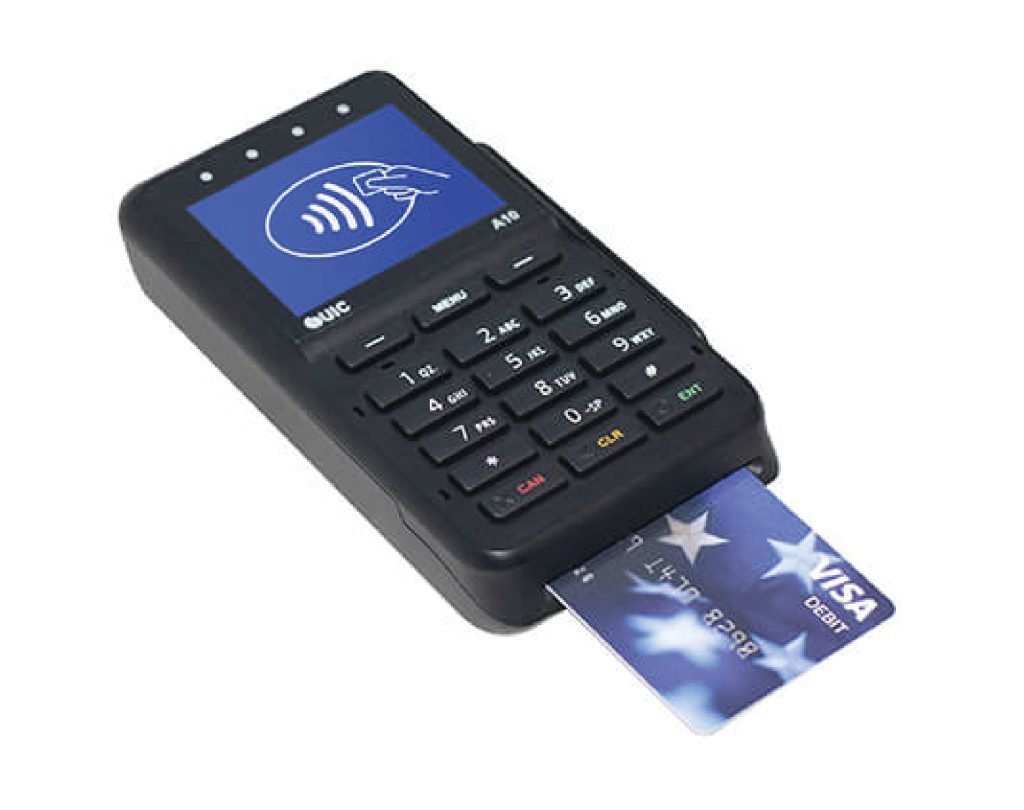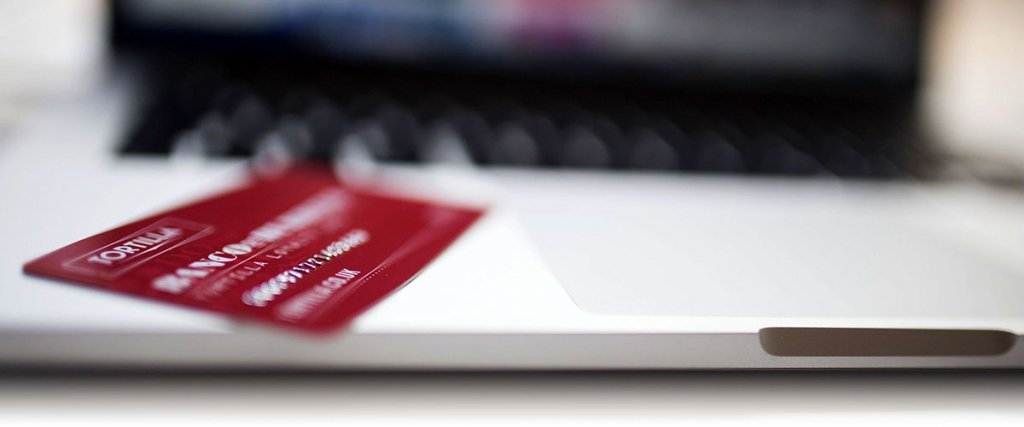 Additional features
100% immediate activation
Increases interchange income
Reduces fraud and card issuance costs
Increases cardholder interaction and direct sales
Close loop payment cards
Can be utilised for co-branded payment/loyalty cards
Cards on the Spot™ software suite