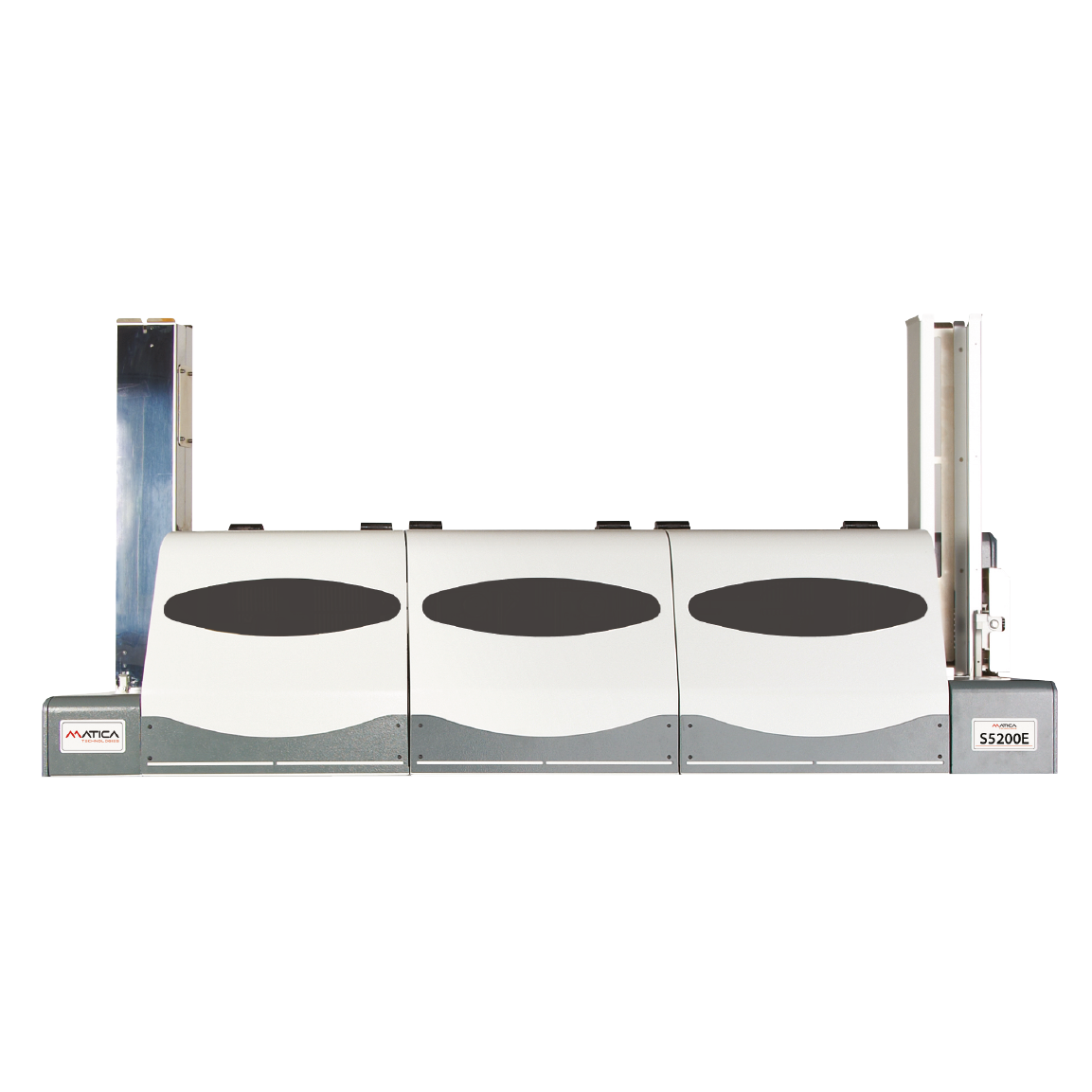 S5200E
Entry level solution for low to mid volume card embossing
Cost effective financial card embosser with indenting and tipping features
The S5200E is Matica's compact desktop embossing solution and is capable of personalizing 500 cards per hour. Dedicated for mid size and distributed issuance programs, the S5200E is designed to exceed the single shift duty cycle, while ensuring consistent performance and output quality. Its modular combination of embossing drums, single and multiple encoding stations, combined with a tipping unit, makes it suitable for banks and bureaus alike.
The S5200E is designed to minimize maintenance and downtimes to ensure business continuity. Flexible, effective, and secure encoding capabilities for contact and contactless chips meet demanding applications – including EMV standards.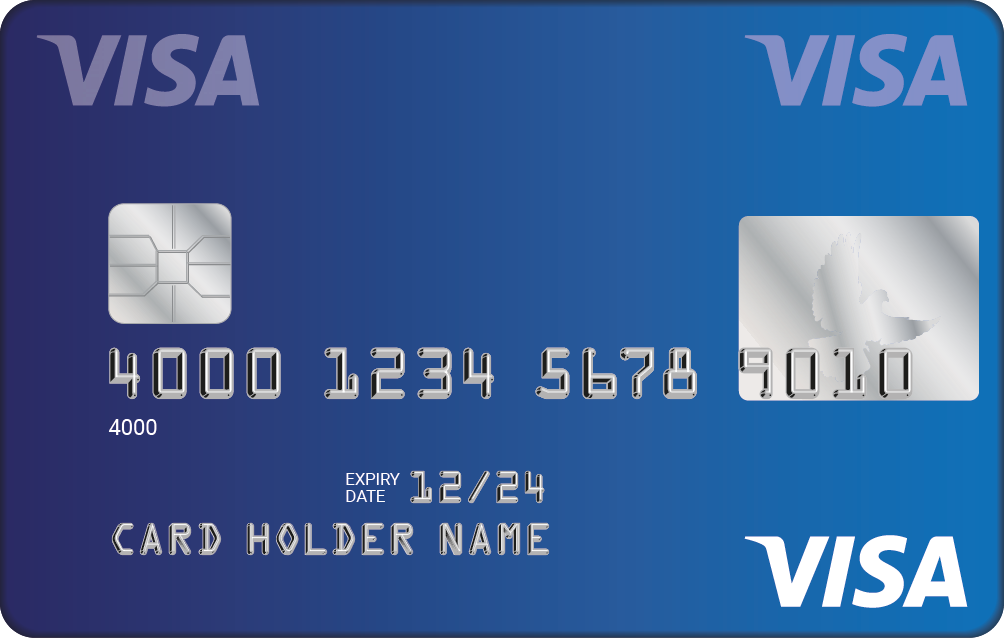 Key strengths
Cost effective for small to mid volumes (1M a year)
Tabletop issuance of credit and debit cards (EMV)
Third party integration SDK for smart card encoding
Up to 500 cards per hour
Ideal for
Low to mid volume issuance schemes
Embossed debit and credit card personalization
Optional card personalization elements
Magnetic stripe encoding
Single or multi smart card encoding station
114 character embosser drum
Front and/or rear infiller station
Secure, tabletop embossing for effective bank card issuance
Offering ISO compliant embossing, indenting, and infilling of the front and rear of the card in a single step, the S5200E is the perfect solution for credit or debit card personalization. The robust 98 character drum comes as standard, while the upgrade to a 114 character version can combine both credit and debit capabilities. The professional tipping module provides excellent results thanks to a wide range of long lasting and cost effective tipping foils and colors.
Using a proprietary engine developed for industrial applications, the S5200E is built on the strengths of Matica's S5000 series – integrating a full module to host encoding stations. This solution adds multi-chip contact and contactless options to the existing magnetic stripe and single chip.
The system enables EMV card personalization using PC/SC based encoders, both single and multiple, or by using high performance Ethernet connected multi-chip units. The S5200E sets a new standard in card personalization.
Product features
White, Black, Gold, Silver
Technical specifications
Printer
Method
Embossing, indenting and tipping
Speed
500 cph
Embossing
98 character drum
Single tipping with cartridge
Encoding
Magnetic stripe encoding
Tracks 1, 2 & 3 ISO7811, HiCo/LoCo
Contact/contactless
EMV compliant contact chip encoding
EMV compliant contactless chip encoding
Cards
Format and materials
ISO CR80
Card material
ABS, PET, PVC
Card feeder
600 cards
Card stacker
600 cards
Other
Connectivity
USB 2.0
Fonts
Standard Gothic and OCR7B emboss
OCRB1 and OCRB4 front indent
OCRA1 and CVV2 rear indent
Wide choice of country specific and other embossing/indent types
Platform
Printer dimensions (L x W x H)
1430 x 550 x 700 mm
(56'' x 22'' x 28'')
Weight
85kg (187.3 lbs)
Related products
Markets