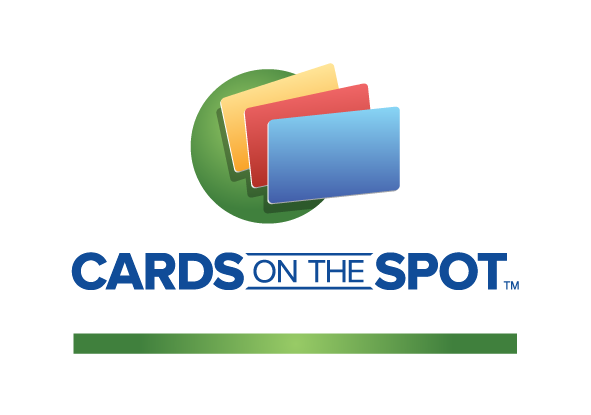 COTS Core Integration
Seamless implementation of instant financial card issuance
Simple integration for instant financial card issuance schemes.
COTS Core Integration software integration modules are integrated according to the core banking system. This enables financial institutions to instantly issue any type of EMV debit or credit card, with an interface to the bank's core system, reducing issuance costs and potential fraud.
Financial institutions need reliable and scalable solutions to maintain the current modernization of in-branch services focusing on cost reduction and improving customer experience. COTS helps financial institutions to retain cardholders and generate income by providing a scalable solution to instantly issue any type of financial card directly.
Key strengths
EMV and PCI compliant
Top-of-wallet print quality
Perpetual-use branch licensing: unlimited users / no per card fees
Complete card record transfer to network processor
Card is available for immediate use
Integration using key bridge and URL post
Related products
Markets
Downloads