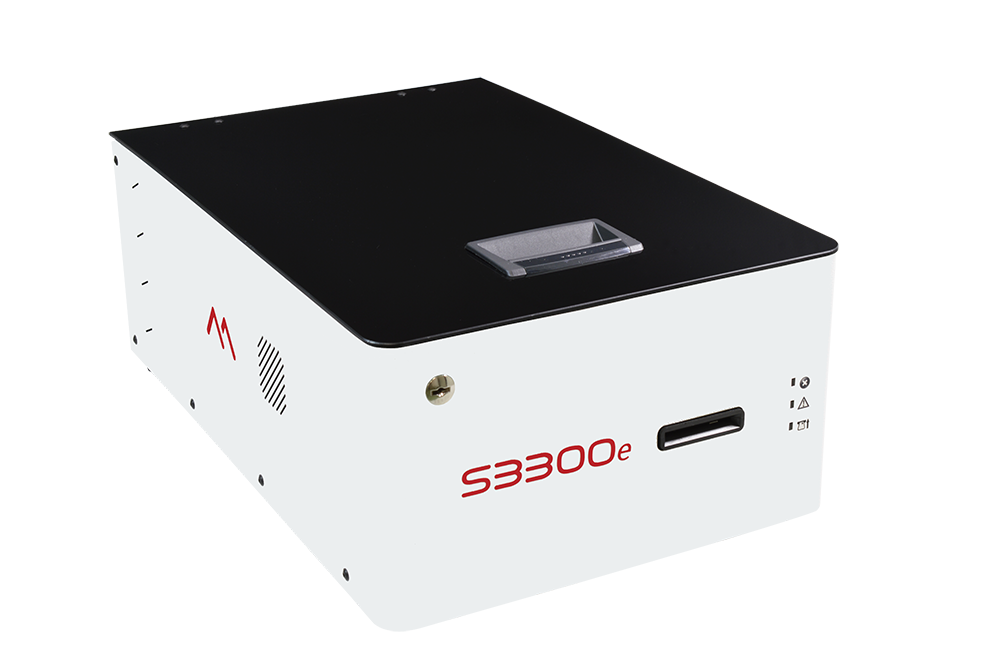 S3300e
Robust financial desktop embosser
High-level desktop card embossing for financial instant issuance programmes
Easy-to-use, the Matica S3300e financial desktop embosser has a newly designed drum and tipping module enabling it to instantly issue embossed (pre-printed) credit cards at branch level.
With embossing, indenting and tipping rolled into an all-in-one compact unit, the S3300e includes a state of the art, 72 character drum for front side embossing and rear indent. The new tipper module, based on cassette consumables for easy operation, is available in four colors (white, black, gold and silver).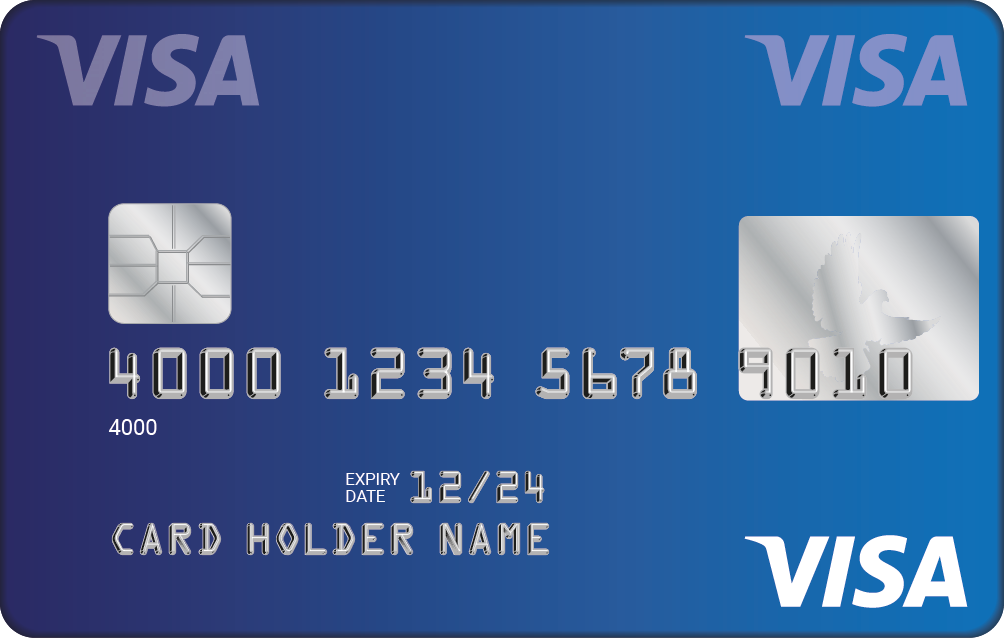 Key strengths
Compact desktop design
Electronic key locks and security key
Embossing, tipping and indenting combined
EMV compliant
Ideal for
Instant issuance applications
Credit card personalization
Optional card personalization elements
Contact and/ or contactless chip encoding
Magnetic stripe encoding: HiCo/LoCo – std. tracks 1, 2 & 3 (ISO/IEC 7811)
Single-wire connectivity
Efficient and secure bank card character indenting
The S3300e is also available as a combined solution for credit and debit cards, this full configuration includes two drums, a rear and front infill module and tipping. This system fits perfectly into any financial card issuance environment. The front access manual feeder ensures an easy operation for card stocks. It can be configured with 6 automatic feeders of 100 cards each, enabling the user to choose from 6 individual card types. All feeders have electronic and manual key control locks.
The S3300e is MasterCard® and VISA® compliant, with the inclusion of the 'Matica Security Pack' for financial issuance, which entails a comprehensive set of security features that fulfil specific requirements for financial card personalization. It fully complies with international regulations that govern physical and logical security in the financial issuance industry.
Product features
White, Black, Gold, Silver
Technical specifications
Layout
Method
Embossing
Configuration credit card
1 x 72 character drum
Rear infiller module
Tipping module
Configuration debit card
2 x 72 character drum
Rear/front infiller module
Tipping module
Speed
Dependant on configuration
Encoding
Magnetic stripe encoding
Tracks 1, 2 & 3 ISO7811, HiCo/LoCo
Contact/contactless
EMV compliant contact chip encoding
EMV compliant contactless chip encoding
Cards
Format and materials
ISO CR80, ISO7810, ISO7816, ISO14443A&B
Card material
PVC, composite PVC, PET cards
Card feeder
Front manual feeder/ reject
1, 3 or 6 automatic feeders of 100 cards each with mechanical lock (concealed card stacker)

Connectivity
Connectivity
USB 2.0
LAN with single wire functionality
Real time cloud monitoring
Platform
Printer dimensions (L x W x H)
400 x 600 x 240 mm
(15.7″ x 23.6″ x 9.4″)
Weight
21kg (46.2 lbs)
Related products
Markets