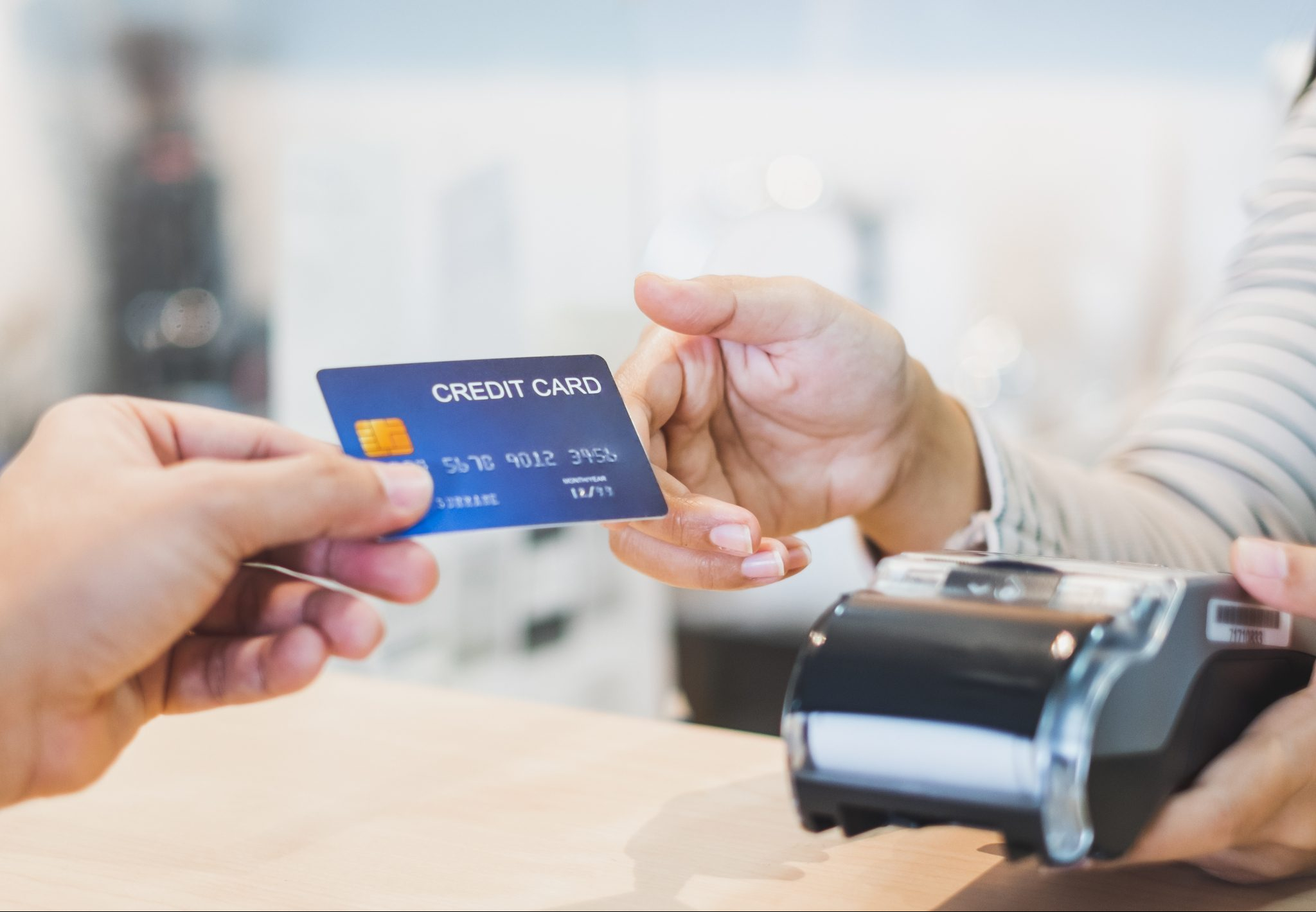 Financial instant issuance
Complete in-branch solutions
Integrated software and hardware solutions for on-demand, in-branch financial card issuance
Matica has a range of turnkey solutions for banks, credit unions and other financial services organizations that are looking to instantly issue secure financial cards, including EMV, debit and credit cards, in-branch.
These solutions help financial institutions to improve the customer experience by providing the card holder with instant purchasing power. Customers are also able to replace lost, damaged or stolen cards instantly without having to wait for a new card to be posted to them.
Financial institutions can benefit from reduced operational costs, along with increased card activation and usage leading to higher transaction rates.
Matica's solutions converge its market-leading Fii software with high quality desktop systems able to print and securely encode financial cards instantaneously.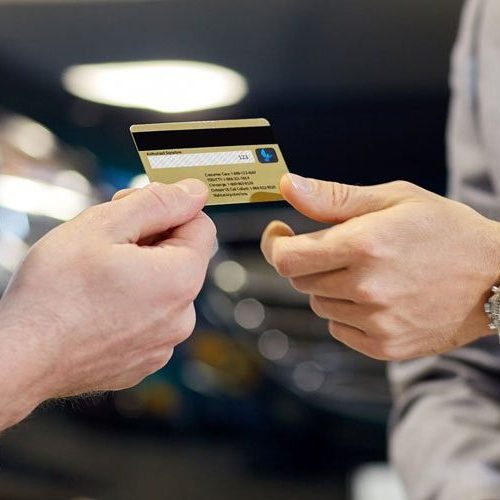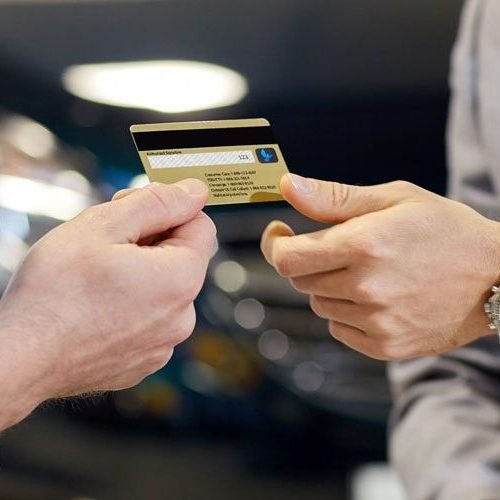 Benefits for financial institutions
Increase card activation, usage and transaction rates
Increase customer acquisition and convenience
Remain 'top of wallet'
Enhance the customer experience
Reduce delivery costs and potential for fraud
Improve customer satisfaction by enabling customers to customize their card
Benefits to customers
Instant purchasing power
Reissuance of replacement cards immediately when lost, damaged or stolen
Decreased likelihood of fraud from intercepted mails and unauthorized card activations and usages
Reduced waiting period – from days to minutes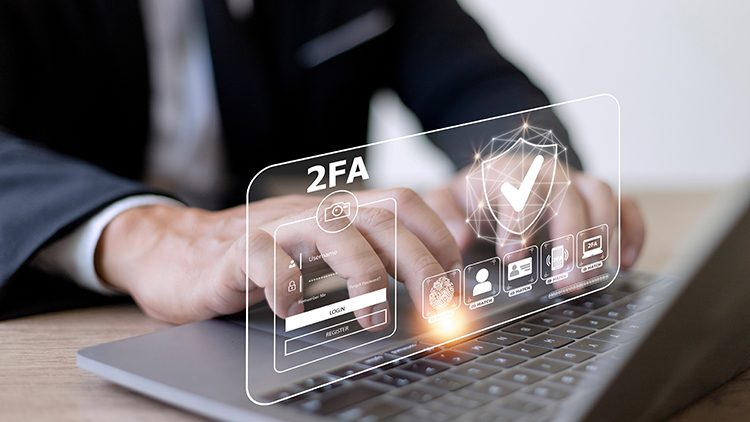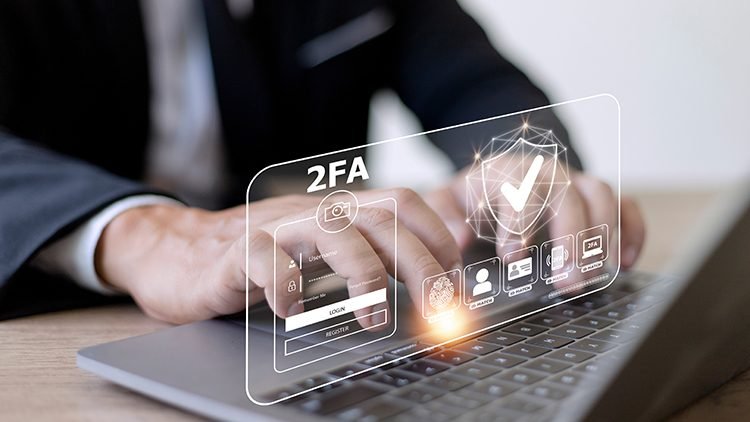 Connect to customers
Matica's instant issuance solutions enable financial institutions to increase profits, boost customer engagement levels and develop brand identity.
Select from a vast range of cross-compatible hardware and software systems designed to deliver turnkey Fii solutions, including:
Matica's financial instant issuance products
Converge Matica's specially selected hardware and software options to deliver the ultimate instant issuance solution. There are a number of ways to issue financial cards instantly and in-branch, including locating a desktop card personalization machine on-site or by deploying a self service card issuance kiosk. Matica combines fully integrated software and hardware systems to deliver a complete range of solutions for any financial instant issuance requirement. All products in this range are fully cross compatible, meaning that the selected hardware will work with the selected software for easy integration.
Related markets