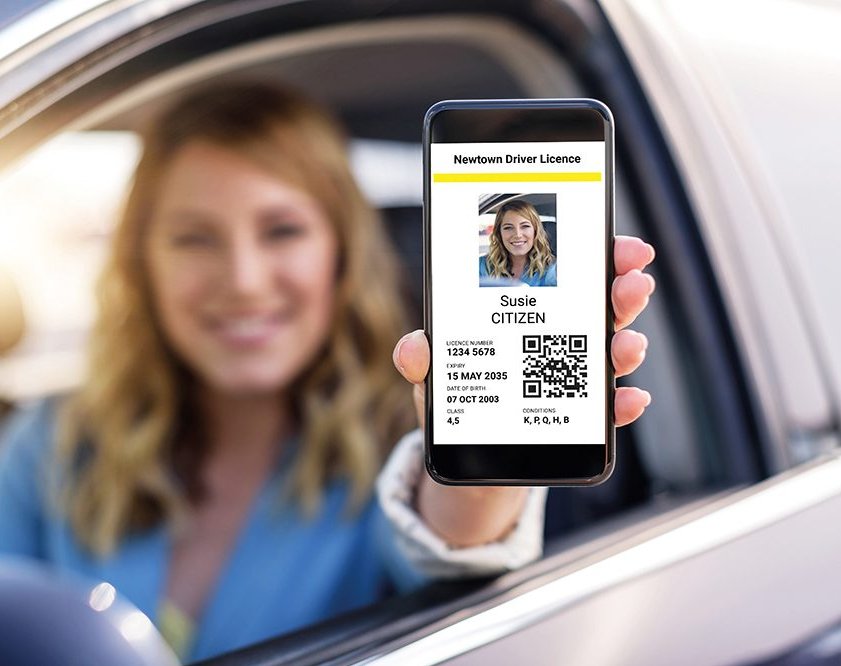 Markets
Government and
citizen ID
Matica is trusted by many governments around the world to deliver millions of secure citizen ID credentials every year
Governments and civic authorities require the issuance and management of large scale citizen identity programs such as national ID cards, drivers licences, and social security cards. These schemes necessitate the governing body to securely collect citizen data from a range of sources and manage this sensitive data to the point of credential issuance and beyond.
Matica's digital identity software solutions provide governments with a secure framework to manage the whole process, from registration/enrolment to the issuance of a trusted credential, in both physical and digital form.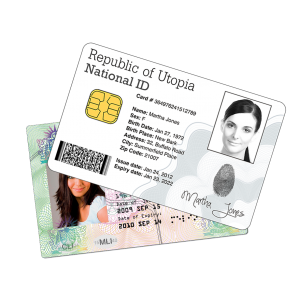 National ID
Today, 136 countries issuing National IDs have implemented eID programs that depend on eID chip cards or plastic cards and biometrics. This accounts for 92% of all National IDs issued, with more than 3.6 billion National eIDs in circulation.
In addition to the digital security enabled by the smart chip, national ID cards need to have visual security elements that are tamper-proof and difficult to forge. This can include embedded holographic elements, microtext, or other overt or covert features. A national ID card needs to be durable, with up to 10 years frequently mandated as a minimum card life.
Matica provides a secure framework to manage the whole process securely from registration to credential issuance from both a centralized or localized site.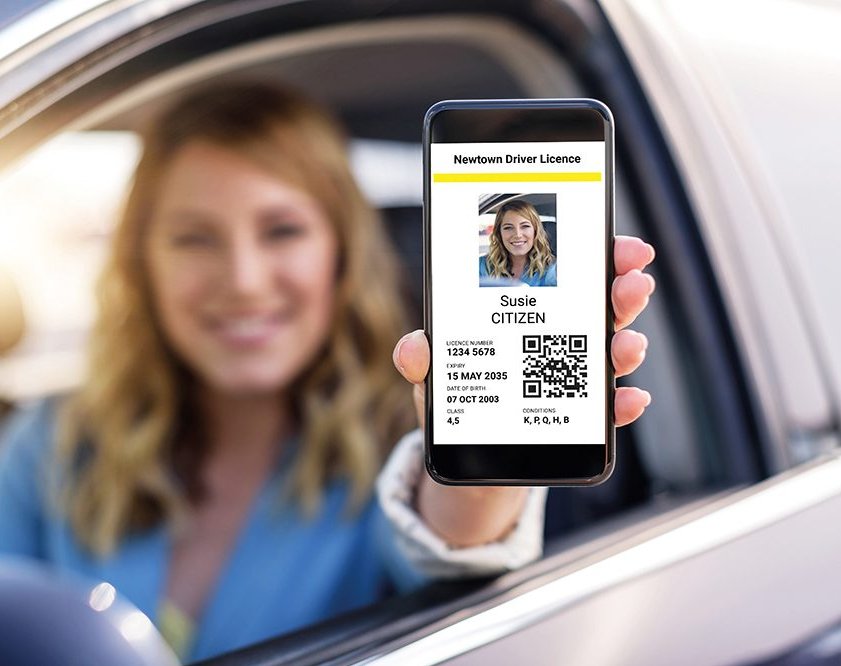 Driving licenses
Driving licenses have come along way since they were introduced under the Paris Police Ordinance of 1893. Today more than 80% of eligible citizens in the United States are licenced. However, nowadays it is not always a card that is used to identify drivers. Many states in the US are now offering digital drivers licences, often as a compliment to the card-based licence.
Matica's convergent identity solutions can support both digital and physical credential issuance and management, making them ideal for these hybrid schemes. This includes a secure framework to manage the whole process securely from registration to credential issuance from both a centralized or localized site.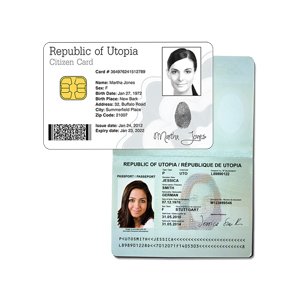 Passport / Visa
A passport is an official travel document issued by a government that contains a person's identity. Using a passport, a citizen can travel to and from foreign countries more easily and access consular assistance. A passport certifies the personal identity and nationality of its holder.
ICAO standards are mandated by the UN to set universal specifications for passports globally. No matter where you live in the world, IDs issued by your state comply with the standards set by ICAO 9303, which mandates machine readable documents.
Matica's desktop passport printing technology is ICAO 9303 compliant and is ideal for localized issuance and emergency passport printing. Reliable and easy to use, Matica's passport printing technology includes an advanced thermal inkjet print engine, specifically developed to reproduce high quality images and text onto passport booklets, combined with RFID technology to securely write electronic data to the booklet's embedded chip.
Voters registration cards
Giving every citizen an equal right to cast their vote is a fundamental principle that underpins democracy throughout the world. In order to carry out free and fair elections, the 'one person, one vote' principle must be applied to ensure equal representation. A voter registration card enables citizens to exercise their democratic rights and safeguards the electoral process.
Matica's flexible solutions can be used to fulfil all voter registration card requirements. When election is announced, demand can be high and Matica's high speed, high volume central issuance systems can speed up the process with outputs upwards of 2000 cards per hour. In countries with hard to reach populations Matica can provide mobile solutions for secure registration and issuance from a compact, desktop device.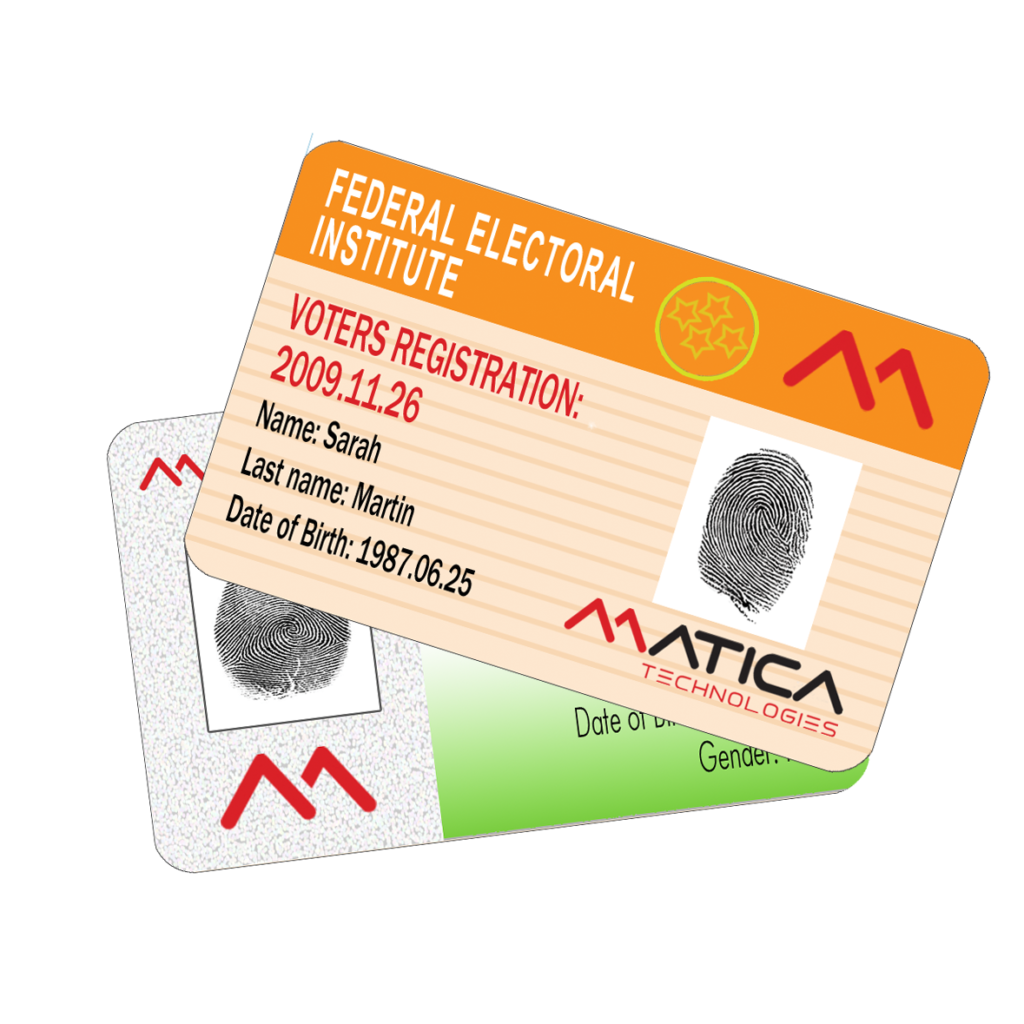 Related products
Downloads