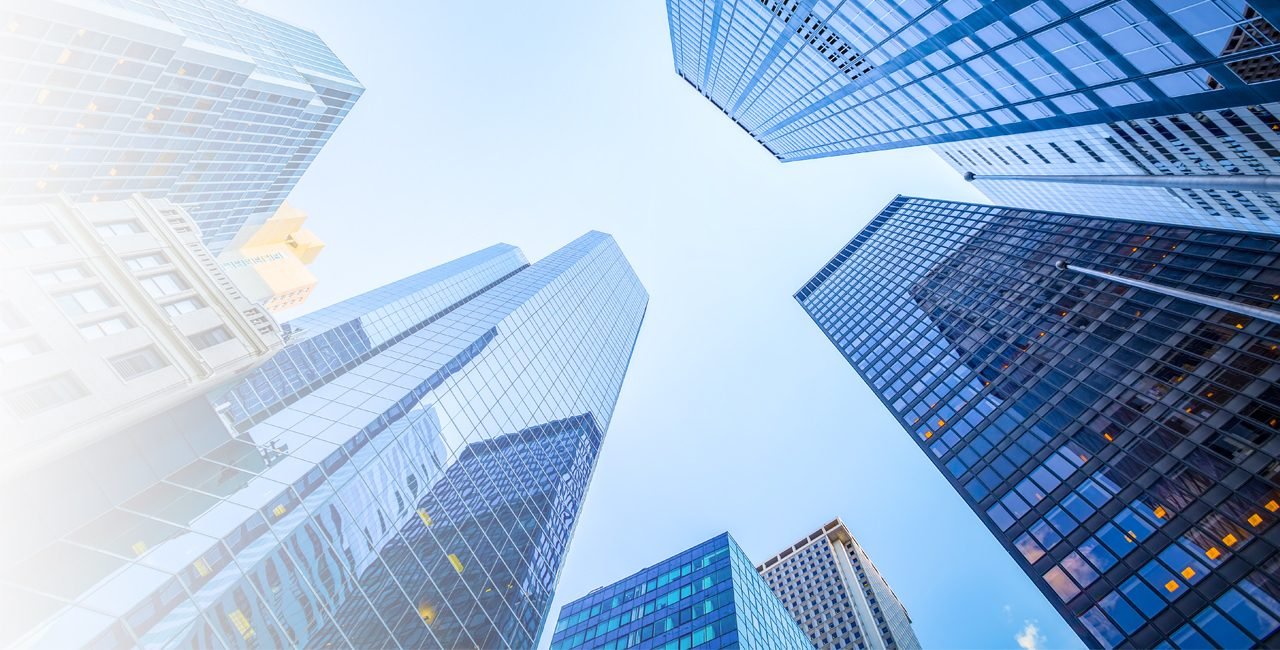 The need for both logical and physical access control is increasingly critical for enterprises facing cyber security threats in today's digital world.
Identification of all individuals that interact both physically and digitally with an organization is important in order to grant appropriate access to facilities, buildings, networks and systems.
Matica provides integrated digital and physical systems that enable the issuance and management of secure credentials that can be combined with physical access control technologies such as smart locks; and logical access control systems, including secure single sign-on (SSO).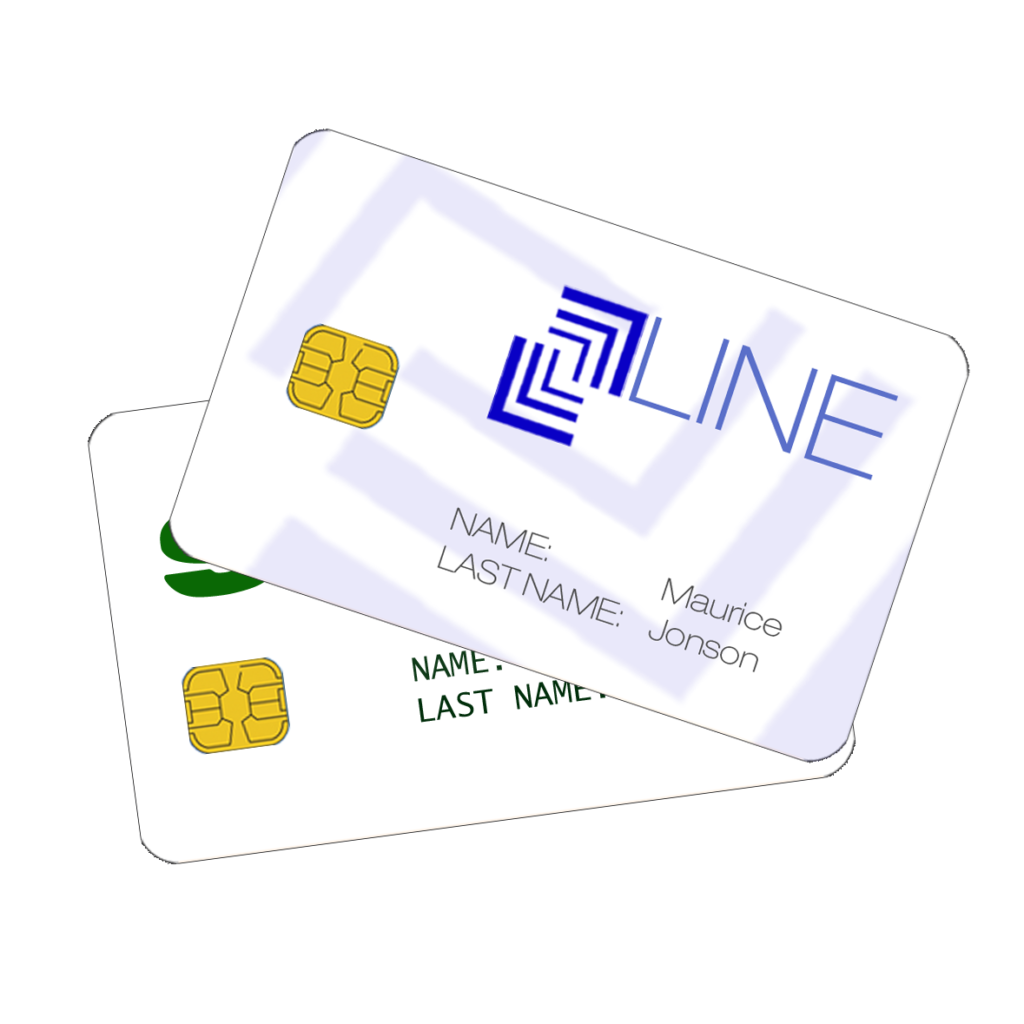 Access control credentials
Access control credentials can be delivered in the form of a digital credential stored on a mobile device or on the smart chip of a plastic card. Matica offers software for registration, issuance and lifecycle management of this secure credential. Its range of hardware solutions combine advanced secure printing technologies with smart chip encoding systems. This offers organizations the ability to issue a secure credential onsite or in volume within a centralized secure environment.
Employee ID badges
A simple photo ID badge with name, role or department can act as a fast visual identifier to provide a first line of access control for organizations of all sizes. Matica's range of affordable desktop ID card issuance devices offer a range of options from color photo printing through to smart card chip encoding combined with anti-forgery technologies such as UV printing, embedded holograms and advanced laser engraving.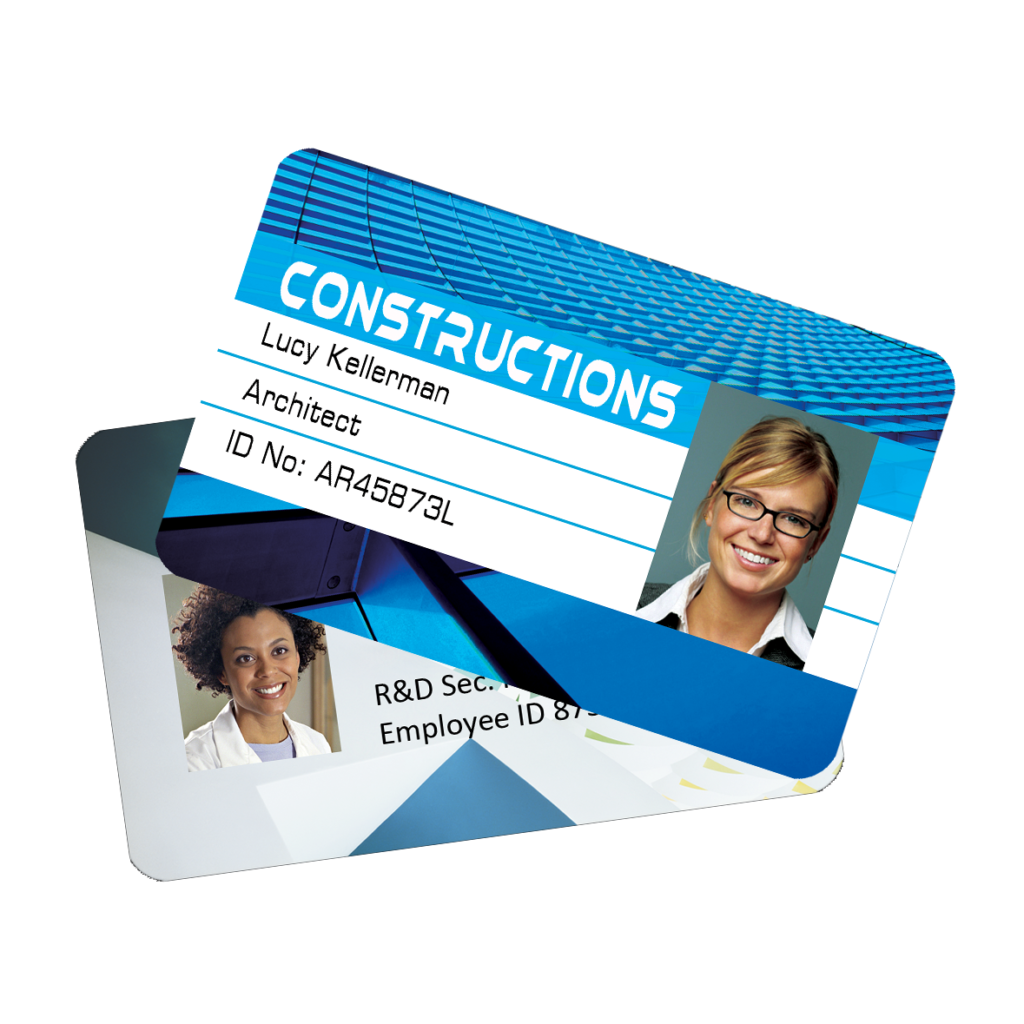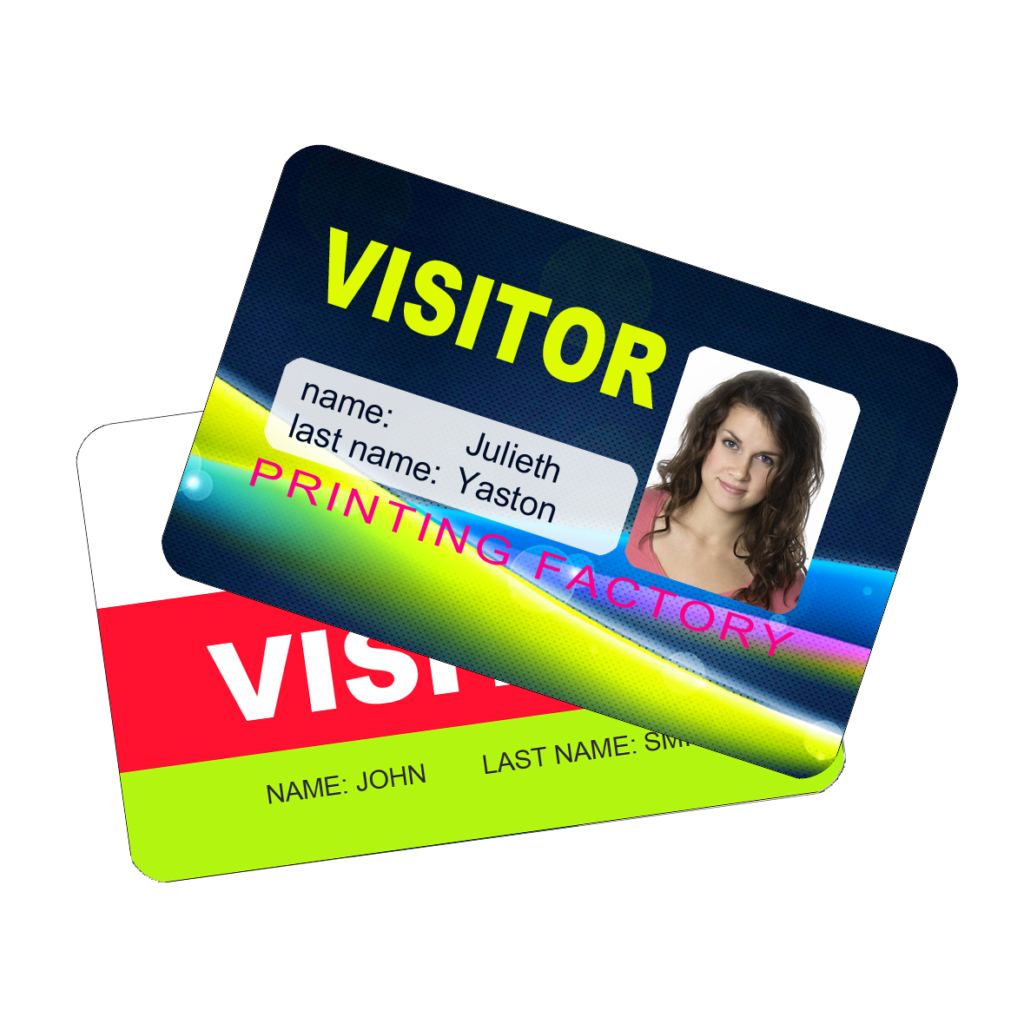 Visitor passes
Keep close track of who is entering and exiting premises with visitor passes. Whether required for compliance purposes or to provide a safe environment for guests and employees, it is necessary for an organization to find the right visitor ID solution.
Matica can provide integrated solutions for pre-registration and for on-site desktop visitor card issuance that include color photo printing and card encoding. These credentials can then be used to grant or revoke temporary logical or physical access to premises and networks.
Related products