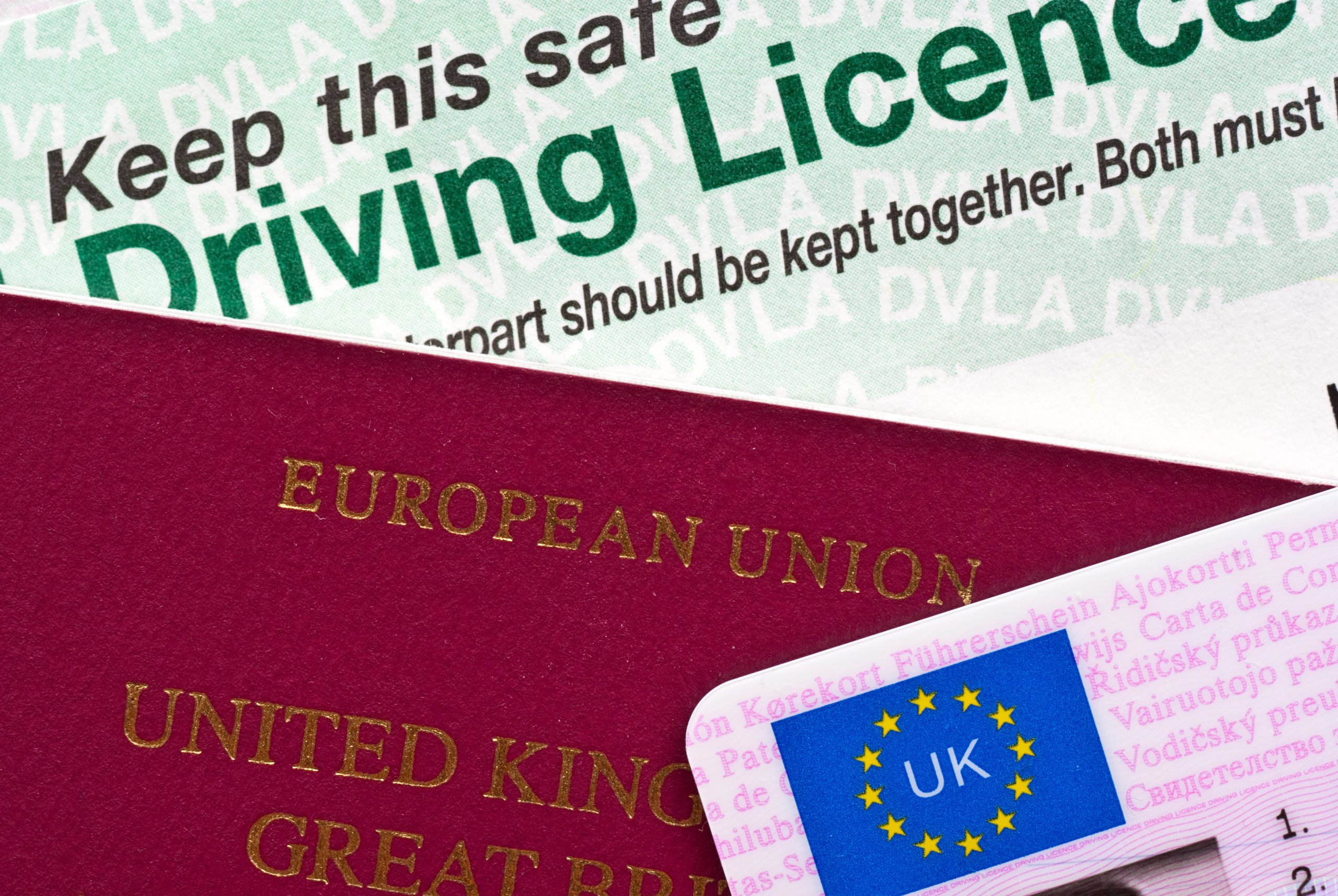 Decentralized government ID issuance
Issuing secure ID credentials at the point of need
Localized citizen ID issuance, equal to the quality and security of centralized systems
Decentralized government ID issuance schemes enable secure credentials to be issued to citizens from multiple locations that can be activated on the spot, ready for immediate use. These systems can provide access to critical identity documents for citizens in remote or hard to reach areas. They can also be used to rapidly replace lost, damaged or stolen credentials.
Partnering with Matica enables governments to deliver complete credential issuance solutions where centralized mass issuance from a single secure site can be combined with multiple regional issuance sites, capable of producing credentials using identical printing and encoding technologies. This ensures that there is no difference in quality and security between a credential issued centrally or from a localized site.
Matica's digital identity software solutions provide governments with a secure framework to integrate the whole process at all sites, from registration/enrolment to the issuance of a trusted credential, in both physical and digital form.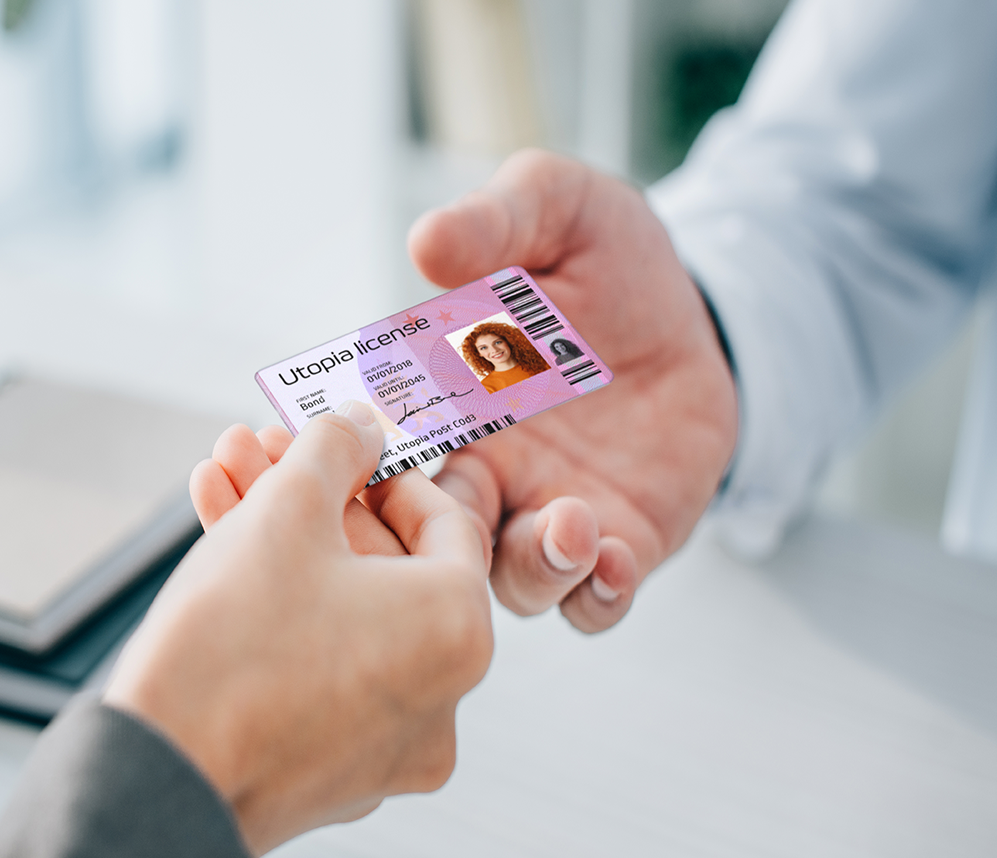 Benefits for governments and civic authorities
Rapid deployment of citizen credentials
Reach citizens in remote locations
Issue credentials face-to-face to reduce opportunity for fraud
Enhance citizen experience and interaction with governing bodies
Reduced delivery costs
Save on operational costs by replacing mailed documents with instantly issued cards for new, replacement and stolen/lost cards
Creating a positive citizen experience and build confidence with the secure identity document issuance channel
Benefits to citizens
Instantly renew identity documents
Citizens can replace documents immediately when lost, damaged or stolen
Decrease the likelihood of fraud from intercepted mails and unauthorized document activation and usages
Reduced waiting period from weeks/months to minutes
Matica's decentralized government ID issuance solutions
Converge Matica's specially selected hardware and software options to deliver a trusted, secure decentralized government ID issuance program. All products in this range are fully cross compatible, meaning that the selected hardware will work with the selected software for secure, easy integration.
Related markets