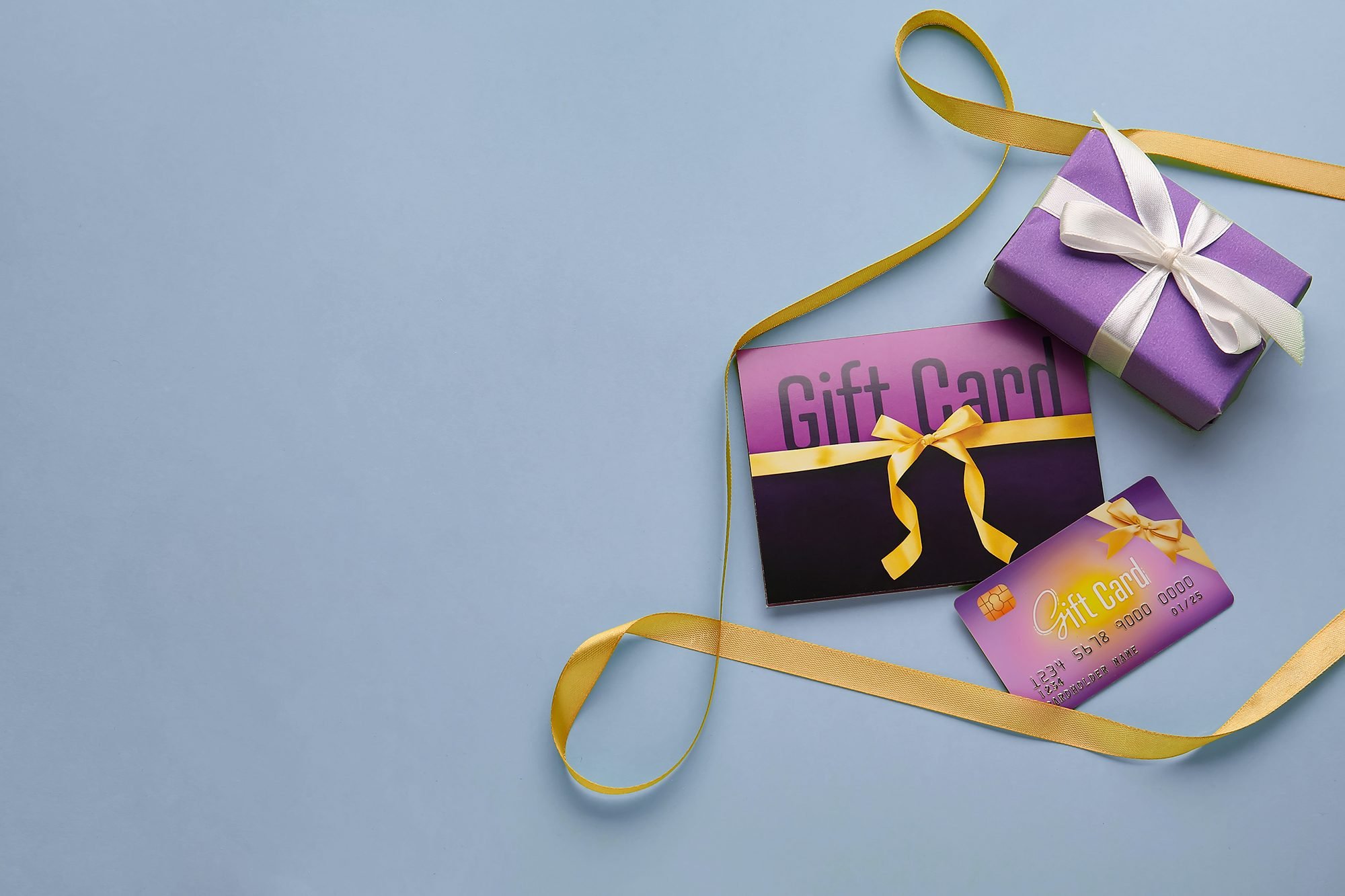 Enhance the customer experience with on-site, on-brand plastic card printing
Matica's range of desktop printers offer retailers a range of solutions to enhance both their retail environment and customer interactions. These high resolution color printers can be used to issue personalized loyalty and gift cards on-demand whilst also offering the versatility to also print food compliant POS price/product labels in-house.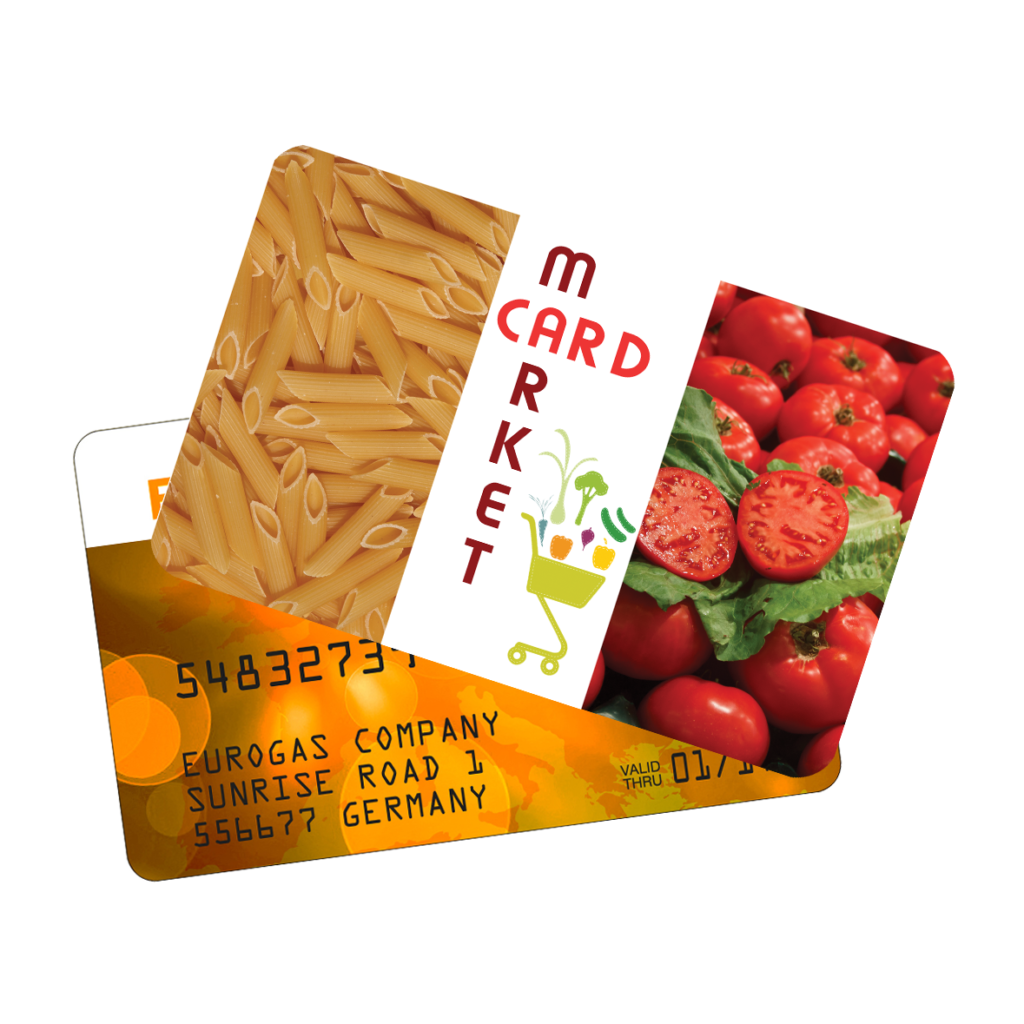 Loyalty card issuance
Loyalty cards are an established tool for acquiring and retaining customers. They can be used to offer customers in-store discounts or with 'points' for repeated visits that can be redeemed as part of reward schemes. Loyalty cards are also a great way to communicate the image of the brand.
Matica offers centralized high volume, high speed color card personalization that can be used for loyalty card issuance by large retailers with many millions of customers across multiple outlets.
For smaller retailers offering a more personal customer experience, Matica's range of desktop printers are ideal for on-site issuance of fully personalized, high-quality plastic loyalty cards. These can also include a range of technologies for recording use, including magnetic stripe or smart card chip-based solutions.
Gift card issuance
Retail gift cards are popular with many retailers as they guarantee income and can be used to encourage new customers to the brand.
Making these gift cards attractive to the purchaser can be used as a important motivator to encourage additional sales. Matica's range of high quality, high resolution desktop color card printers enable retailers to create striking, bold designs that make ideal gifts. These can be further enhanced by adding personalized and customized messages, images and greetings to the card.
Cards can also be custom encoded on-site, giving the retailer full flexibility of the monetary value being assigned to the card.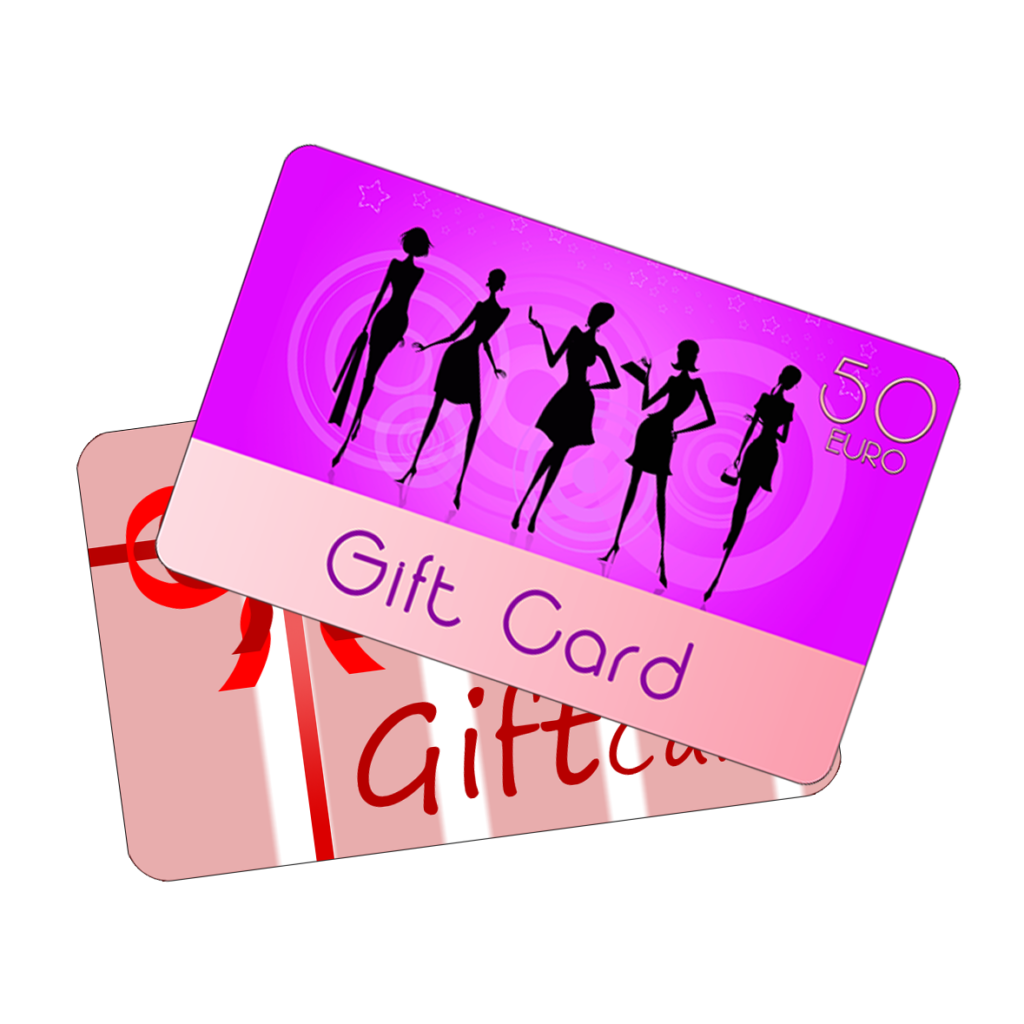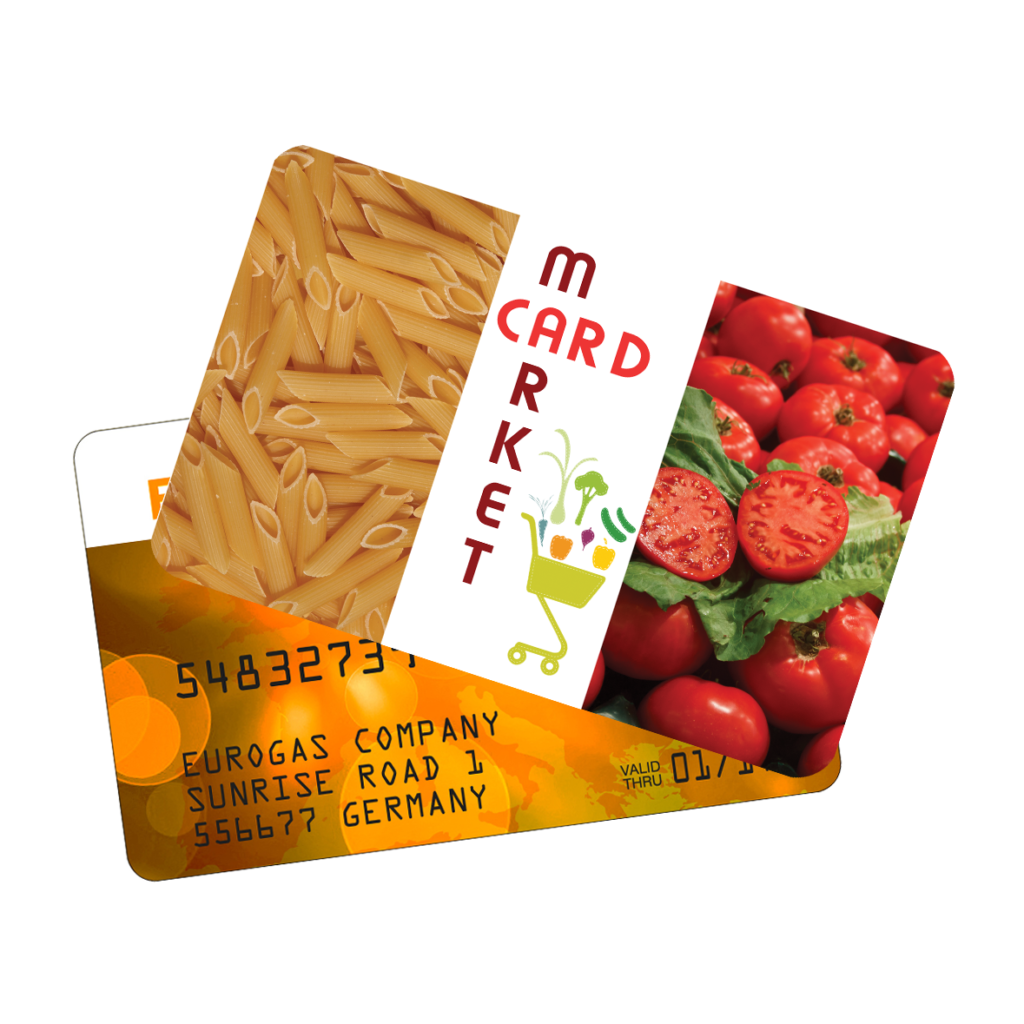 On-site price card printing
The quality of visual merchandising is an important way to reflect the quality of products. Using high quality, eye catching price cards with clear information can significantly improve a retail environment.
Plastic price cards are ideal for food-based displays as they are easy to clean as well as being resistant to temperature fluctuations and moisture.
Matica's direct to card printers offer a cost effective, efficient solution for printing on-brand bespoke price labels in-store using ISEGA accredited food-safe materials.
Related products