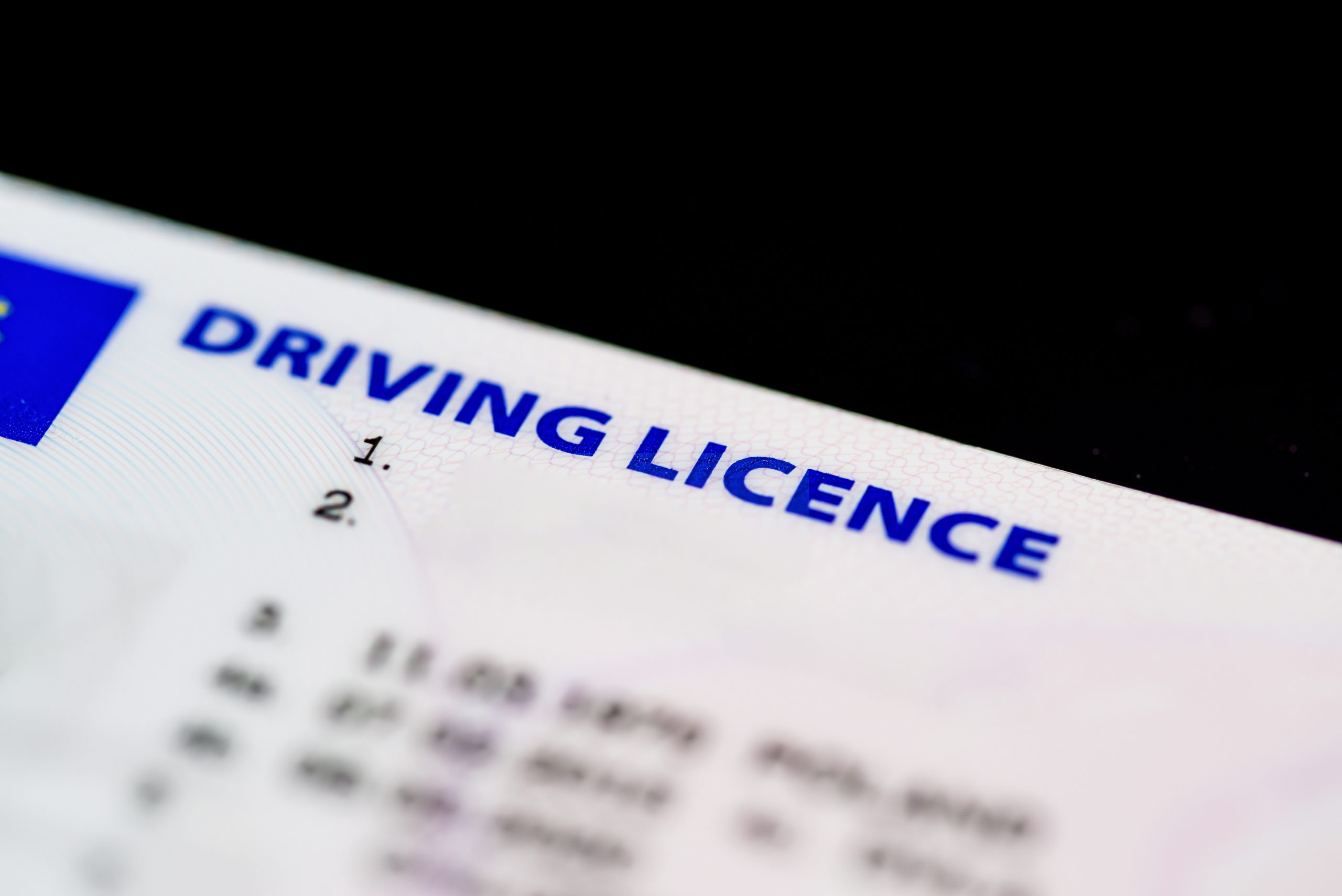 Centralized government ID issuance
Ultra secure credential management and issuance for citizen IDs
Converging digital and physical credentials to deliver secure, trusted government-issued IDs
Governments and civic authorities will often centralize the issuance and management of large scale citizen identity programs such as national ID cards, drivers licences, and social security cards. These schemes require the governing body to securely collect citizen data from a range of sources and manage this sensitive data to the point of credential issuance and beyond.
Matica's digital identity software solutions provide governments with a secure framework to manage the whole process, from registration/enrolment to the issuance of a trusted credential, in both physical and digital form.
Matica's solutions converge this trusted software with a range of high speed, high volume card issuance technologies, including:
Drop-on-Demand inkjet printing
Thermal transfer printing
Laser engraving
Lamination
High yield card encoding
Card mailing solutions
These systems have been developed to ensure governments and civic authorities can achieve the lowest cost per card possible, whilst maintaining the security and integrity of data throughout the issuance process.
Matica's scalable solutions have been stress tested in many large scale issuance programs and deliver reliability and maximized machine up-time. Matica's modular hardware approach ensures that the system can be designed to match the specific card personalization requirement. It can also be easily scaled up or down to ensure volume demands are met whilst minimising the cost per card.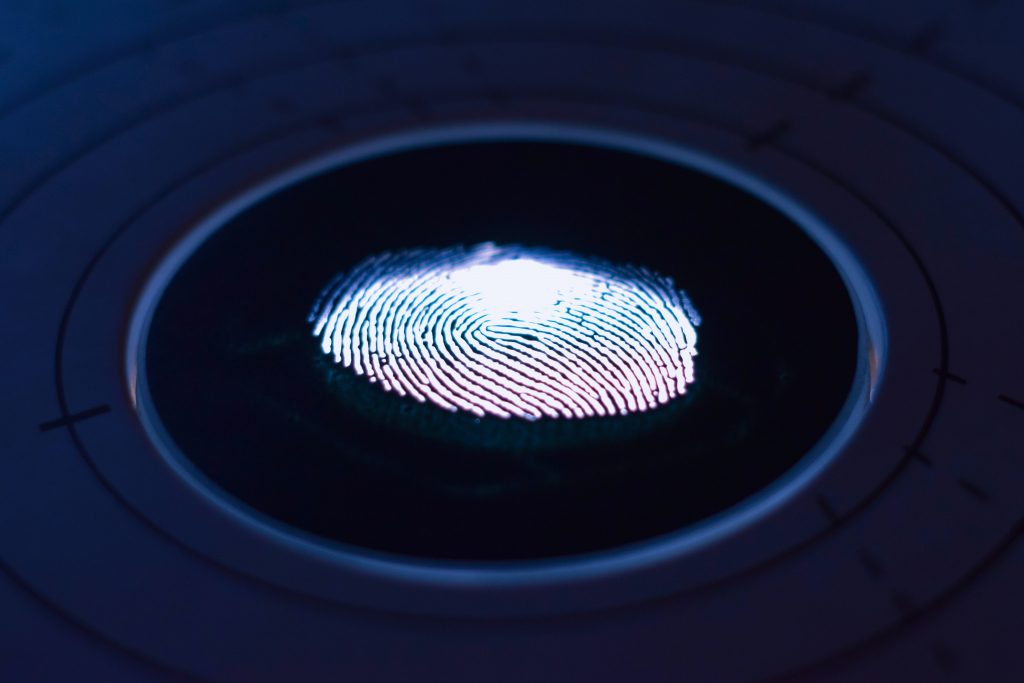 Benefits for governments
Low cost per card
Issue multiple different card types in high volumes from a central location
Secure printing techniques with holographic and other Visual Security Elements (VSEs) for enhanced anti-forgery protection
Citizens data remains encrypted all the way to the point of issuance
A single source solution that governments can rely upon
Long lasting and durable hardware – saving money in the long run
Benefits to citizens
Keeps citizen data secure
Quick to issue citizen ID cards
Card are delivered from the issuance facility right to the citizen's door
Cards delivered ready for immediate use
Card issuance examples
National ID
Residence permits
Voter registration
Driver's license
Vehicle registration
Healthcare
Social security
Multi-application cards
Matica's centralized government ID issuance solutions
Converge Matica's specially selected hardware and software options to deliver a trusted, secure centralized government ID issuance program. All products in this range are fully cross compatible, meaning that the selected hardware will work with the selected software for secure, easy integration.
Related markets