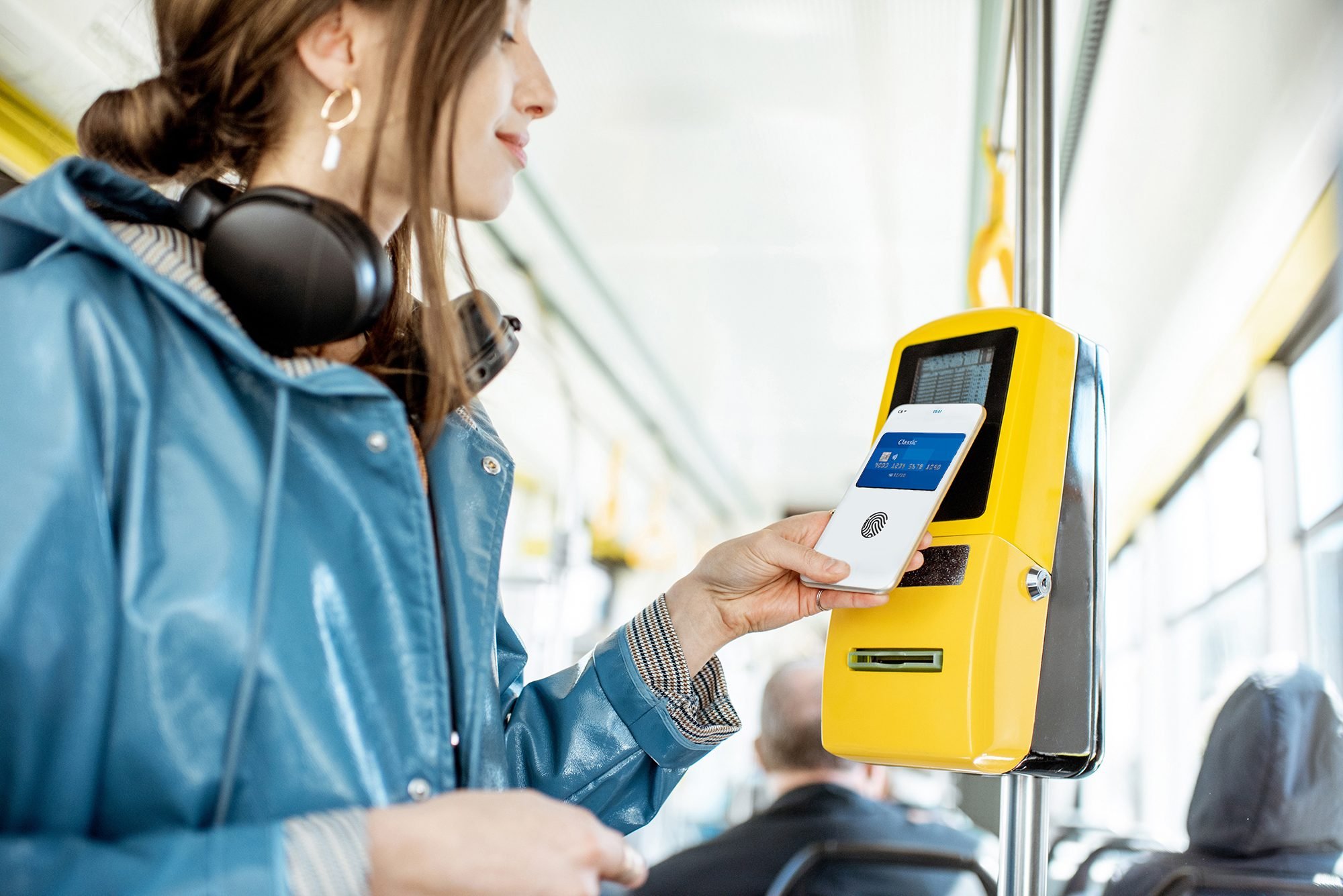 Markets
Transit / transportation
Smart ticketing and contactless payments are driving a quicker and more efficient process for automated fare collection for the transportation market.
Smart cards or digital payment apps, often based on a MIFARE® platform, are widely used for transit passes and fare payments. This can include payment for trains, buses, tolls and car parking. Matica offers a diverse range of applications to suit most transit issuance applications. From mass market centralized issuance smart cards to digital only solutions such as digital wallets.
Transit passes
Most public transportation organizations offer pass programs for frequent travellers and commuters. These can take the form of pre-paid contactless smart cards, increasingly in combination with a virtual card issued to a mobile app. Matica has a range of issuance systems that combine flexible personalization with the high level of electronic and physical security required for a payment application.
Discount passes
Transportation companies often issue discount cards to specific groups such as students, families and pensioners to encourage off-peak use of their public transportation system. Matica offers systems that can mass personalize and distribute passes from a central location or desktop solutions that can issue passes on-demand and on the spot.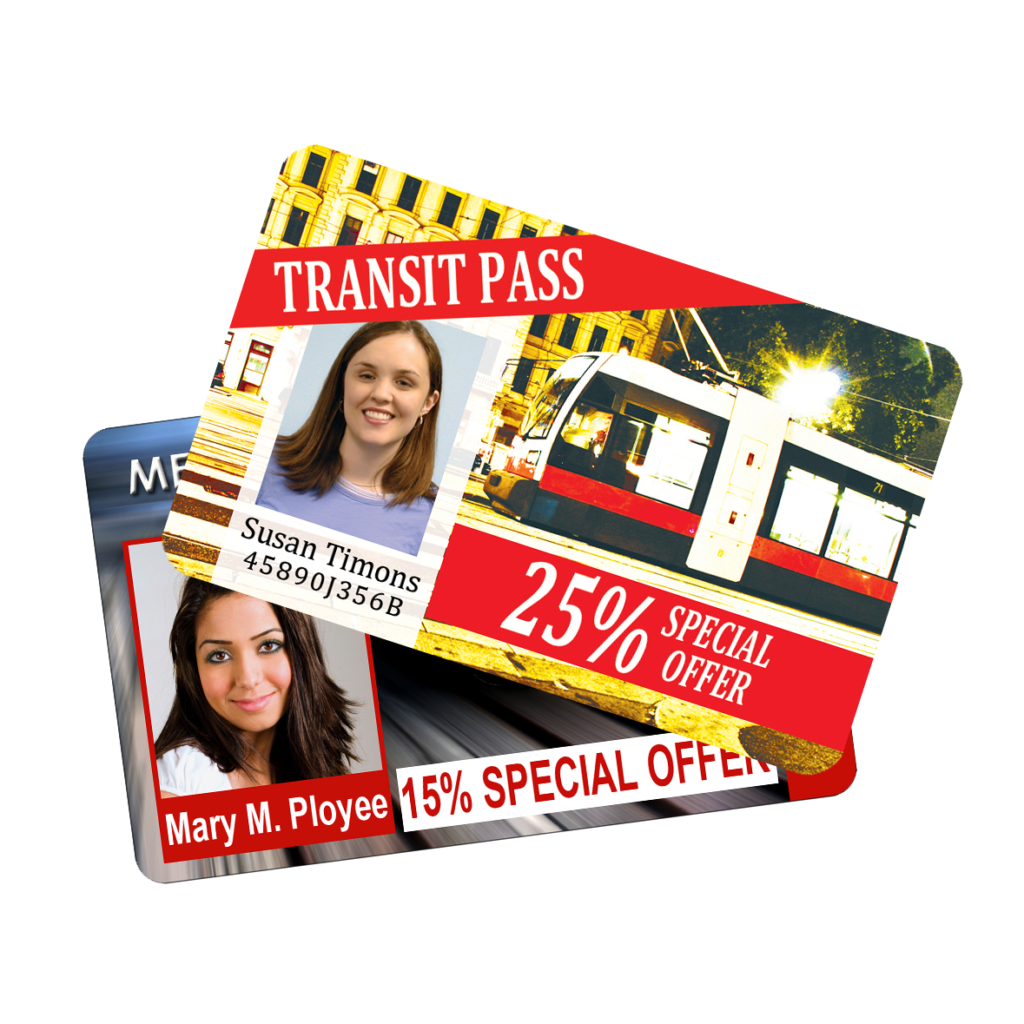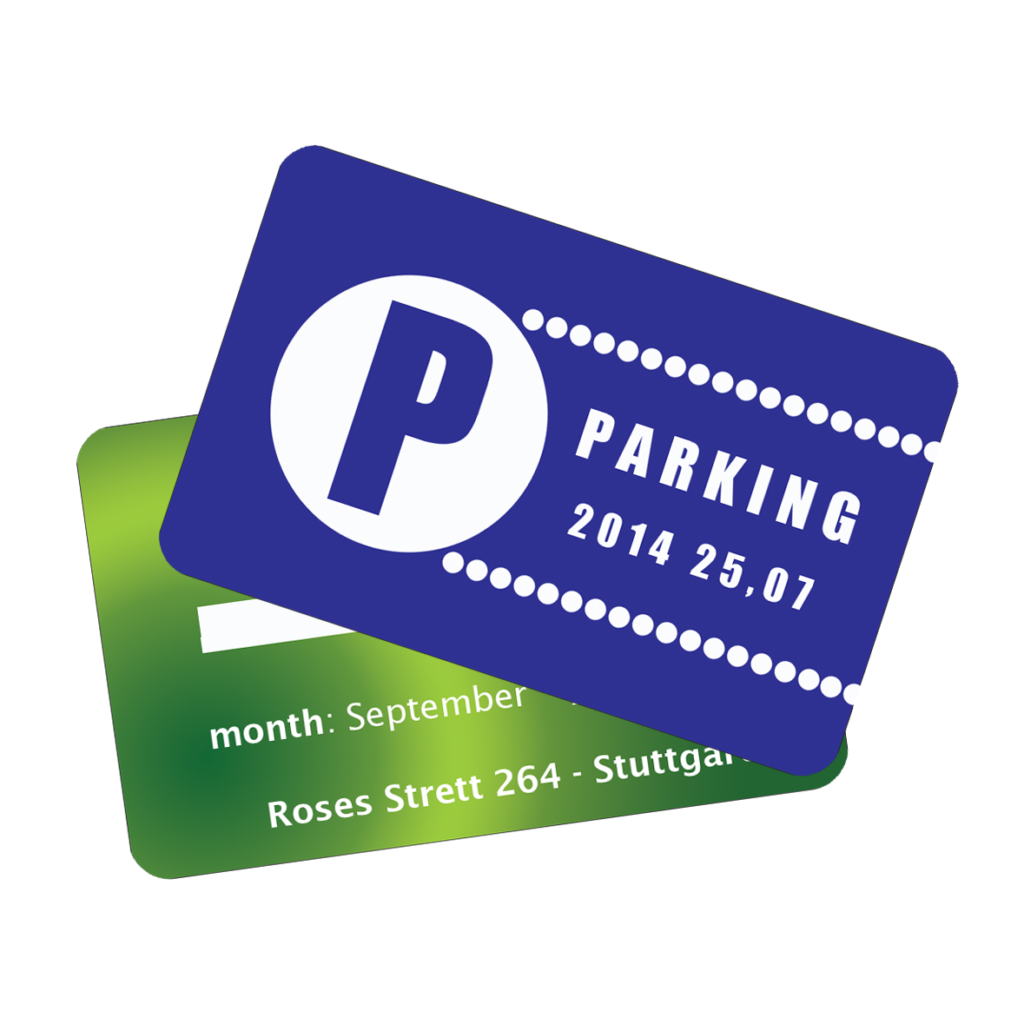 Parking access
Local authorities are increasingly using electronic payment methods for access to parking. These provide convenience for car drivers and are far more secure and efficient than cash-based systems. Matica's systems can issue personalized secure RFID-based solutions that can communicate securely with parking systems for access control and/or payment.
Tolls
Similar to parking passes, local governments are moving away from cash-based toll systems towards contactless smart solutions enabled by a smart card or payment app. Matica offers a wide range of personalization solutions to print and encode toll cards in one single step.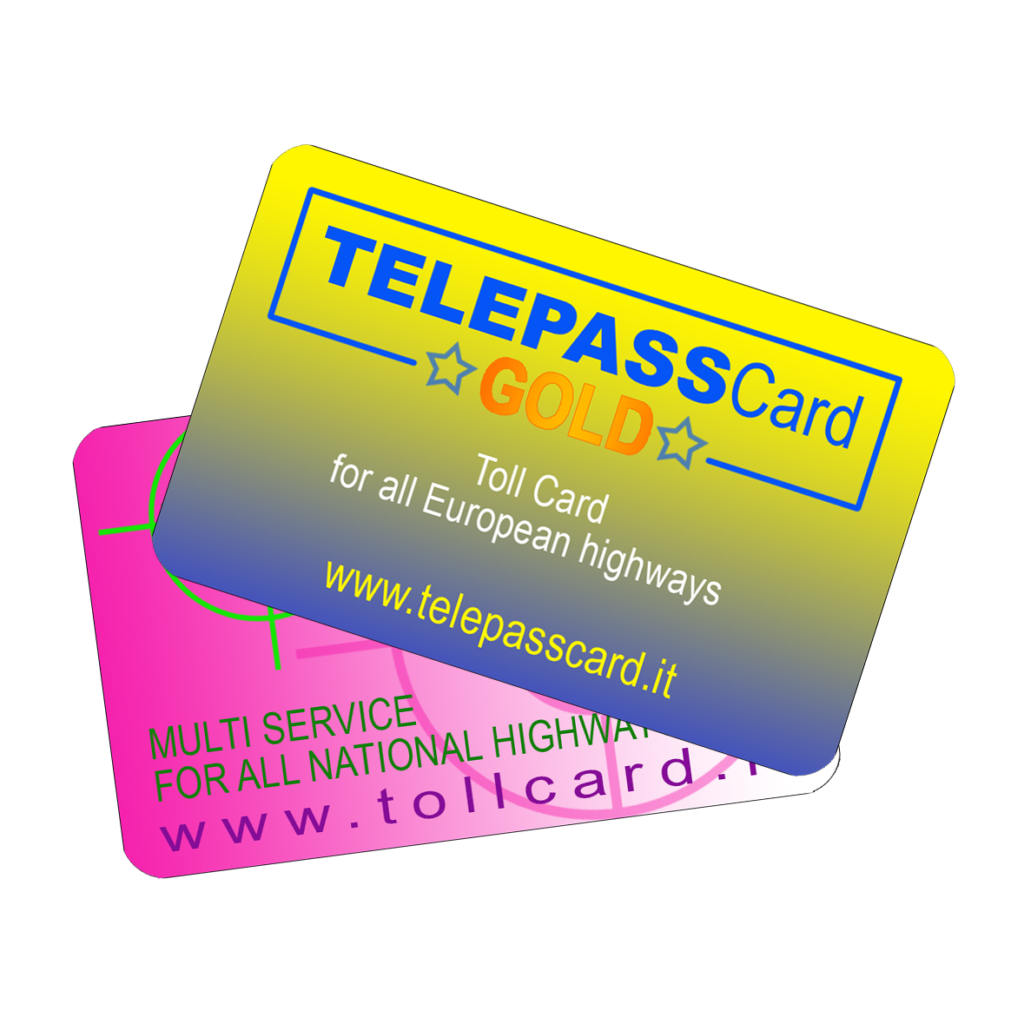 Related products