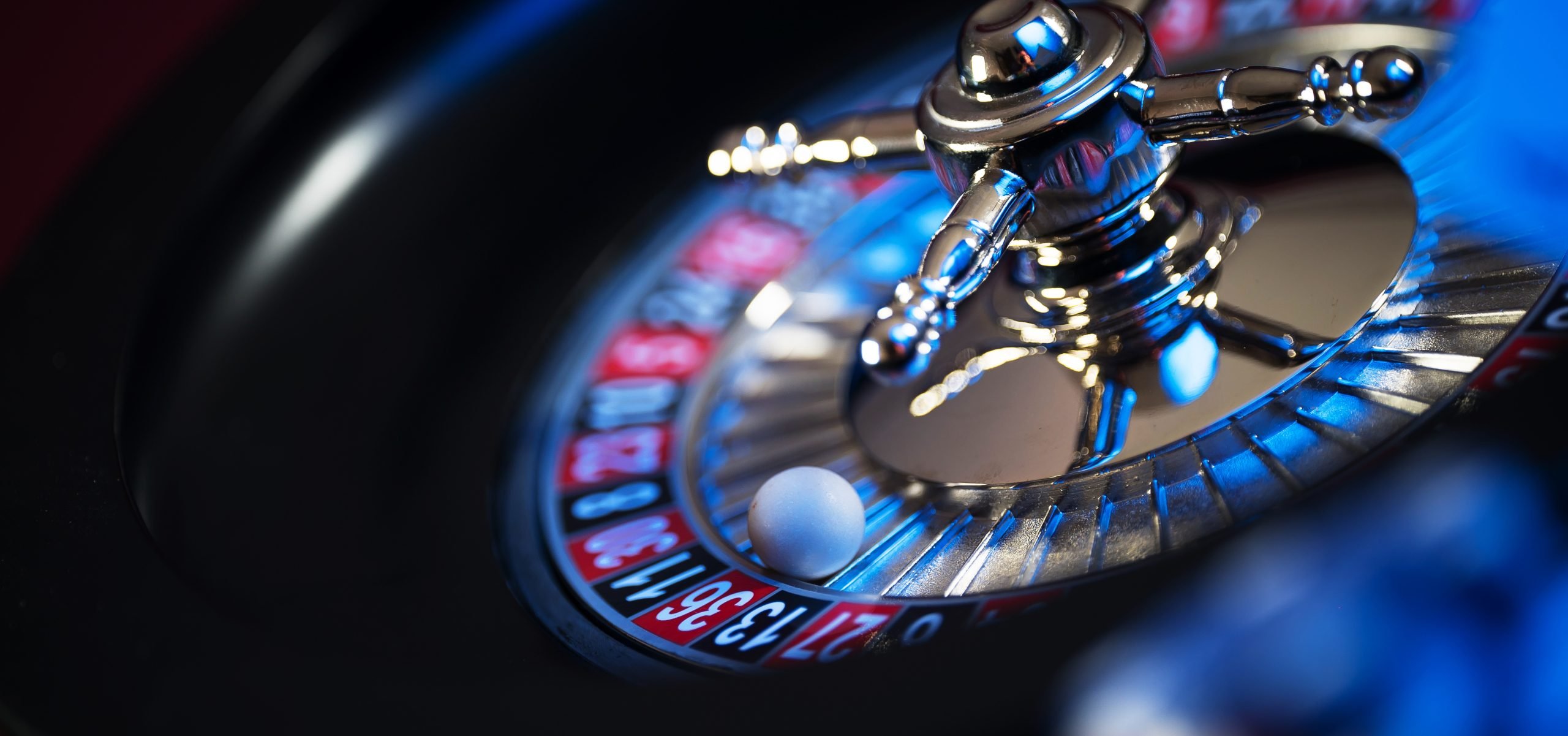 Markets
Leisure and entertainment
Matica has a range of solutions that can be tailored to meet the needs of membership clubs and hospitality, gaming and leisure organizations
Operators in the leisure and entertainment arenas are all looking for solutions to attract, retain and maximize engagement with consumers – both members and guests.
Matica's personalization technologies enable these organizations to deliver high quality, powerfully-branded customer incentive solutions that enhance the company image, strengthen the customer relationship and can help maximize customer engagement, resulting in increased revenue.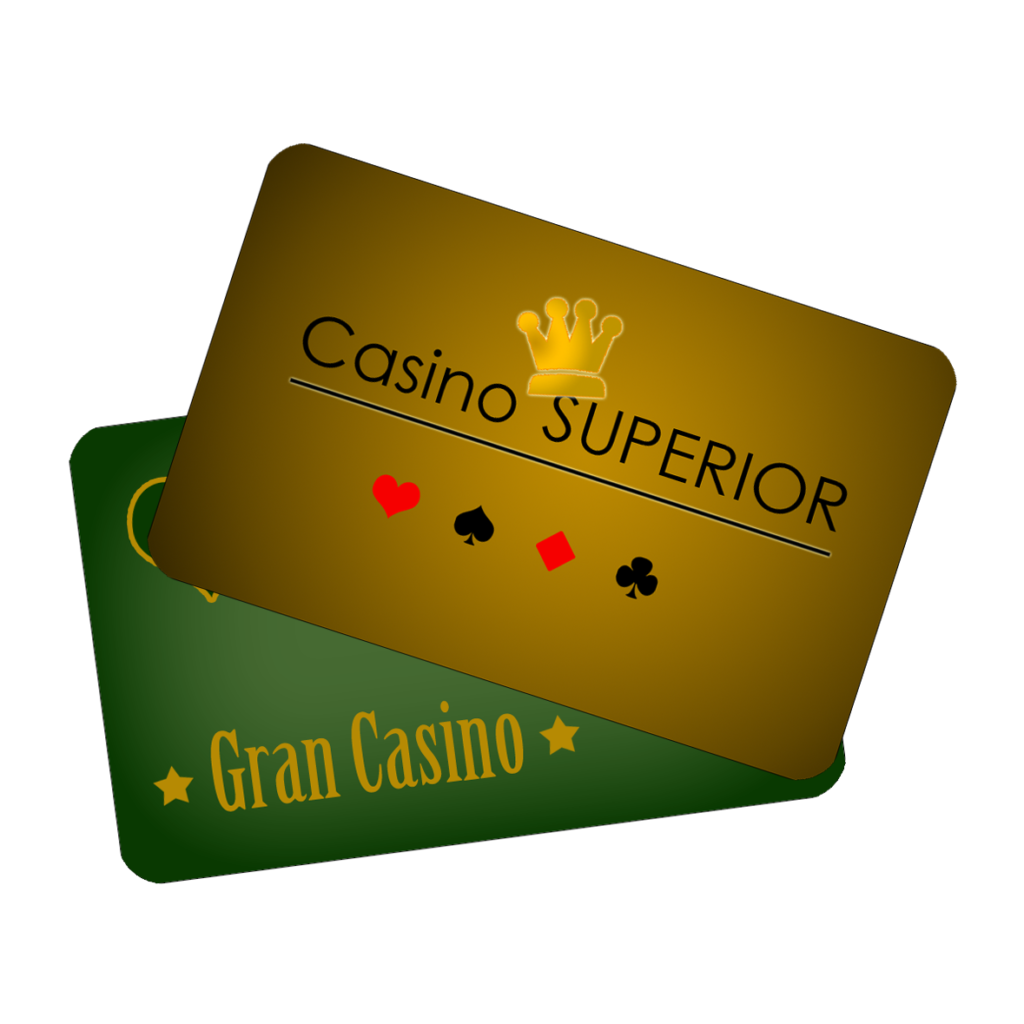 Casino player cards
Matica's instant ID card issuance systems are perfect for printing a bold, eye-catching player card on the spot, in just a few seconds. Matica desktop printers can be easily integrated directly with the casino's registration and player management systems to issue personalized secure player cards that can provide a convenient cashless option for slot machines and table play. These can also be combined to give access to VIP rooms and can be used at restaurants, shops and bars.
The ability to use these cards to monitor and track the guest experience enables casinos to add the extra touches of personalized service that can make every player feel like a VIP high roller.
Club membership cards
Matica provides club membership card issuance solutions that are trusted by professional sports teams, sports clubs, gyms, owners clubs and many different membership organizations all over the world.
The Matica desktop printer range enables membership cards to be issued or reissued on the spot and on-site. Smart membership cards can also be issued utilizing magnetic stripe or smart chip based solutions that enable clubs to manage access to facilities, to stadia and to specific performances or events. Multi-function membership cards can extend membership privileges to on-site refreshment facilities including vending machines, restaurants and bars.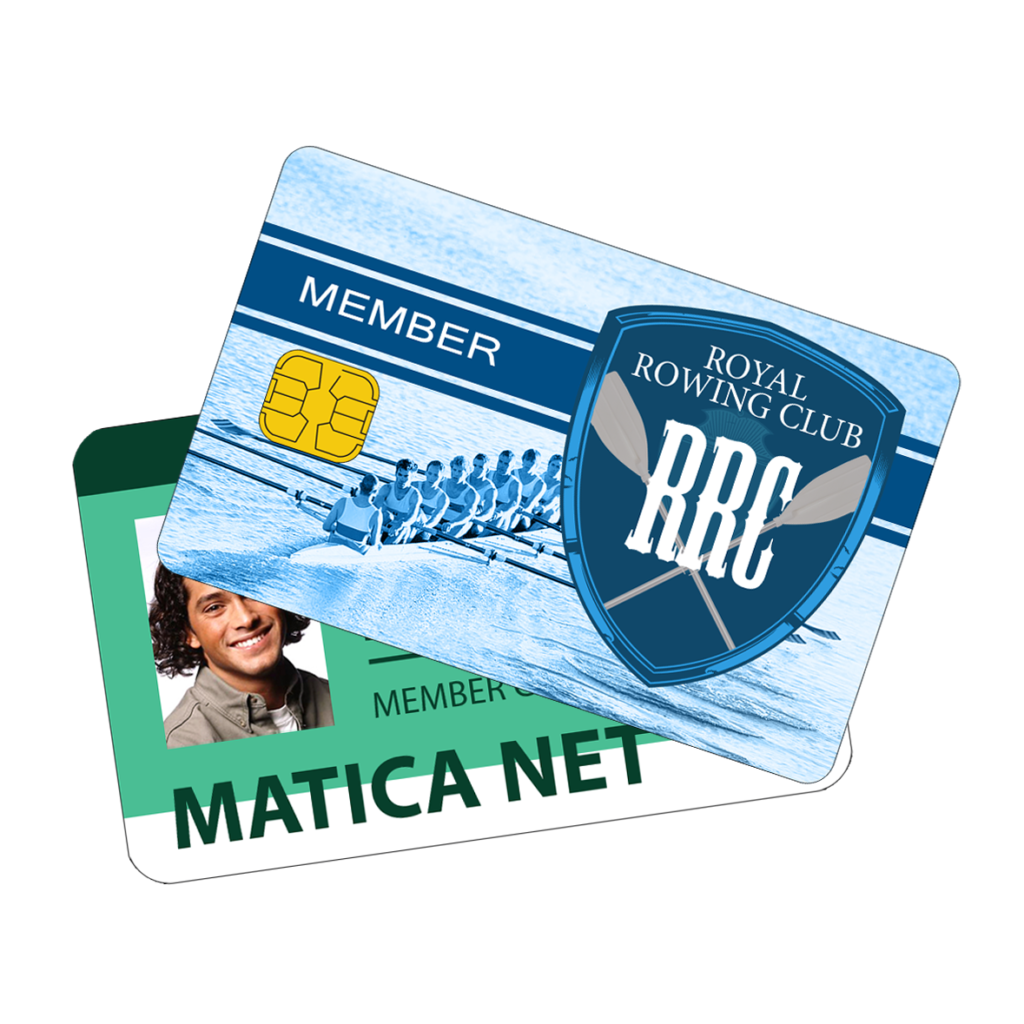 Event badges
Concert organizers, professional sports teams or event management marketing agencies can rely on Matica's color card printers to quickly deliver high quality, high security personalized credentials on-demand for their events.
Oversized event badges, printed on the Matica XL8300, also enable easy visual identification of those authorized to attend, helping to facilitate event security and access control.
Electronic security elements can be directly encoded on to a smart card chip embedded into the event card to enable access control, attendee tracking and for the card to be used for cashless transactions in a closed loop payment system – particularly popular with music festival organizers.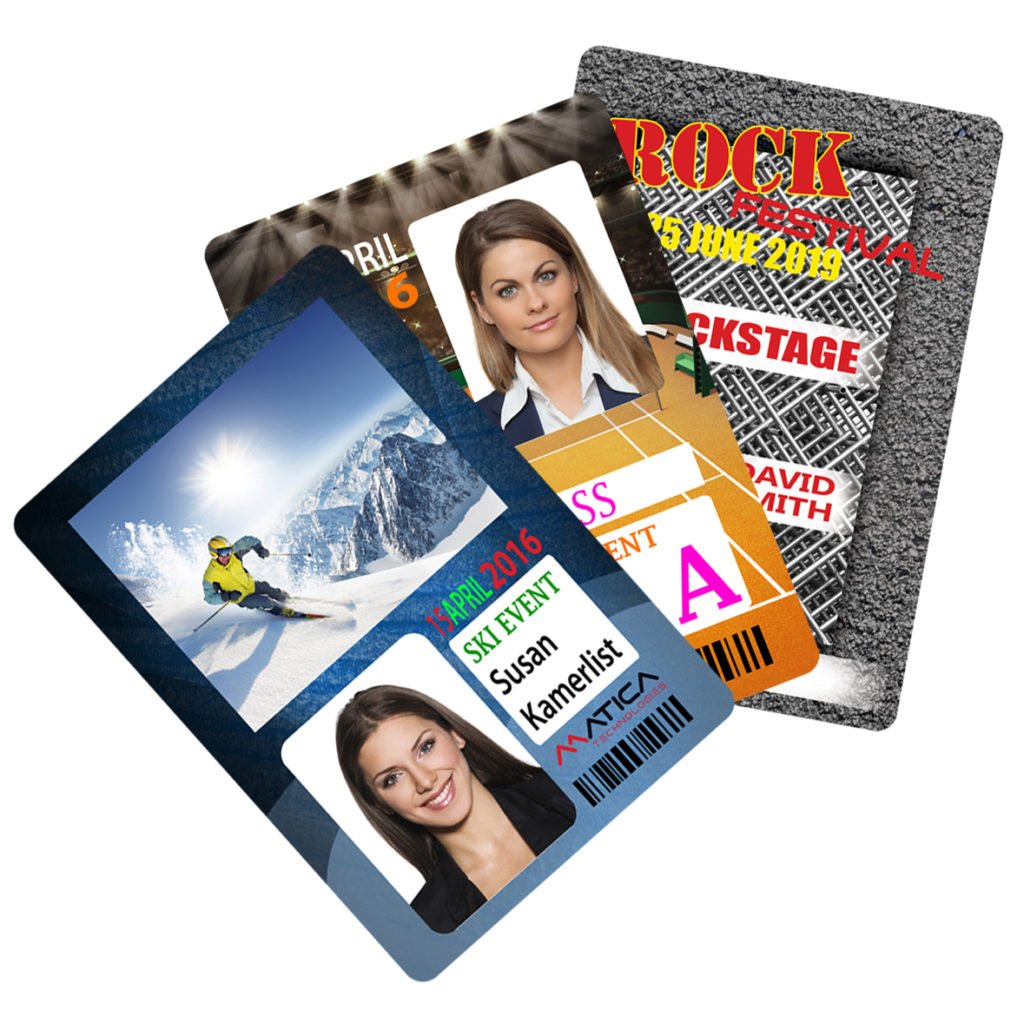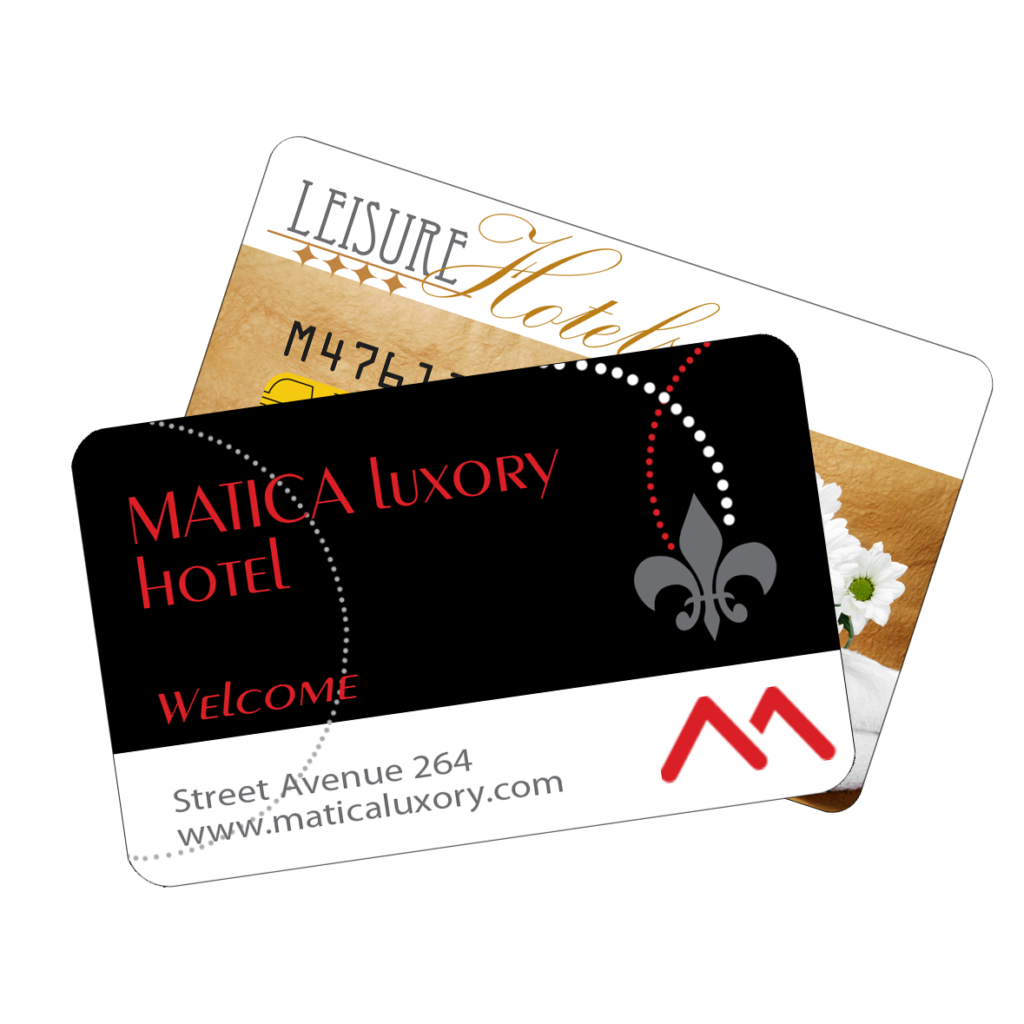 Hotel key cards
High end hotels and leisure resorts can help make guests feel extra special and important by issuing them with a fully personalized key card during guest registration. By using Matica's desktop issuance devices, hotels can issue cards on the spot that offer more than just a key card for the room. A personalized guest card can not only open the door to the guest room but can also give access to the gym, loyalty schemes, VIP lounges and affiliated areas such as restaurants or even casinos.
Related products