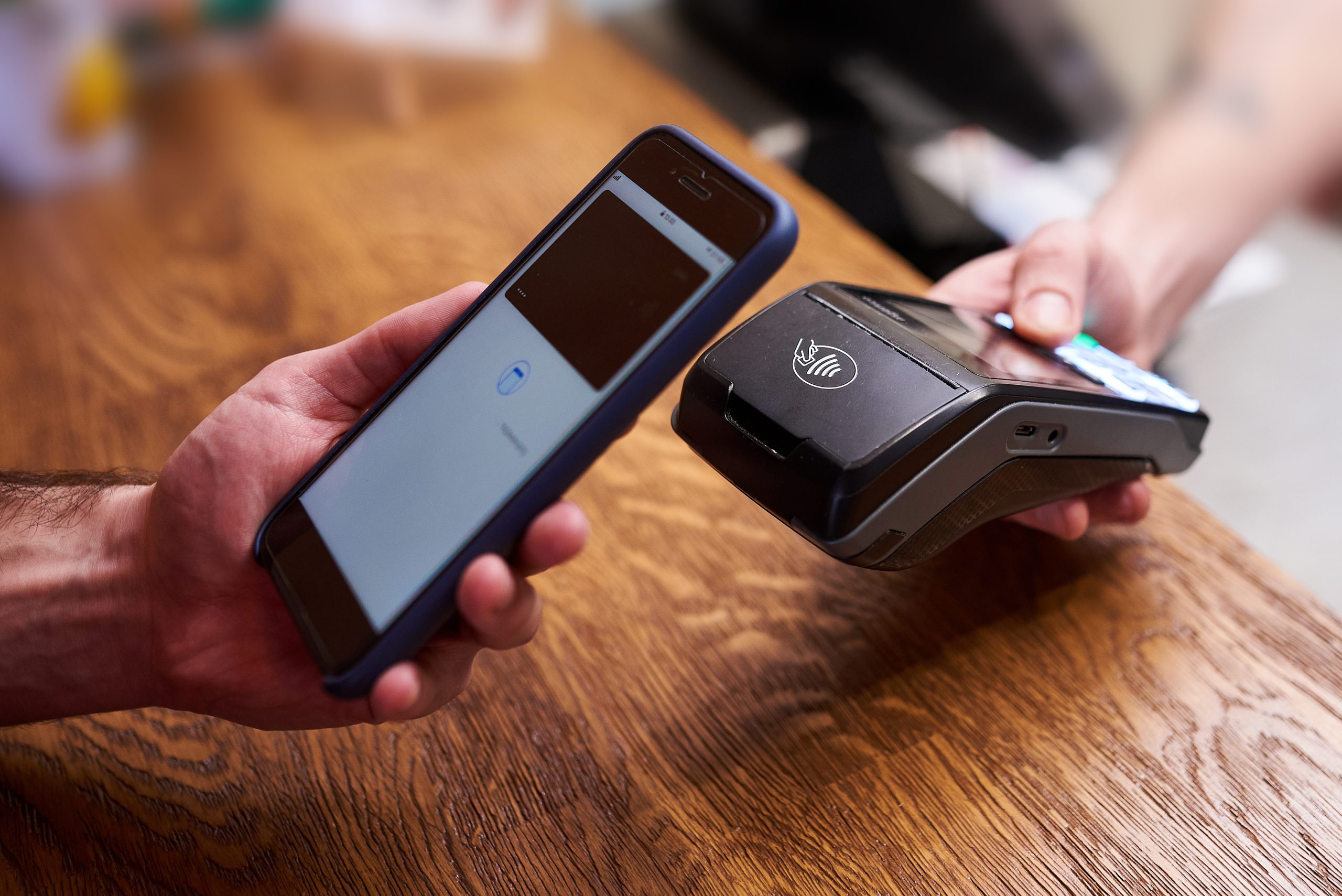 Digital wallet
Mobile electronic payment solution
Digitalize banking transactions using mobile devices and Xpressi™ Pay
As our world becomes ever more digitalized, the prevelance of smartphones has enabled people to manage day-to-day tasks from one singular device, easily and on the go.
From the 1950s, with the launch of the Diners Club card in the United States, banking transactions have been managed in a physical format, where customers would use embossed cards and signatures to make payments. Over the ensuing years digital formats were introduced to the physical cards, first magnetic stripe technology in the 1960s and then smart card technology with embedded microchips from the mid-1980s.
The dawn of the digitalized era has now brought in a new trend whereby banking transactions are now entirely digital. This means financial institutions can now offer convergent solutions which combine technology based smart payment cards with a fully digitised solution managed by a singular mobile device. This solution, referred to as digital wallet or mobile payment, has become an essential offering for banks to help create a frictionless transaction experience for customers.
Matica has developed an innovative software solution, Xpressi Pay, that seamlessly integrates with a mobile device to enable it to be effectively used as a contactless credit or debit card for financial transactions. By using Xpressi Pay, banks will be able to issue digital bank cards that are designed and certified to meet all of the Visa and MasterCard cloud-based payment standards.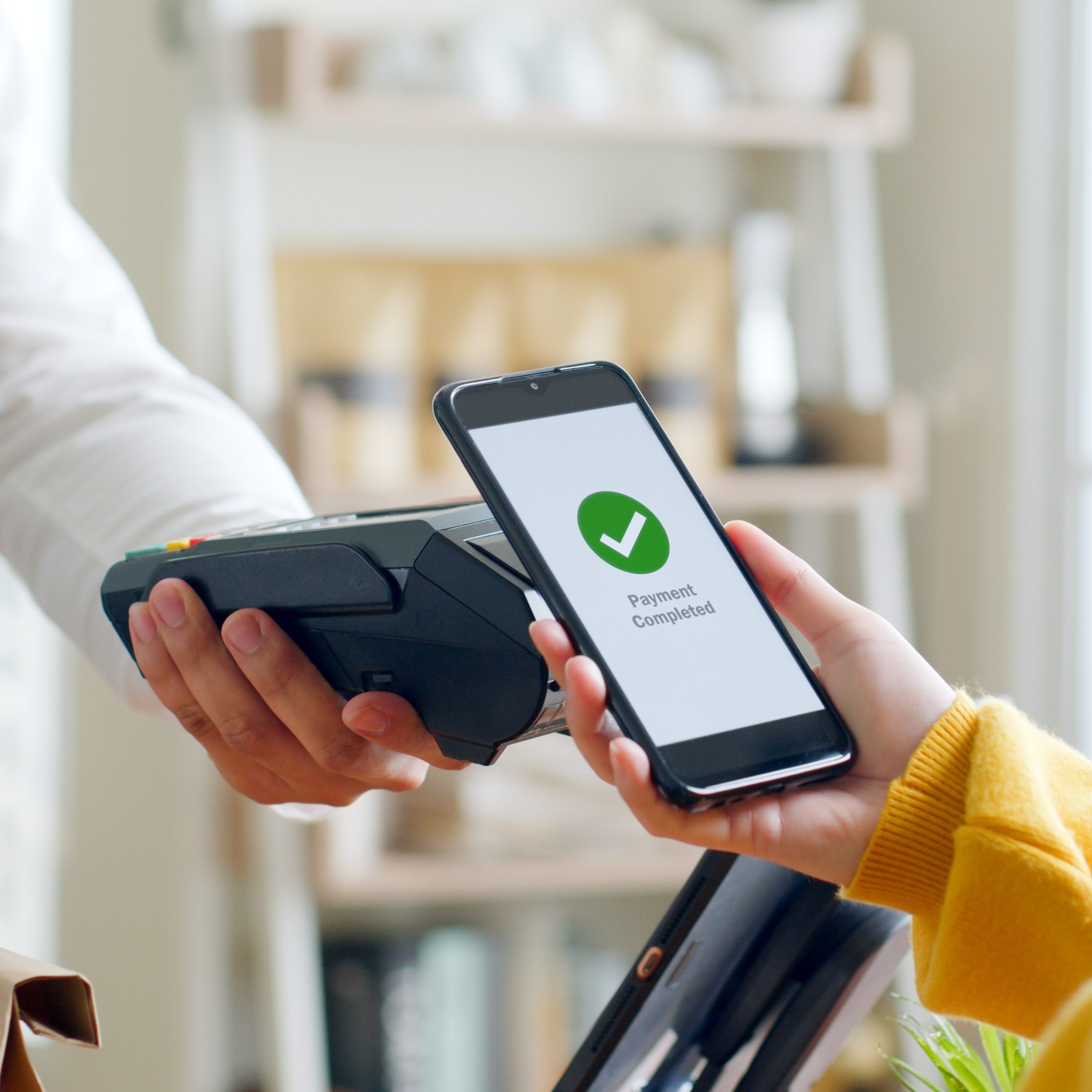 Benefits to banks
Minimal issuance costs
Stay connected to customers
Secure sensitive customer and payment data
Application can be customized to match banking brand
Lifecycle management including personalization, activation, and deactivation
EMV compliant tokenization service
All financial institution data and other sensitive data is encrypted so no data can be inappropriately shared
Configurable reporting and monitoring
Benefits to customers
Easily accessible to make payments
Reduces the risk of lost or stolen cards
Stores all bank accounts in one digital centralized location
Full control over bank accounts and tracking of transactions
What is a digital wallet/mobile payment?
A digital wallet or mobile payment solution is an easy to use online payment application, that is used as a digital version of a physical banking wallet. By digitalizing the physical bank card, a digital wallet enables banking customers to securely store digital versions of their payment methods, including credit and debit accounts on their smart phone. Digital wallet applications can now also include gift cards and cryptocurrency.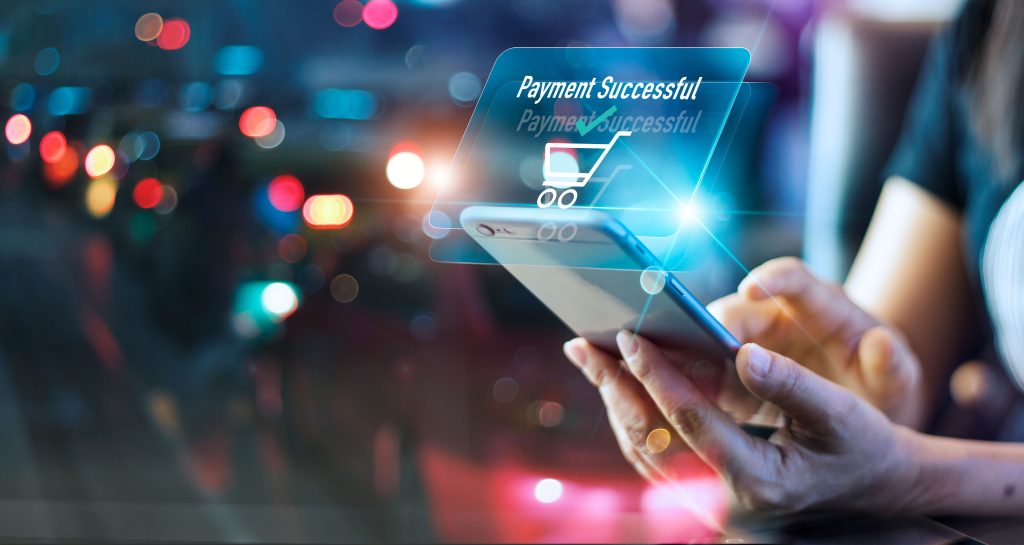 Banking transactions made easy
Matica's mobile payment solution enables financial institutions to minimize costs, maintain a high level of security and deliver EMV digital bank cards straight to mobile devices. Banks can issue digitized cards to a single software location reducing overheads and the need for a card issuance facility.
Matica's digital wallet solutions
Related markets