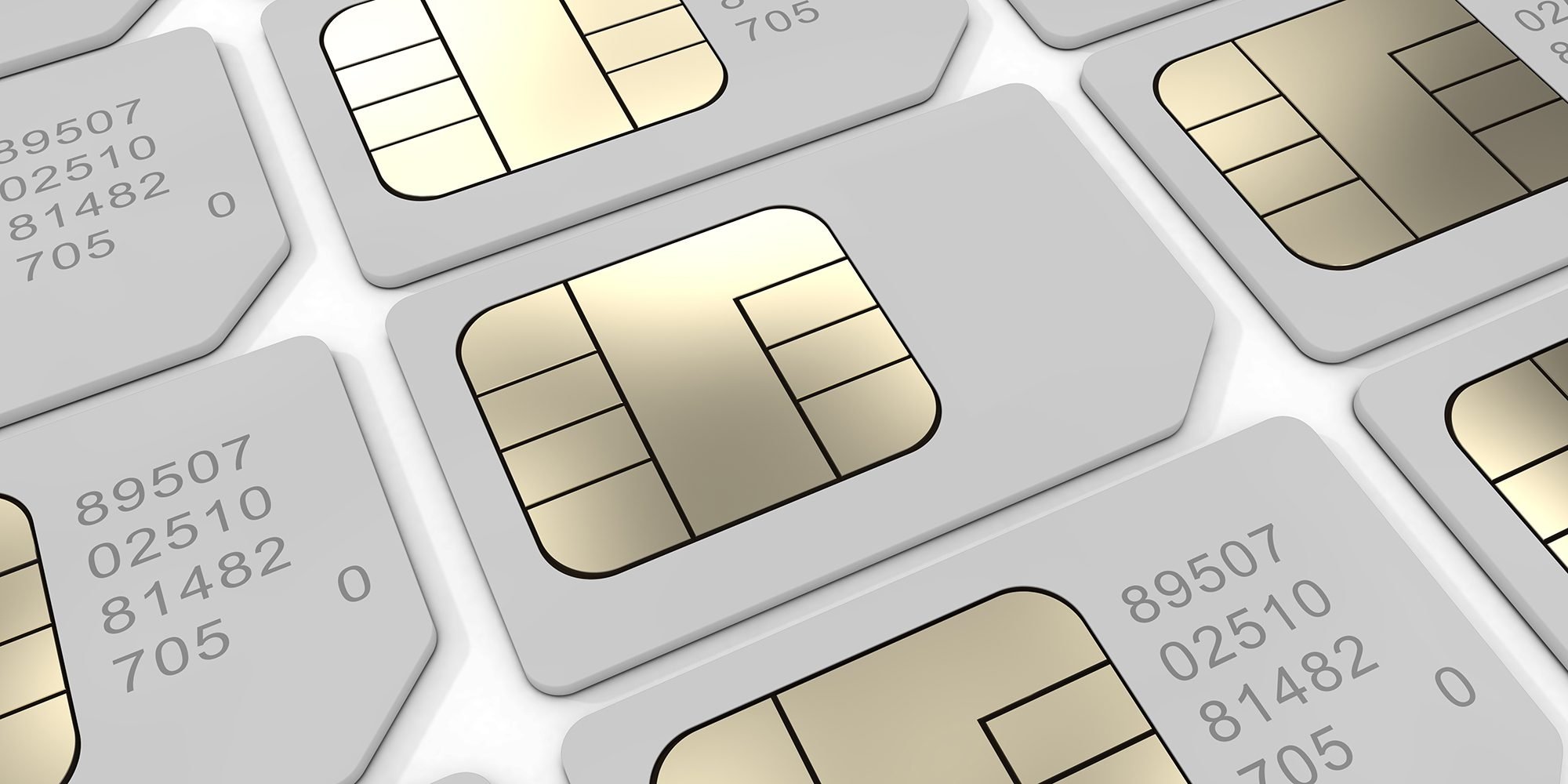 Markets
Telecommunication
Matica has an established product base for the the telecommunication market, having the largest in the microprocessor card demand.
Approximately 70% of the worldwide sales volumes and revenues coming from the phone and communication companies. Microprocessor cards, in the form of SIM Subscriber ID Modules, are included in all mobile telephone using a GSM network and in a growing number of handsets for other networks (TDMA, PDA and CDMA).
In addition, the telecommunication market requires more than just SIM card personalization. Matica has experience in the personalization of long distance prepaid calling cards which are often used as a profitable scheme for mobile network companies and will depend fast production on a mass level.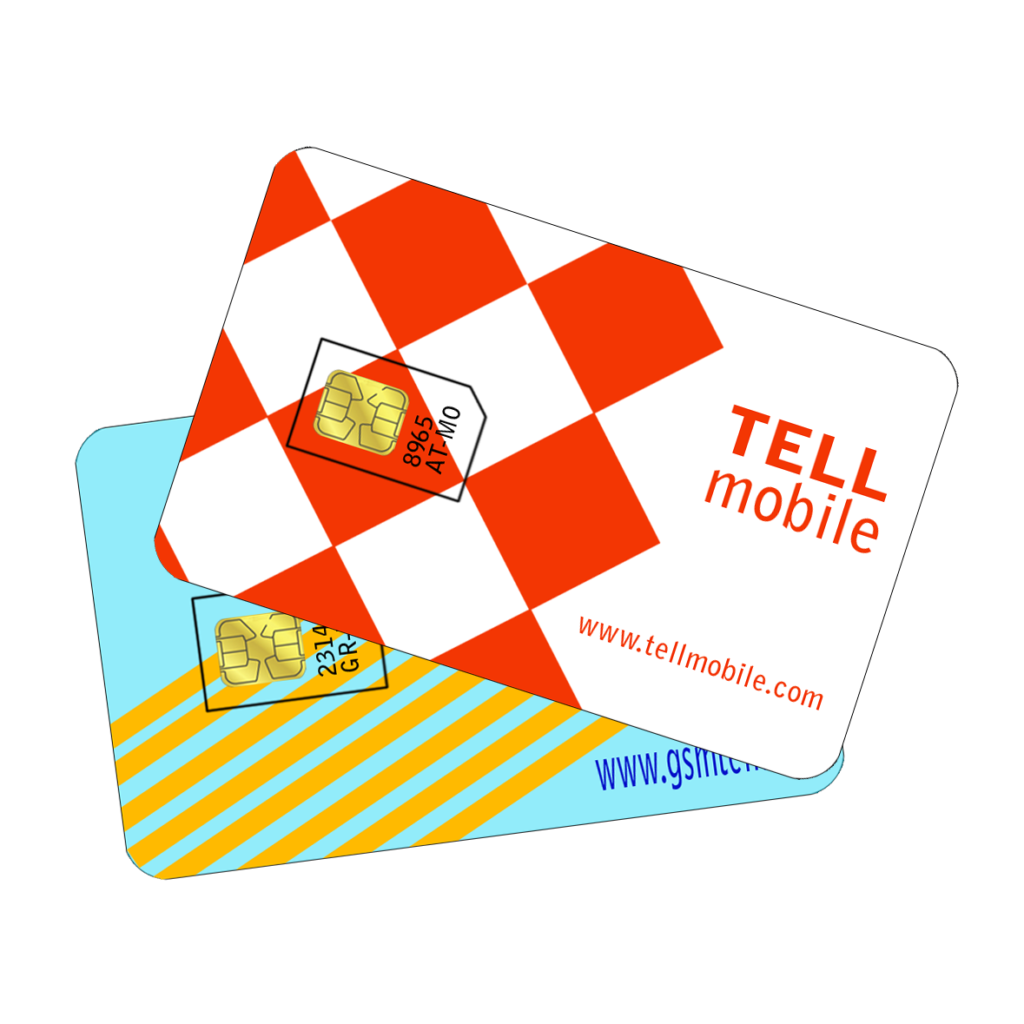 SIM card printing
Often used as a marketing tool as well as network connection tool, a GSM card helps to feature brands prominently on a SIM card. Personalize a GSM cards completely by changing the look and feel of the colors and logos to matching images that support the new marketing message.
Using a complete central issuance solution that will start with a blank canvas and end up in an envelope paired with supplemental letter, ready to be sent out to customers. Fulfil customers expectations which will get the consumers SIM card printed and prepared for mailing or pickup within the shortest time after ordering. Matica's S7000 platform offers more than 50 different options and can issue up to 2,000 cards per hour to provide quick output for large batches.
Related products